Outlast: 35 Pictures to Take You through This Horror Game: Page 7 of 36
Updated: 06 Jun 2016 9:51 pm
Expose the truth about Mount Massive Asylum.
6. The Variants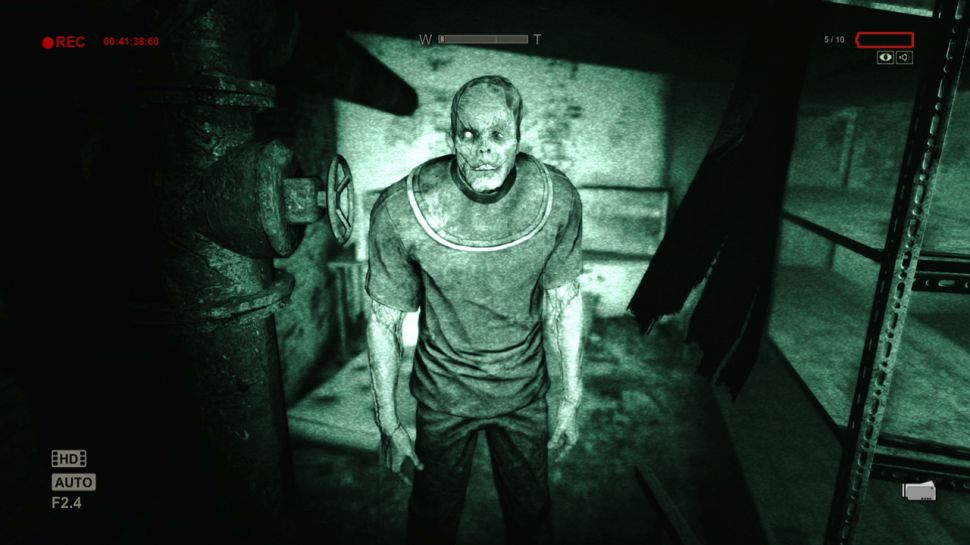 A face only a mother could love.
Mount Massive Asylum is crawling with many "variants". They have been subject to the experiments run by the Murkoff Corporation and now suffer intense psychosis and horrific physical deformities. Needless to say, some of them may be a little bitter. 
Image Gallery