Outlast: 35 Pictures to Take You through This Horror Game: Page 36 of 36
Updated: 06 Jun 2016 9:51 pm
Expose the truth about Mount Massive Asylum.
35. Not All Endings are Happy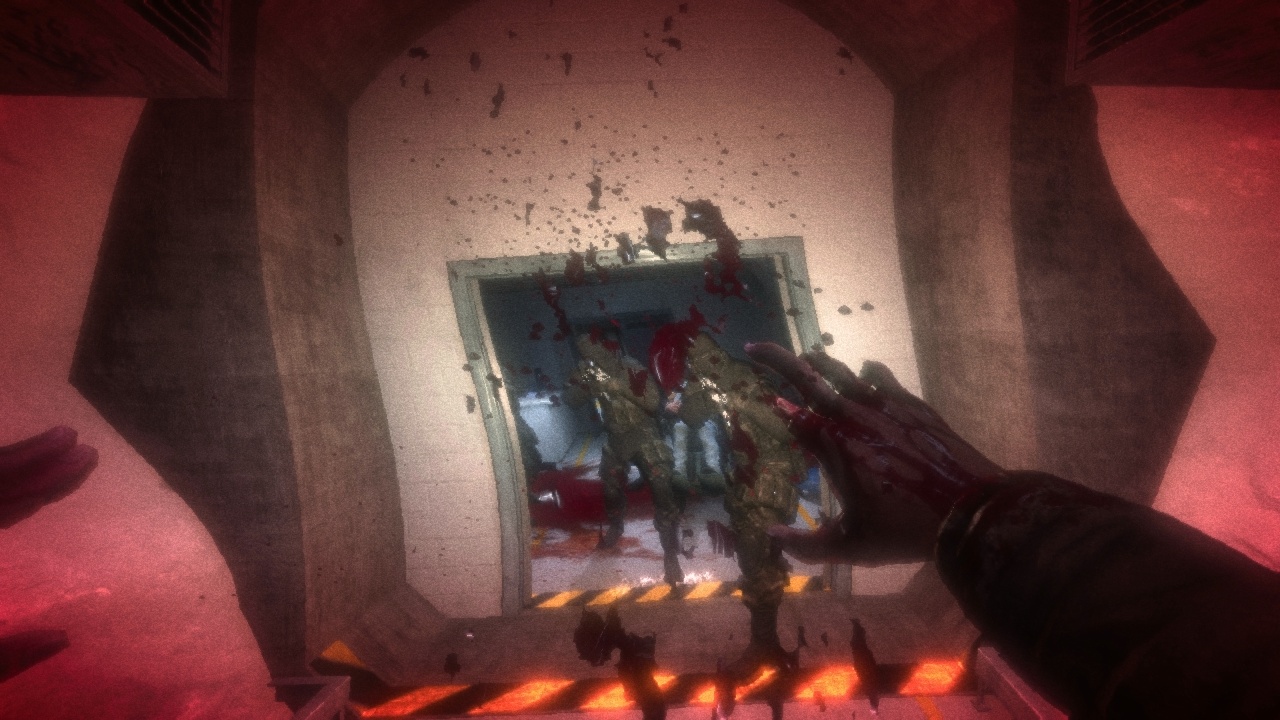 The Walrider cannot be allowed to leave the quarantine.
Miles wakes up in a daze and tries to leave the underground lab only to find that a SWAT team is waiting for him at the exit with Doctor Wernicke. As the new host, Miles is gunned down on the spot in order to prevent his escape from the lab. Sadly, we already know that killing the Walrider host does not solve the problem.
Roll credits. 
That is everything you could ever want or need to know about Red Barrel's Outlast. We explored Mount Massive Asylum and got up close and personal with some of its more unsavory inmates. Imagine if we had also gone through the Whistleblower DLC. Did you enjoy your journey through Outlast? Let us know!
Like this article? Here are a few more we think you might enjoy:
Alien Isolation: 31 Images That Show Us The Terror in This Survival Horror Game of The Year
15 of the Best Horror Game Trailers Ever
Image Gallery