Outlast: 35 Pictures to Take You through This Horror Game: Page 2 of 36
Updated: 06 Jun 2016 9:51 pm
Expose the truth about Mount Massive Asylum.
1. Welcome to Mount Massive Asylum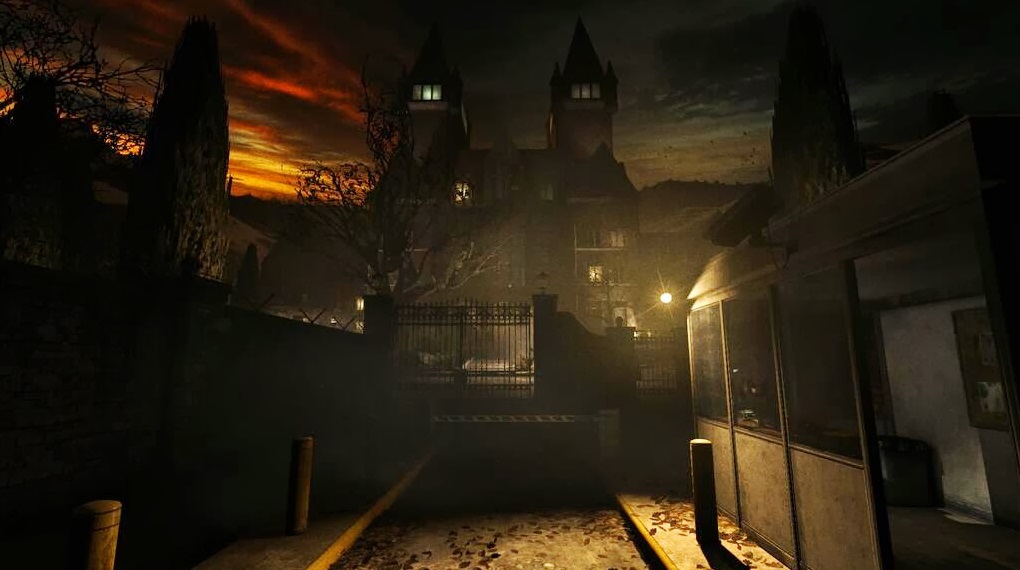 A name like Mount Massive can only lead to good things.
After receiving an email from an anonymous informant on the Mount Massive staff, investigative journalist Miles Upshur travels to Mount Massive Asylum to investigate claims of patient abuse. The informant claims that the Murkoff Corporation has been conducting illegal experiments within the walls of the hospital. 
Image Gallery