Ori and the Blind Forest Gameplay: 10 Interesting Facts About This Awesome Game: Page 2 of 10
Updated: 24 Jul 2015 5:41 am
This is a fantastic game.
2. The Characters Have Personality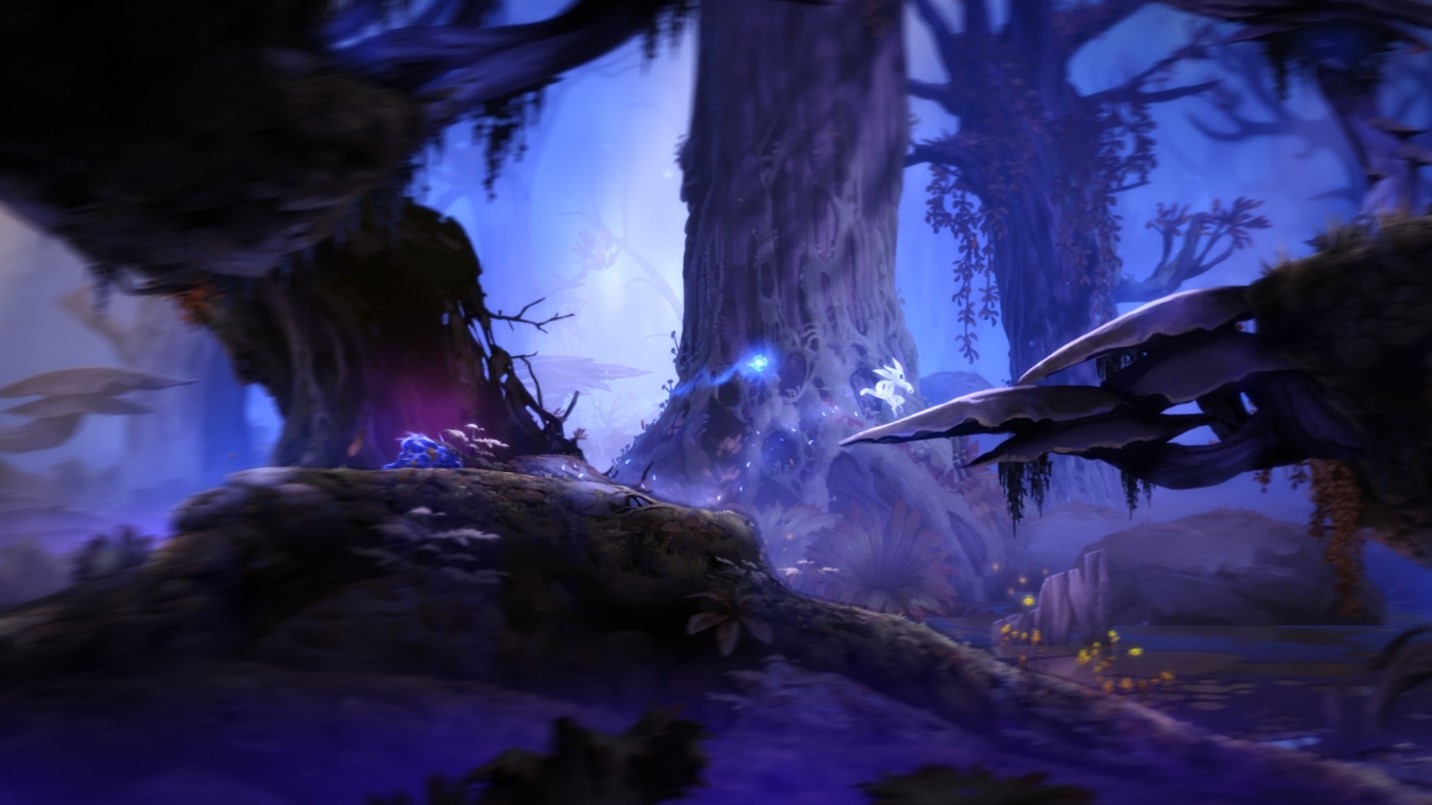 Ori kind of looks like Pikachu.  Ori's companion, Sein, kind of looks like Navi.
While you may look like Pikachu, you are not Pikachu.  Similarly, Sein is not Navi—for more reasons than one.  Ori and Sein have their own personalities that are developed throughout the game.
Ori and the Blind Forest doesn't have a lot of characters and the ones it does have are fully developed.  Ori starts the game as a child.  But within the first few minutes of the game, Ori starts to show empathy, determination, and care for Naru.
Naru is a motherly figure, who took Ori in as her own.  Naru and Ori have a sweet and kind relationship at the start of the game.  Ori and Naru are fully-developed characters that you truly start to care about.
Even Kuro, the enemy, has reasons for her actions and is not simply a flat character. 
Image Gallery