Oculus Rift: 11 Interesting Facts about Virtual Reality Gaming: Page 2 of 11
Updated: 25 Feb 2016 5:40 pm
11 things you may not know about VR
10. You have Kickstarter to thank for VR platforms
And now every big company is making one
The reemergence of virtual reality gaming took off back in 2012 when the mind behind Oculus Rift, Palmer Luckey, set up a Kickstarter campaign on its behalf. The campaign raised 2.5 million dollars and signaled to the world (and more importantly, investors) that gamers were at last ready for a virtual gaming platform. Not long after, Luckey's company, then Oculus VR, was scooped up by Facebook.
The social network site purchased Oculus VR for 2 billion dollars and since then virtual reality gaming has catapulted into the twenty-first century. Not only do we have Oculus Rift to look forward to but, everyone is getting in on the market. From Playstation VR to Virtuix Omni, there'll be plenty of competition for Oculus in 2016.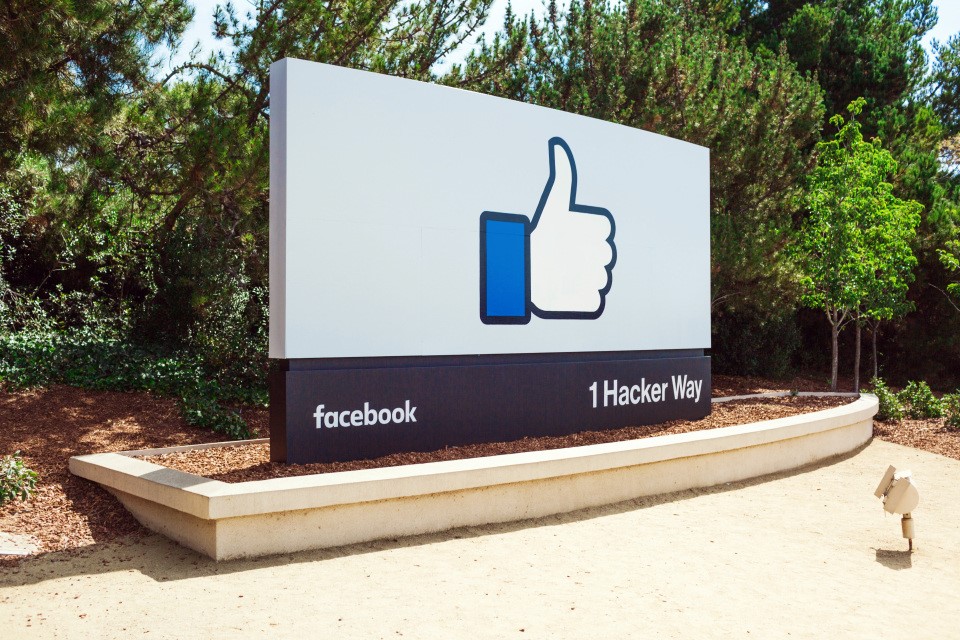 One big like for Oculus Rift.
Image Gallery