Gamer Girls: 7 Reasons Why We Love Them: Page 7 of 7
Updated: 06 Dec 2015 8:39 pm
Taking the world by storm!
7. They're just fun to be around!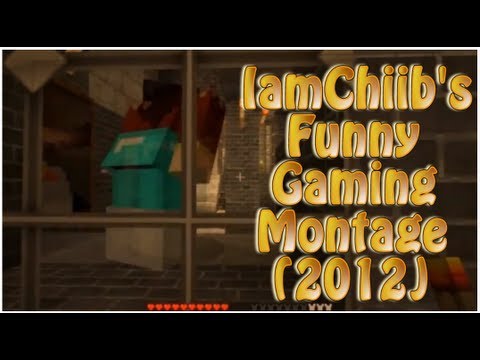 Gamer girls know how have some good, clean fun.
This, of course, applies to all gamers. Why hang around bars getting smashed when you can spend time with your friends sending hordes of demons back to hell in Diablo III? Why squeeze into noisy, sweaty, and smoky clubs when you can be blowing robots up and saving the world in Call of Duty: Black Ops III?
And as fans of the medium, gamer girls are fond of the best kind of earworm: video game music. They have impeccable fashion sense, as can be evidenced by their awesome cosplay activities. They also read the best books and comics, collect the coolest toys, watch the most fascinating shows on television and in the cinema.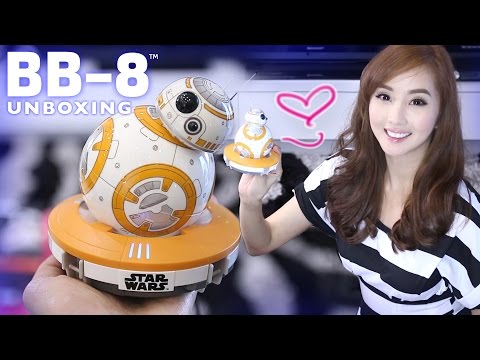 Additionally, because of their routine exposure to some of the coolest stories and characters in gaming, many gamer girls have more vivid imaginations than non-gamers. So if you're looking for creativity, look no further. Add humor to that list, too. Heck, even intelligence, because, as recent research has proven, there are certain types of games that actually improve our ability to think.
Want to have the kind of fun that you know you won't end up regretting? Hang out with gamer girls!
Thus, we come to the conclusion of Gamer Girls: 7 Reasons Why We Love Them. What about you, fellow gamers? What is it about gamer girls that you love? Share your opinions with us in the comments section below!
Love girl gamers? Check out the following articles!
5 Really Cool Women in the Gaming Industry
11 Gamer Girls Who Are Captivating Male Gamers Worldwide
10 Best YouTube Gaming Celebrities You Should Check Out
Image Gallery