Gamer Girls: 7 Reasons Why We Love Them: Page 5 of 7
Updated: 06 Dec 2015 8:39 pm
Taking the world by storm!
5. If you're a gamer guy, you can totally be yourself with a gamer girl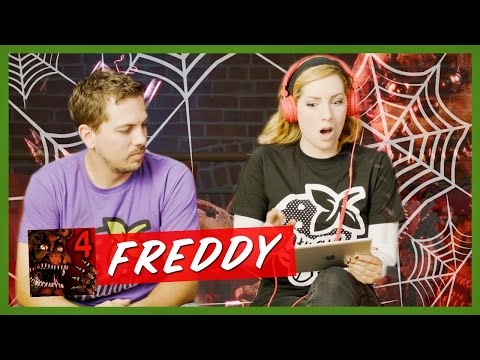 Gamer guys like nothing more than chillaxin' with a keyboard and monitor (or a gamepad and TV) in front of them and blasting away at some demons, aliens, or human scum. Well, if you're with a gamer girl, she'll probably be sitting next to you and doing the exact same thing.
The reason gamer guys like gamer girls so much is because the latter just understands them. While other girls will be asking you to take them out to dinner, gamer girls will be having pizza delivered to your doorstep so that the two of you can invest more time offing zombies. In other words, their priorities are your priorities.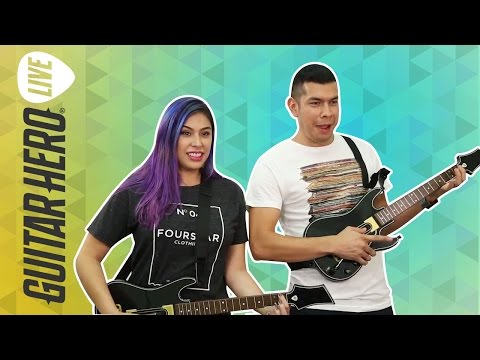 As a gamer guy, you also don't have to explain yourself whenever you spend more than two hours playing Diablo III. Or why you empty your pockets buying all those Civilization V DLCs. You don't have to explain, because they already know why you do these things. Heck, they do them too. There is nothing more comfortable, nothing that makes a gamer guy feel more secure, than being friends with a gamer girl.
Image Gallery