E3 2015: Announcing The Top 20 Hottest PC Games And Their Release Dates: Page 6 of 20
Updated: 18 Jun 2015 10:41 pm
E3's best PC games 2015
15. For Honor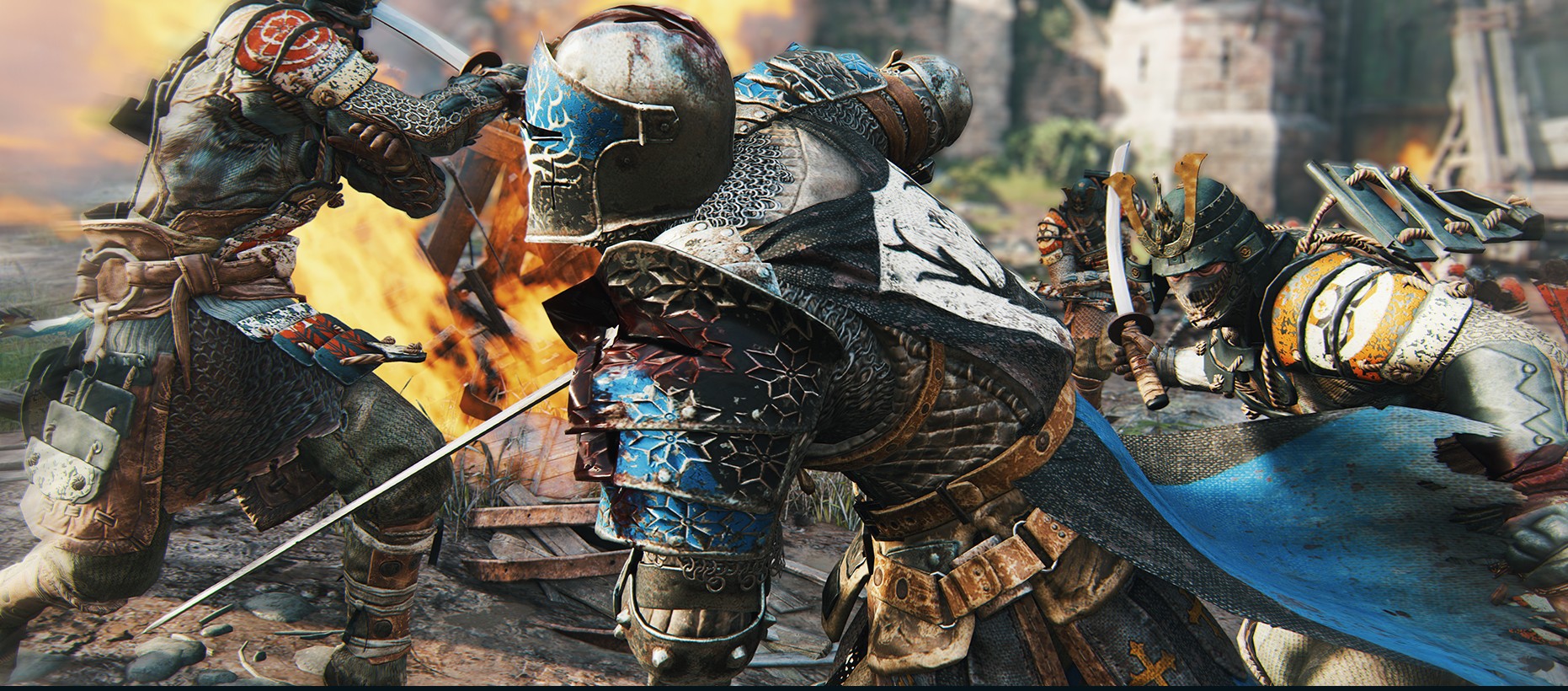 Samurai, Knights and Vikings all in one big bloody free-for-all. What is there not to love?
This is one of those games that I'm absolutely ecstatic over. For Honor is about medieval battles where the player can choose between being a Samurai, a Knight or a Viking. Once their faction has been selected, they can then go to war in a Dynasty Warriors style game where each player is an elite soldier in an army of AI controlled faceless minions.
What makes this game incredible is how players can act and feel like an elite soldiers. You can cut through the hordes of minions with ease, but the moment you come across an opposing player, it's almost like having an "oh shit" moment; the feeling that something epic is about to happen is almost tangible.
That exact moment was captured in the E3 gameplay trailer where you can see a Knight face-off with a Samurai. Players can choose which direction they can attack or block, which makes each battle an intricate dance of trying to force your opponent to make a mistake. Based on the E3 video, it looks as though this game will play like a medieval version of Star Wars: Battlefront.
Release Date: TBA
Gameplay video:
Cinematic Trailer:
Image Gallery