The Best PC Racing Games Released in 2016: Page 10 of 10
Updated: 03 Jun 2016 5:47 am
Get revved up for 2016
10) World of Speed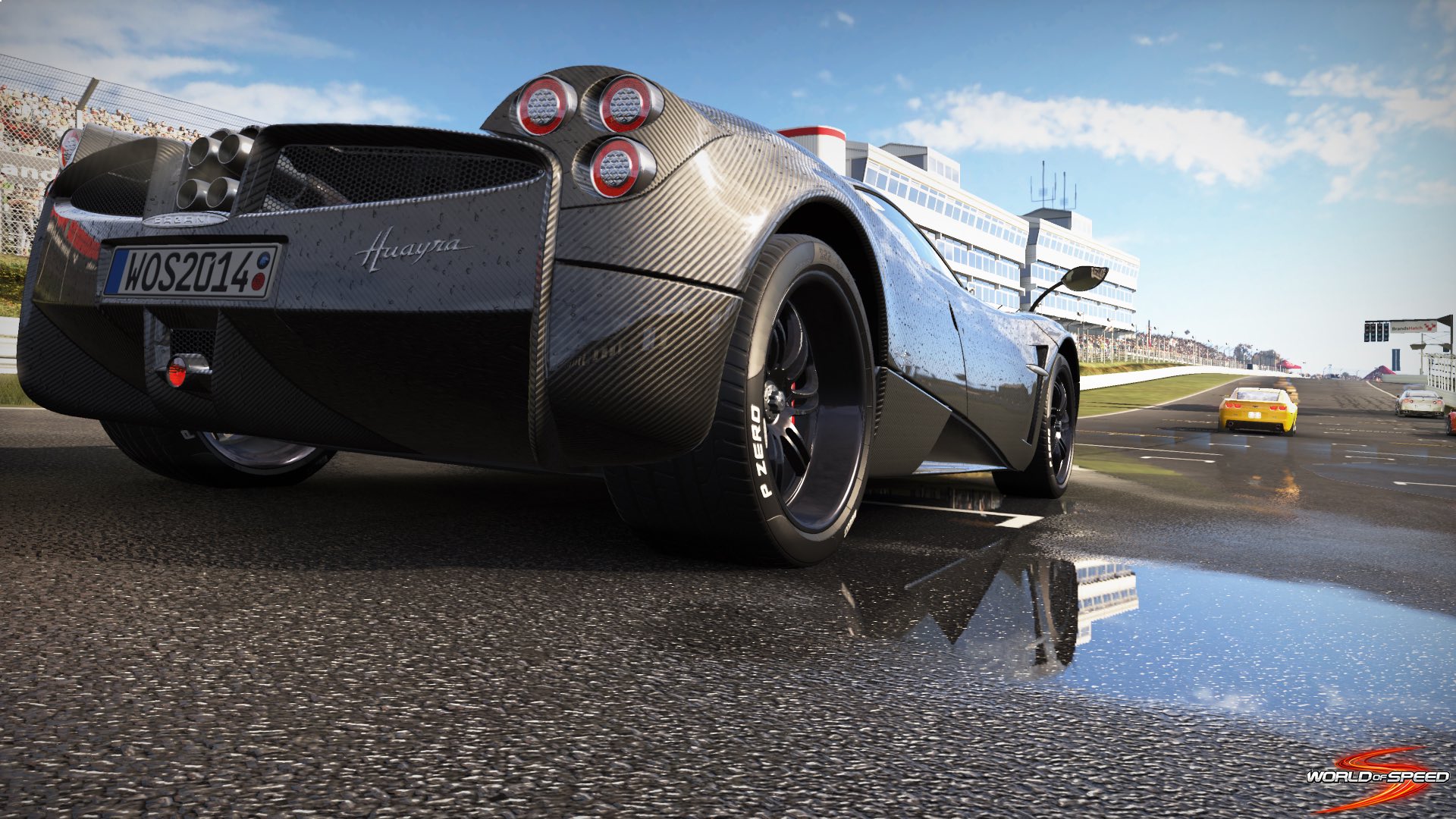 This promises to be an exciting race
Developed by the same studio behind Project CARS, World of Speed is a similarly ambitious project which aims to make a popular racing MMO. Many racing game developers have tried and failed (Need for Speed) and it will take a lot of effort to get this off the ground. For starters, this will be a free game so that is guaranteed to make it worth a try. With a physics engine completely opposite to the one used in Project CARS, the arcade handling with the latest cars makes it a wonderfully easy and effortless experience to drive around.
World of Speed also aims to take the idea of team racing forward, which was first seen in games such as The Crew. Whether that concept will quite work remains a question, as gamers usually focus on winning for themselves above anything else.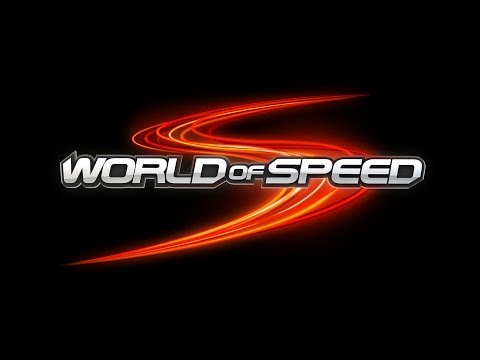 2016 is going to be an exciting year for us racing fans, with so many racing games releasing this year. With both arcade and simulation racing games to offer, fans have something to be excited about and for those who play both, its even better. With the biggest racing titles coming to the PC and old classics being remade this year, it is definitely a good year for racing games on the PC. Remember, if you think everything is under control, you're not going fast enough.
Also, do check out 21 Best Free Racing Games 2016, and 10 Best Car Racing Games PC
Image Gallery