The Best Multiplayer Survival Games for PC: Page 4 of 20
Updated: 14 Jul 2016 5:54 am
You must do anything and everything to survive the onslaught of vicious enemies circling in on you. Survival is key.
4) Project Zomboid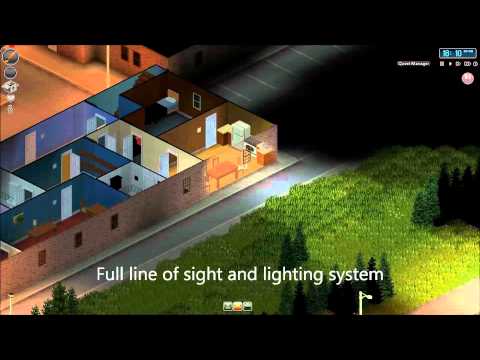 "Project Zomboid" is just like it sounds- a zombie survival game. Instead of being handed your defenses against the zombie army, you'll have to craft and build everything. This means in order to avoid starvation, you'll have to go search food...while avoiding and killing zombies. Hey they are hungry too.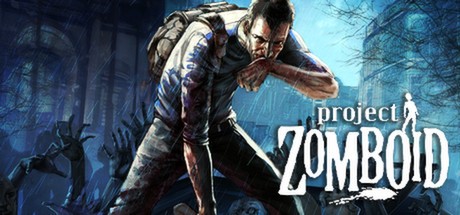 Starving, hurt, and cold...all of these things at once can lead to your collapse.
Your character will progress, but be careful not to bore them too much since Project Zomboid has some Sims like qualities. There are intricate storylines, great maps to explore (safely!), and plenty of user created servers to join. This way you don't have to run for your life alone. Shouldn't be a problem as long as you can outrun them.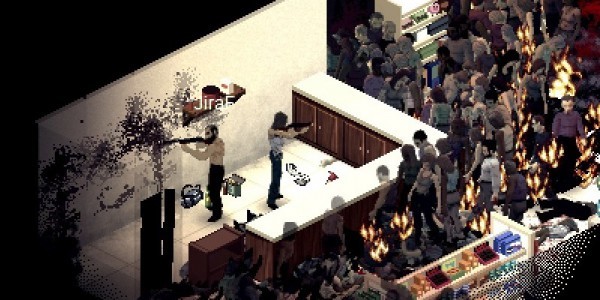 An impossible moment could just work with the right tactics.
Image Gallery