The Best Multiplayer Survival Games for PC: Page 20 of 20
Updated: 14 Jul 2016 5:54 am
You must do anything and everything to survive the onslaught of vicious enemies circling in on you. Survival is key.
20) Dead by Daylight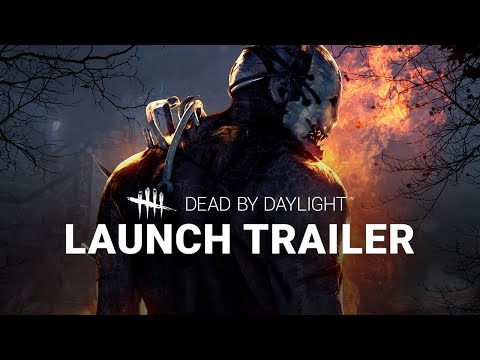 Survivor vs Killer. This is where you will stand in the online, multiplayer game "Dead by Daylight". Besides the title being intimidating enough, the game also offers a horror driven game direction. You are trapped in a medium sized map, with only two gates as possible escape. It doesn't help that it's also super dark and creepy looking.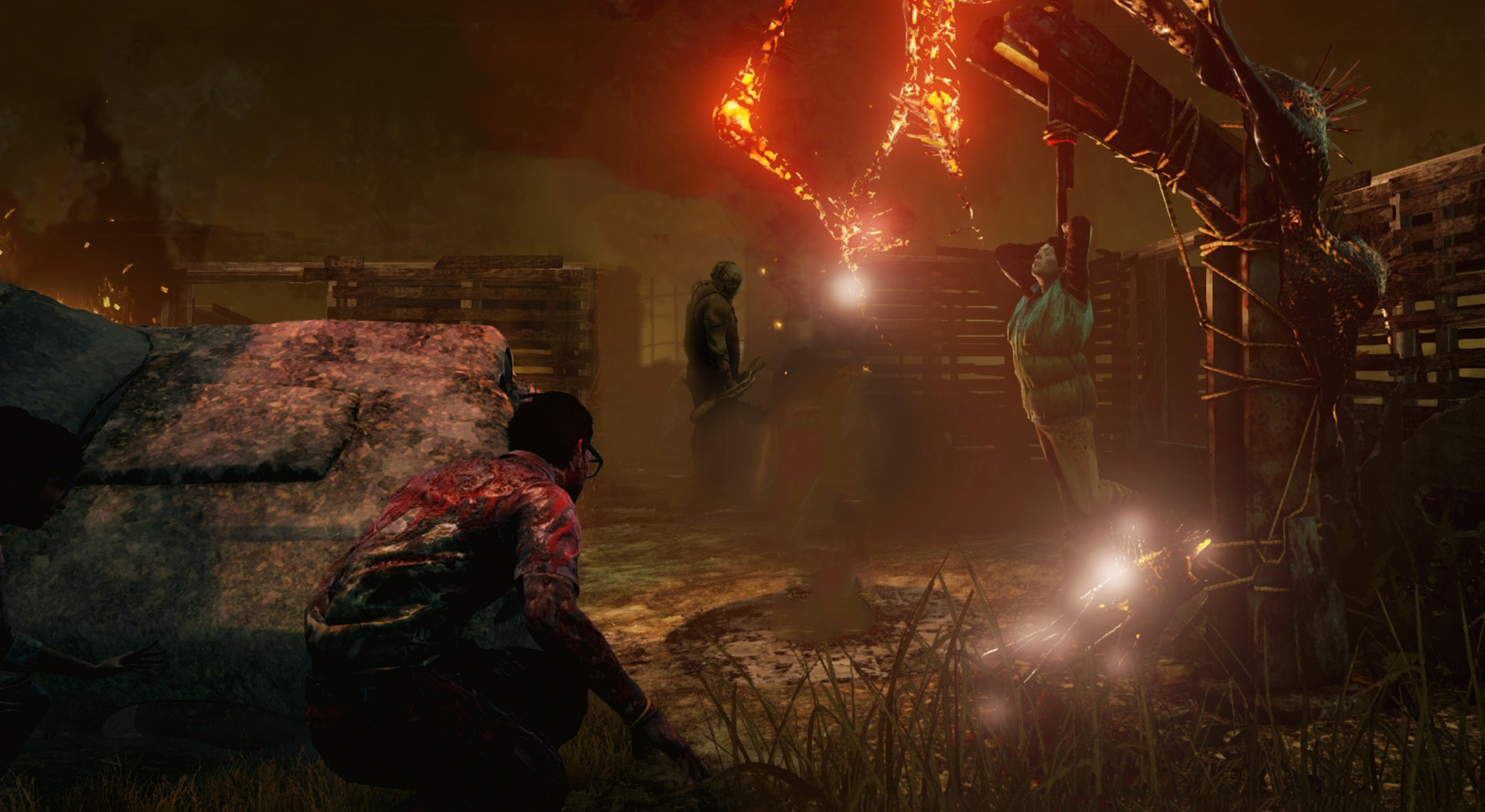 Your friend has been captured, and the killer now tracks you down. Do you seize this moment to attack and exact your revenge?
As a survivor you will need to escape through one of those gates. However, it isn't that easy. There are generators sprawled amongst the town and you and your team need to turn four of those puppies on in order to open one of these gates. If that's not enough pressure, you are also given optional Daily Rituals (quests). There is no time limit, but there will be a killer tracking you down while you try and complete both objectives as a survivor. While you are running around, don't forget to search for obtainable items hiding from plain view (they will come in handy).
As a killer you will also have daily rituals, an overlying goal of stopping the survivors from escaping. You will need to hang the survivors on disgusting meat hooks after catching them however you can. On the plus side, you can't die if you're the killer.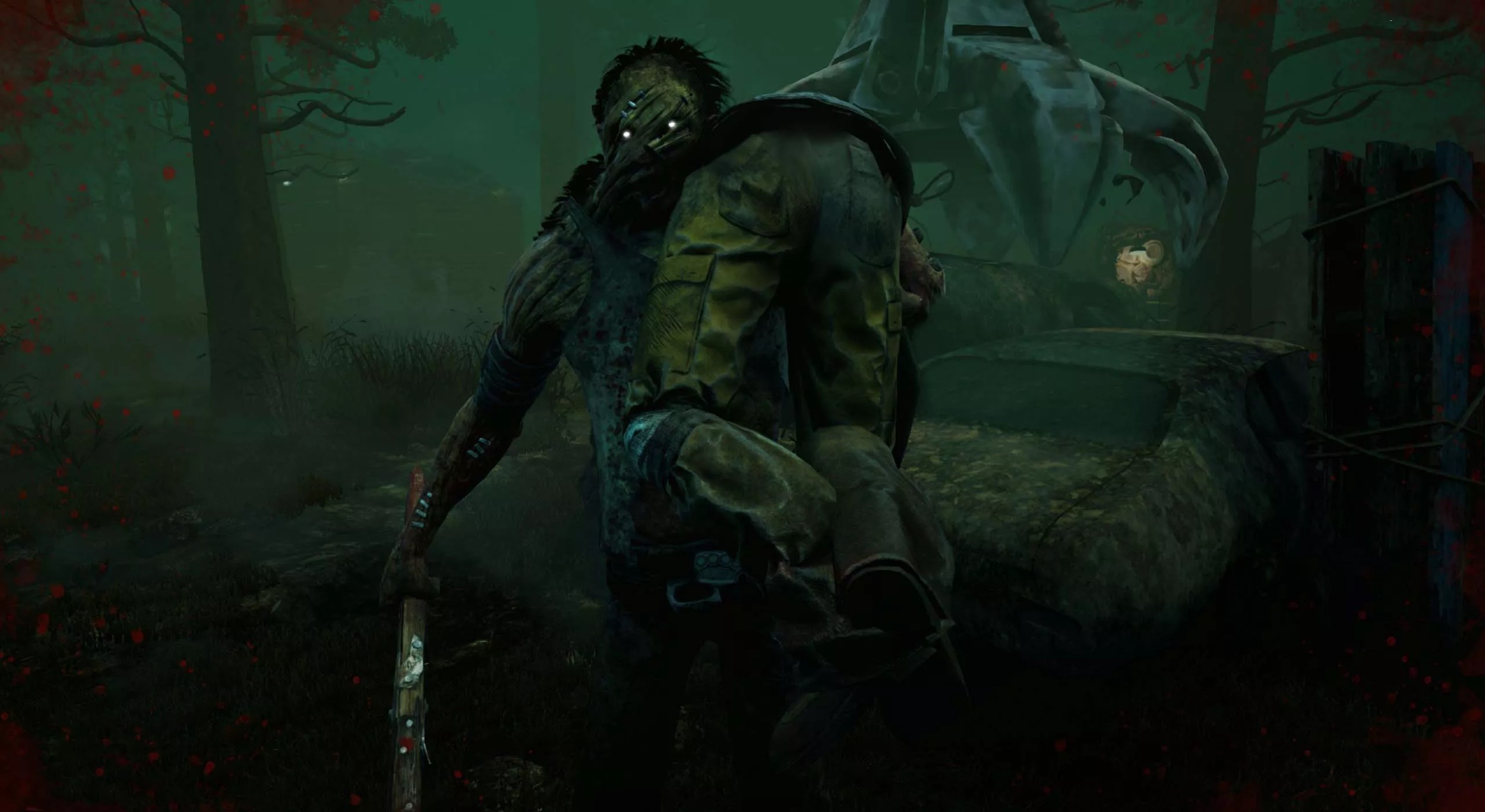 The eyes of the killer show his lust for more bodies to hang from his meat hooks on display.
All of this is ranked gameplay, so if you feel like having a silly match (unranked) they offer you a "Kill Your Friends Mode". Perfect for when your friends really piss you off.
Put your knowledge to the test in these live or die online games. Combat hordes of zombie-like enemies, build a home for safety, and hunt for your food and supplies. If you don't do these things, you will die faster than you ever imagined. Do you have what it takes to survive against all odds?
All of these games offer one method of survival practice and thrill. If you have a weak stomach, like myself, than these games may not be your best fit. If so go ahead and check out the articles below for other gaming options.
Image Gallery