The 10 Best Free Online Card Games in 2017 (PC): Page 10 of 10
Updated: 26 Apr 2017 11:55 pm
You'll never need to hold a card again
1. Hearthstone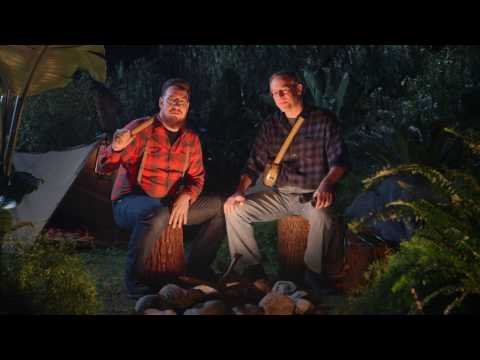 Journey to Un'Goro Announcement Video
Hearthstone brings so many great qualities from its simplicity to the accessibility for players, that it just cannot be matched.
Hearthstone brings great card games to the mainstream, anyone can pick up the game very easily.  The game is simple enough for anyone to understand, but is also complex enough to get you addicted.
There are also plenty of modes for long time players to stay active.  You can try to get a high rank and play Tavern Brawls to get all the variety out of Hearthstone as you can.
Hearthstone gives players plenty of opportunities to get better and better cards through crafting and buying packs, with either real money or gold in game.
The simplicity of the game make Hearthstone the leader in all free to play card games.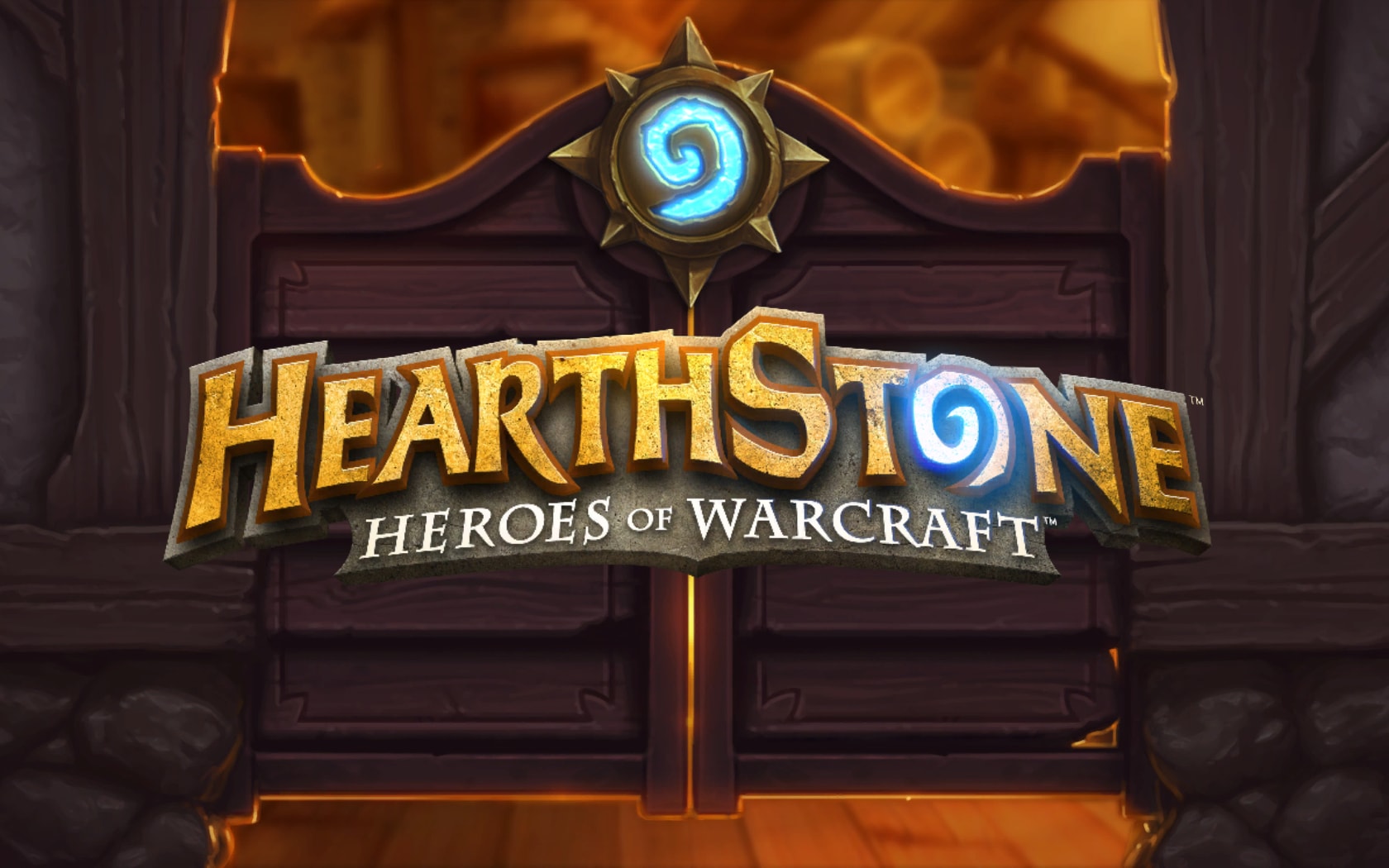 The standard bearer for free to play card games.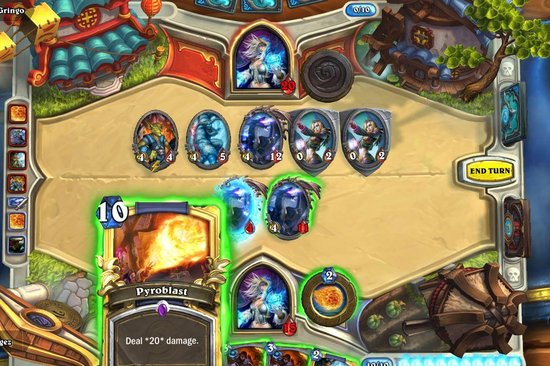 20 damage Pyrobast?  That's not right.
You May Also Be Interested In:
10 Awesome Star Wars Games to Play in 2016
10 Best Hearthstone Streamers of 2016