The 10 Best Free Online Card Games in 2017 (PC): Page 8 of 10
Updated: 26 Apr 2017 11:55 pm
You'll never need to hold a card again
3. Duelyst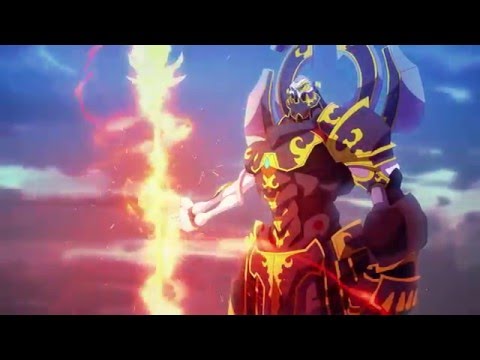 Duelyst adds turn based board strategy to the card game genre.  Duelyst allows players to play their cards onto a board where they can move around.  This adds a whole different level of strategy to the game.  You still have the traditional deck building elements there as well.
The pixel art is also great, bringing players back to the old days.  The animations are fun, even if there is nothing spectacular. This game isn't as much about the graphics as it is about the addition of the game board to bring a unique style to the genre.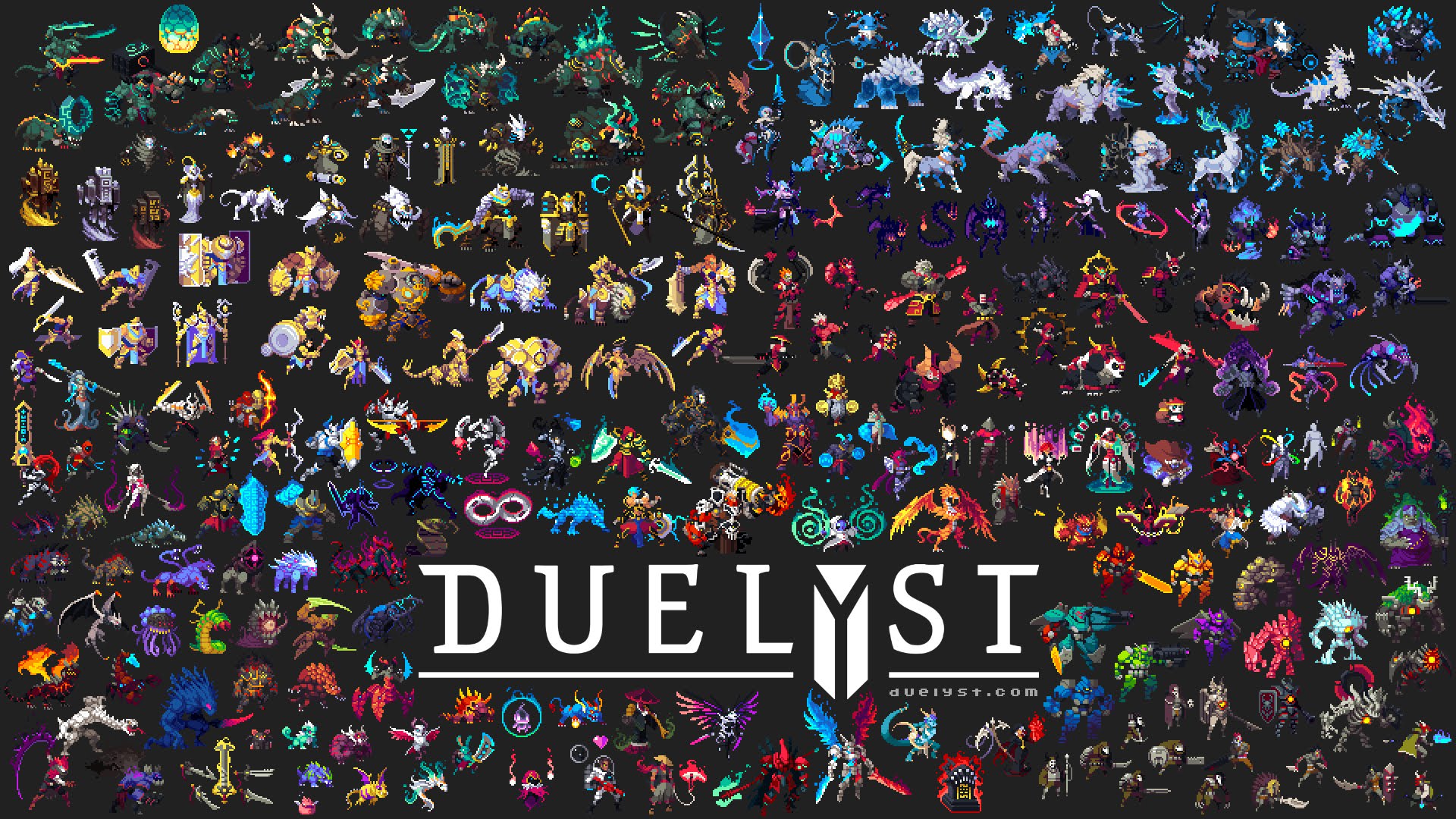 Old school tactics brought to new age online card games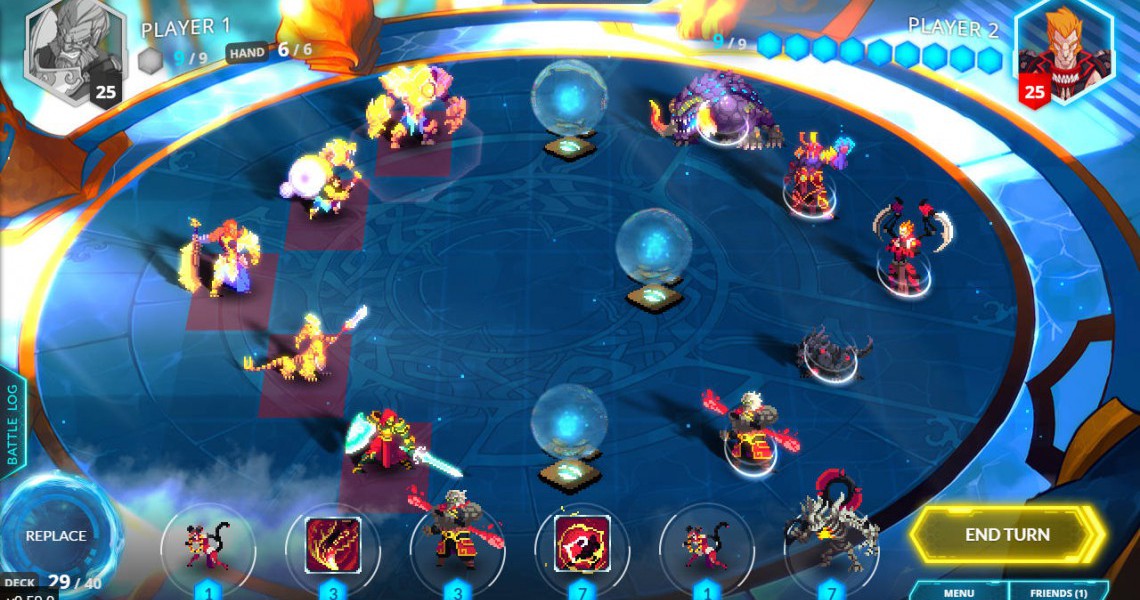 The game board brings a whole new level of strategy to the game.