The 10 Best Free Online Card Games in 2017 (PC): Page 7 of 10
Updated: 26 Apr 2017 11:55 pm
You'll never need to hold a card again
4. Yu-Gi-Oh! Duel Generation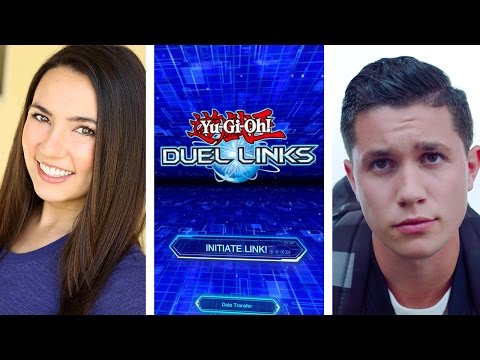 Yu-Gi-Oh! Duel Links Game Trailer Featuring: Mystic7 & ThatGrlTrish
This game features over 6,000 cards from the Yu-Gi-Oh universe.  How can you go wrong with that?  Use your deck to have the ultimate Shadow Battle against your opponent.
It's great to have this game available for online play.  It also features an offline campaign mode.  
What Yu-Gi-Oh! Lacks in graphic quality it more than makes up for in the depth of play, which is why we all love it.  The games play great and work just like traditional Yu-Gi-Oh! with monster, traps, and spells.
The offline campaign is filled with all the characters you know from the TV show so you get a chance to reminisce.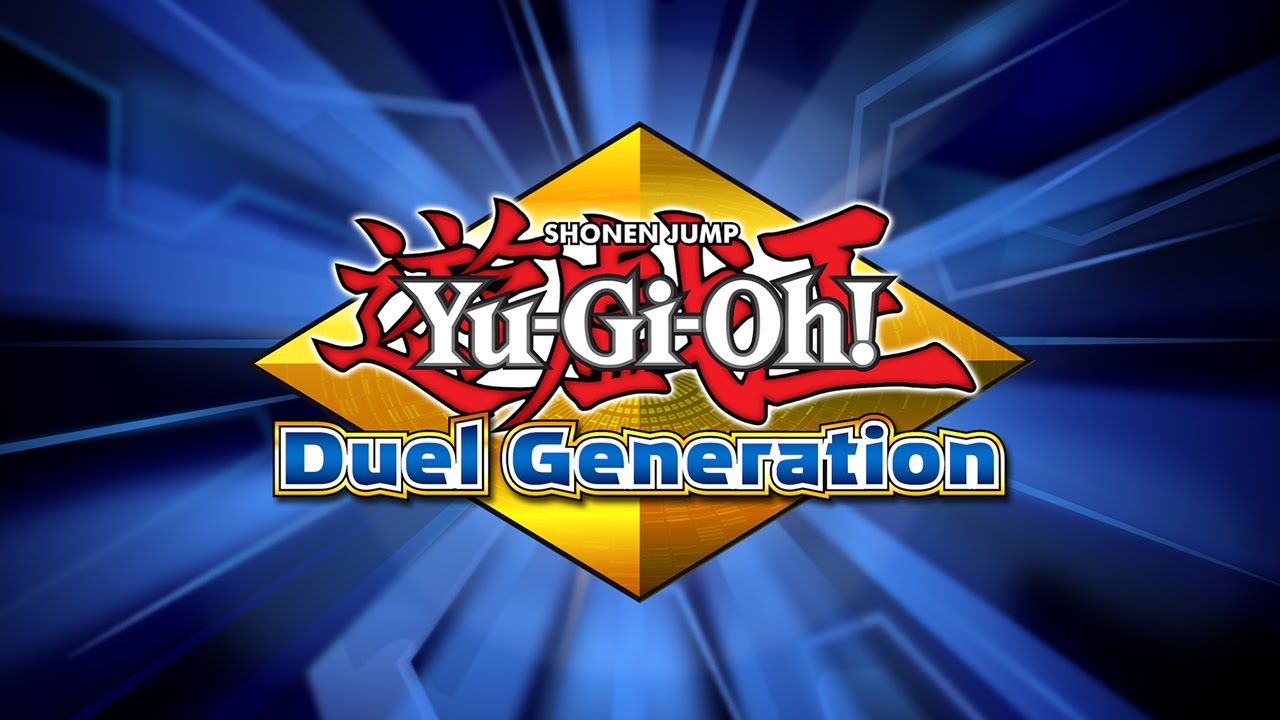 The first old school card game brought to online play on the list is the ever popular Yu-Gi-Oh!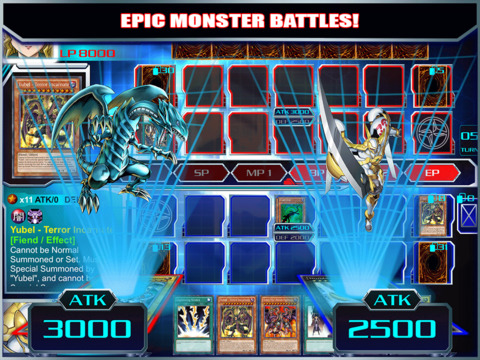 Use your monsters to destroy your opponent.