The 10 Best Free Online Card Games in 2017 (PC): Page 6 of 10
Updated: 26 Apr 2017 11:55 pm
You'll never need to hold a card again
5. Gwent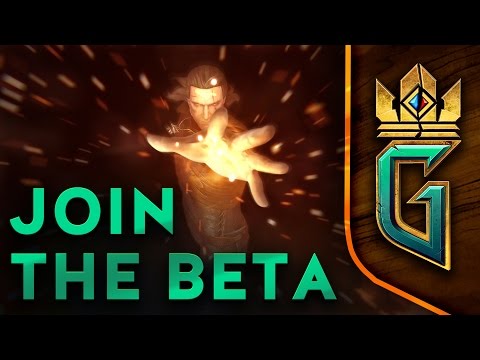 Gwent is a card game set in the Witcher universe. The card game features two armies locked in a deadly battlefield with 2 players controlling their forces with cards.
Gwent started out as a minigame in the Witcher 3, and became so popular that CD projekt Red decided to create a standalone game based on it.
Players will be able to select from five different factions in Gwent, each with its own advantages:
Nilfgaardian Empire
Northern Kingdoms
Scoia'tael
Monsters
Skellige
Each match are fought between 2 players, and victory is decided by 2 out of 3 wins.
The game is currently in beta and you can sign up for it here.