The 10 Best Free Online Card Games in 2017 (PC): Page 5 of 10
Updated: 26 Apr 2017 11:55 pm
You'll never need to hold a card again
6. Heroes of Camelot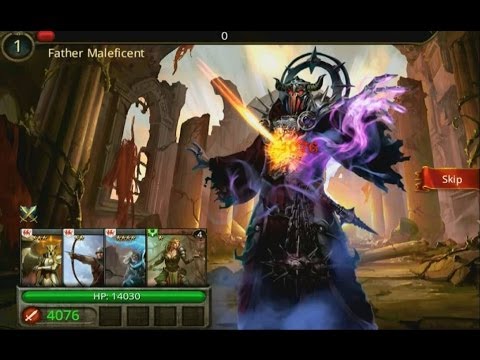 In Heroes of Camelot you chose to be either a knight of Camelot or a Druid and explore the land to solve the mystery of the Holy Grail.  
This is a game that is more about collecting than in game strategy.  The way that you build your team is the most important aspect.  Once battles begin you are just letting your cards auto fight.
There are so many different characters and creatures from a world that everyone knows.  Building your deck will always contain names of people that you remember from the stories.
The best part of this game is the guild features and battles.  The fights get larger and more advanced with larger creatures and guild armies.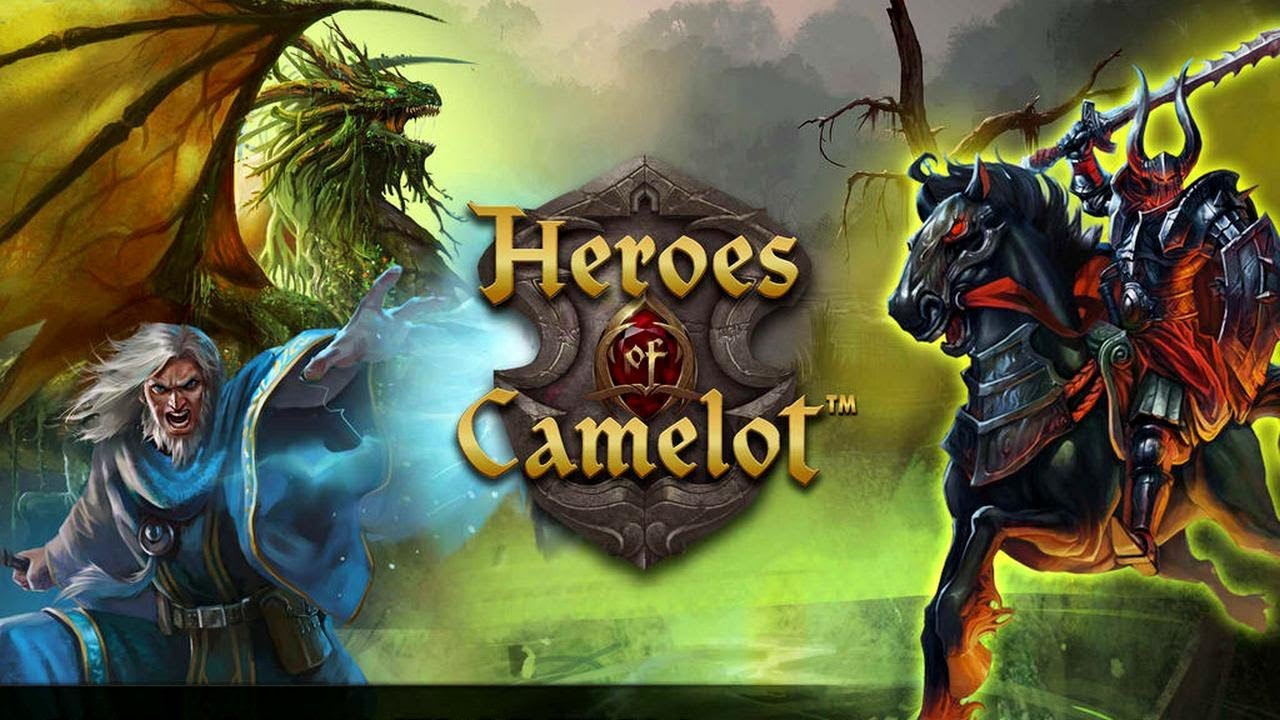 Heroes of Camelot brings King Arthur's round table to online free card games.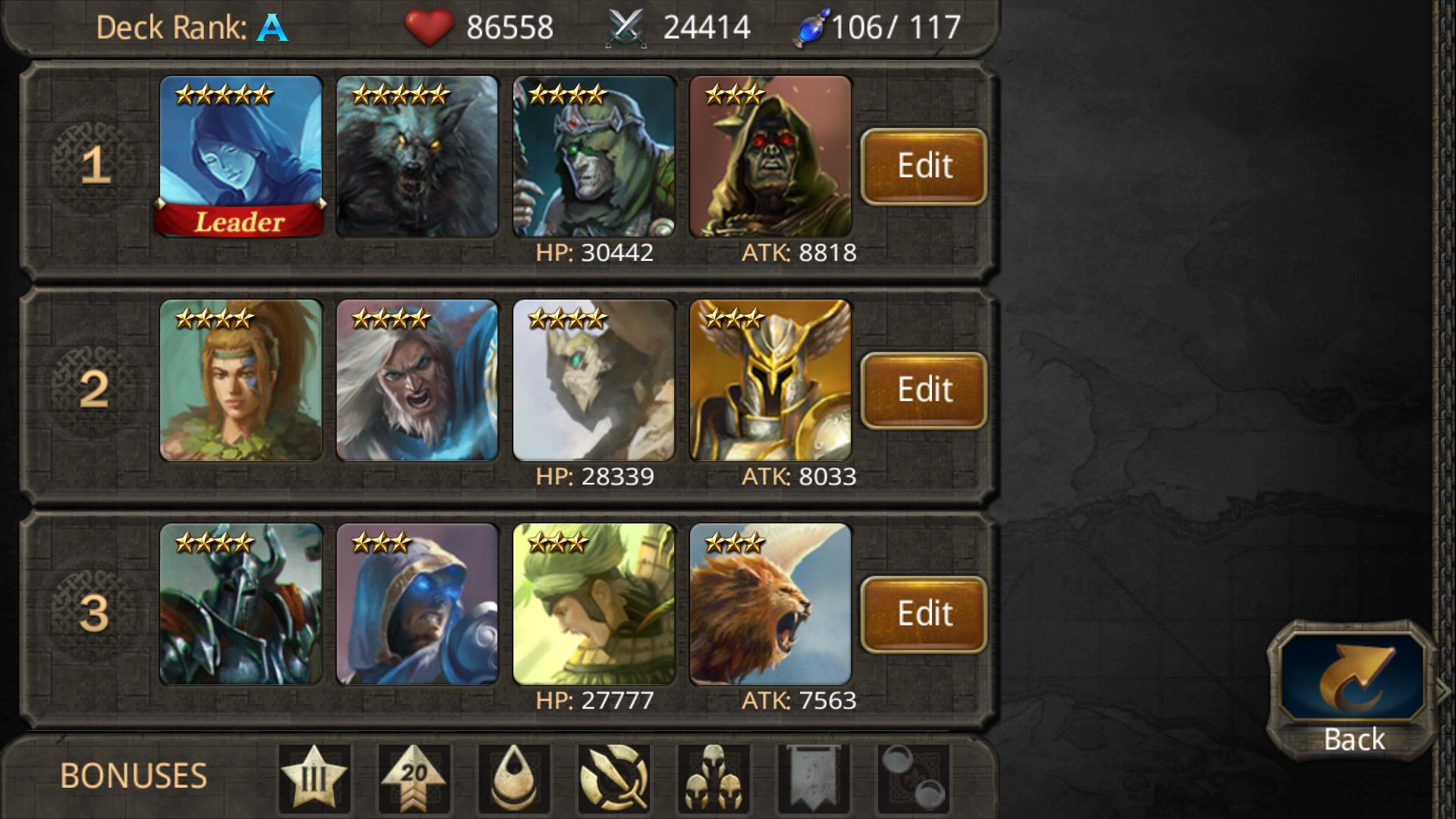 You can create 3 teams of powerful characters.