The 10 Best Free Online Card Games in 2017 (PC): Page 2 of 10
Updated: 26 Apr 2017 11:55 pm
You'll never need to hold a card again
9. Pokemon TCG (android)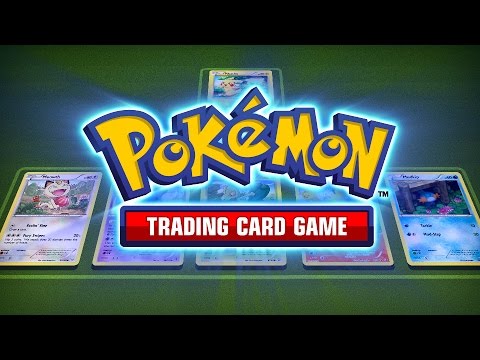 The physical card game that took over the world is finally on android, and it couldn't be better.
Pokemon TCGO pits two pokemon trainers against each other in a match with decks of 60 different pokemon cards.  Trainers use support cards and energy cards to help them enhance their pokemon to take out the opposing trainer's pokemon.  Trainers can also evolve their pokemon just like in the original games into super strong versions.  Take that Charmander all the way up to Charizard without any experience grinding.
It has been a long wait for android users to be able to play on their devices, but the time has finally come.
The Pokemon TCG has been a part of every pokemon lover's life since it's inception.  Some people even like it better than the original Pokemon games.
The game is the same, just on a new platform to expand the user base.  If you're an android user, this is a must download.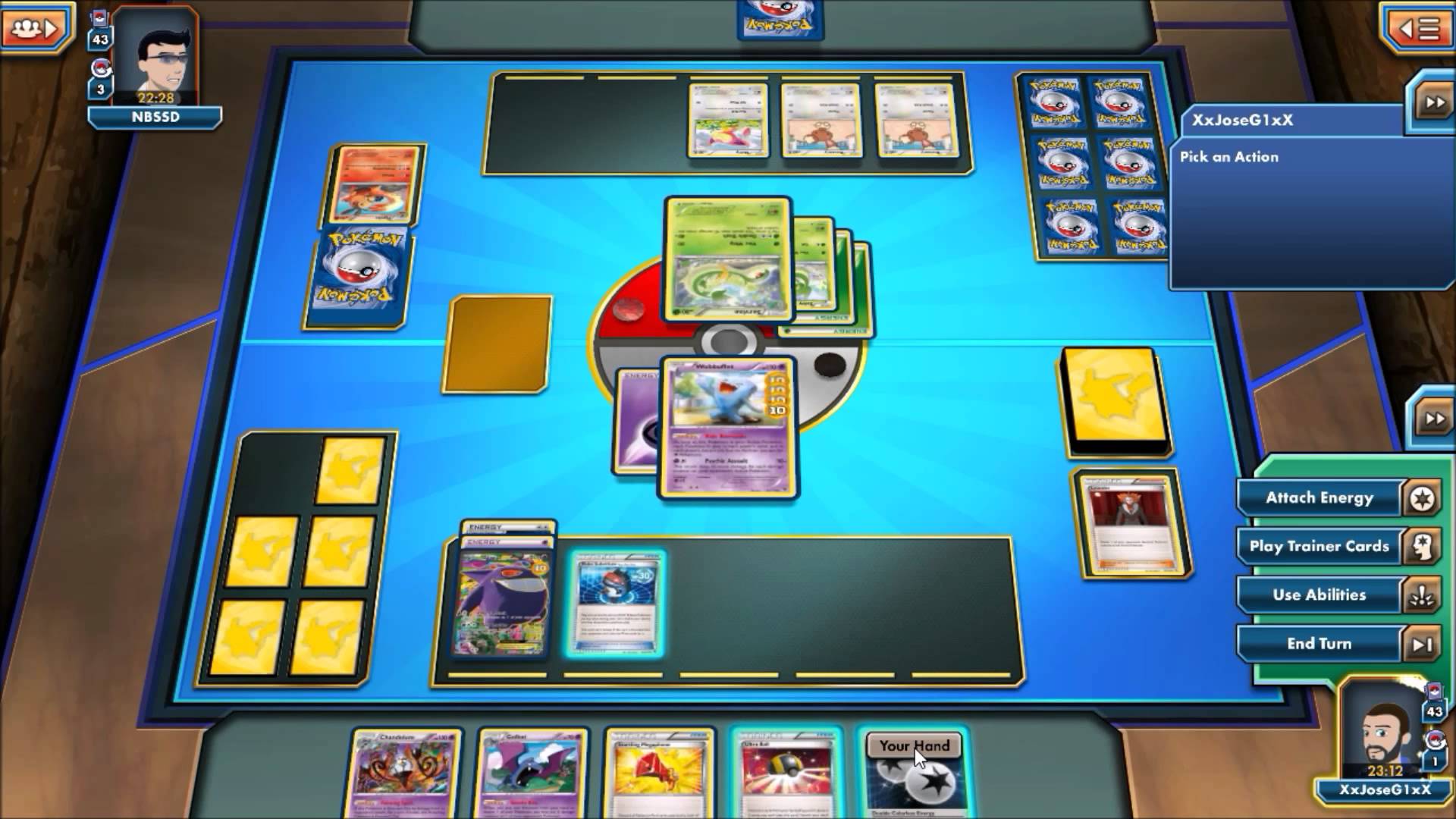 The game board is nice and simple, with everything you need from prizes to your discard pile.
Who has the strongest Pokemon, wins