The 30 Best Free MMORPGs Worth Playing in 2017: Page 10 of 30
Updated: 28 Apr 2017 1:34 am
Enter an online world of wonder and mystery.
10) Echo of Soul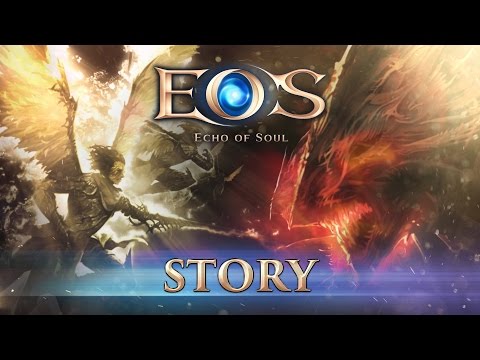 Echo Of Soul - Story Trailer
Echo of Soul is an eye appealing, soul capturing game. Seriously, you capture souls... Basically you are Soulkeepers sent down by the Gods to try and combat the nefarious Giants who have corrupted the source of all life (World Tree). Everything you kill will leave behind a special soul that when cleansed, will give you powerful boosts in battle. While you gain strength from souls, you will also need to retrieve powerful weapons and gear.
 All of this gear can be enhanced through jewels making you more of an unstoppable force. In your free time you can explore the world around you, craft item to aid your protection of the realm, and test your strength in dungeons (solo or team comp), or pvp battlegrounds.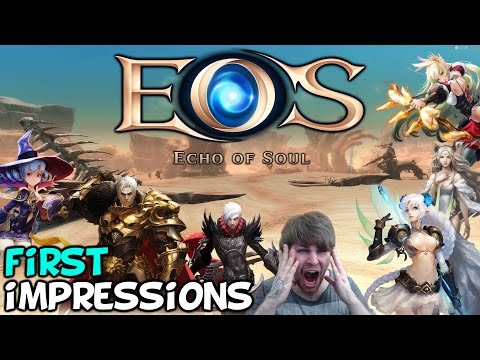 Echo Of Soul First Impressions "Is It Worth Playing?"
Download and play Echo of Soul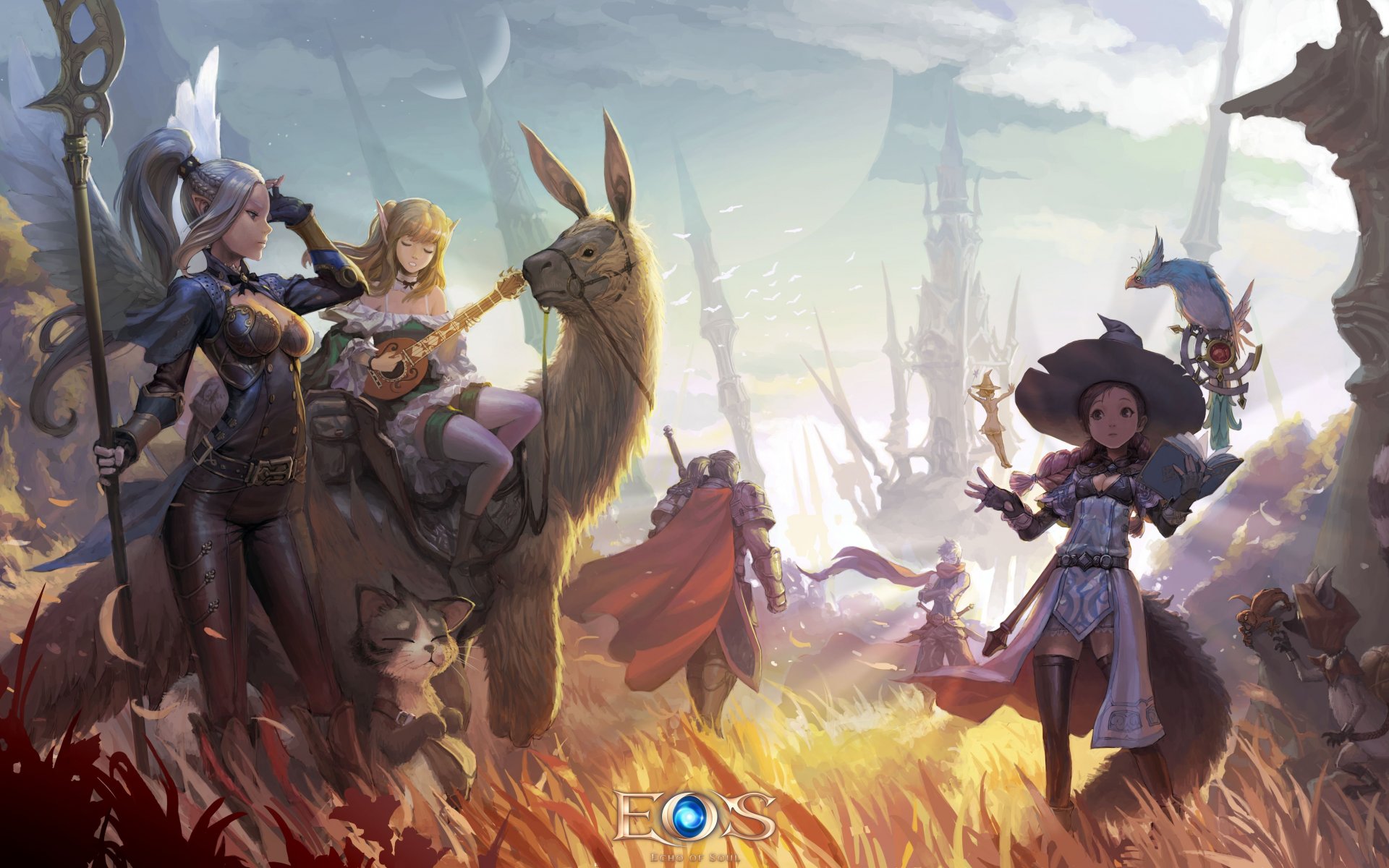 A world plagued by malicious spirits needs your help to become strong once more.
Defeat the evil bosses and creatures who plague the land in all its vastness.
Image Gallery