The 30 Best Free MMORPGs Worth Playing in 2017: Page 7 of 30
Updated: 28 Apr 2017 1:34 am
Enter an online world of wonder and mystery.
7) Lord of the Rings Online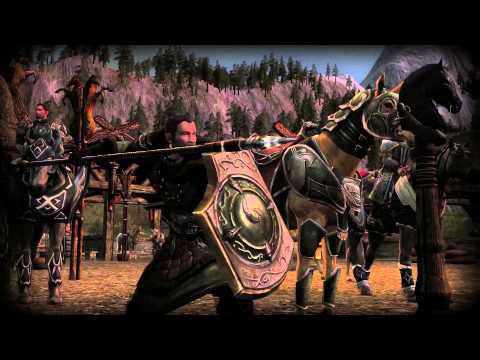 The Lord of the Rings Online™: Helm's Deep™
Lord of the Rings is one of the most popular series in the world and has been for many years. This online mmorpg offers players the chance to live in the world of LOTR.  Prepare to live the lore while you battle the great enemies of Middle Earth left and right. Like most mmorpg's you must kill things and complete quests to gain experience, and unlock new skills. Be wary of your hp (or named "morale" in LOTR Online), because enemies are lurking in the shadows. You won't even be able to use advanced magic against them, because none of the 5 wizards in game are player controlled. You do obtain special skills that cost magic points, but don't expect to be on level with Gandalf.
Lord of the Rings Online really offers all the great aspects of a mmorpg. You can set up a house in the man, elf, dwarf, or hobbit zones, gain reputation, run around in fellowships (parties), increase your skill with special traits, craft away essential items, and most of all explore the world we all watched growing up.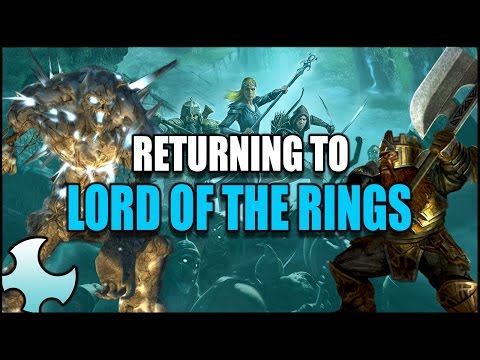 The Lord of the Rings Online gameplay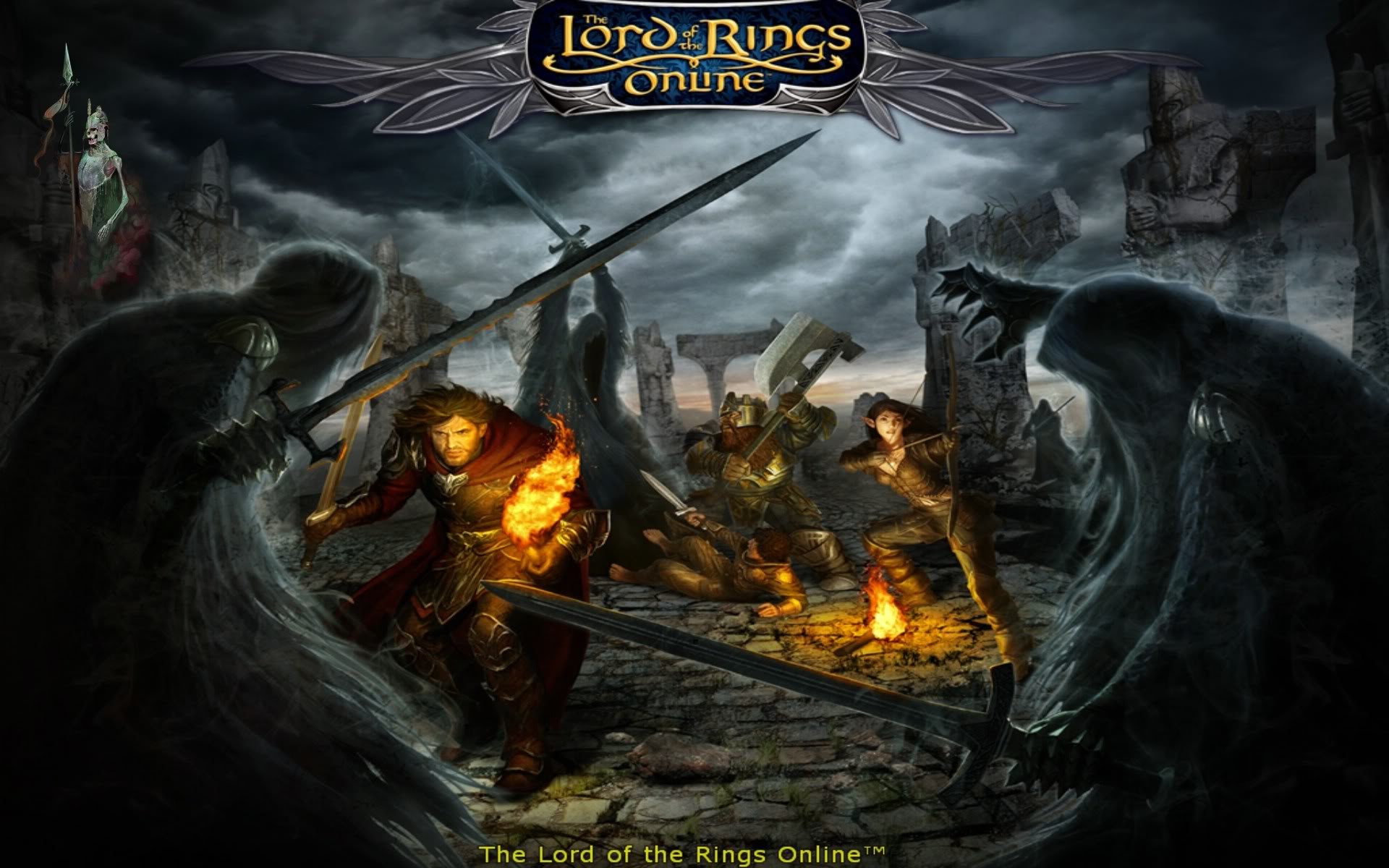 Your travels will not be easy or safe, so be on your guard and look out for your fellowship.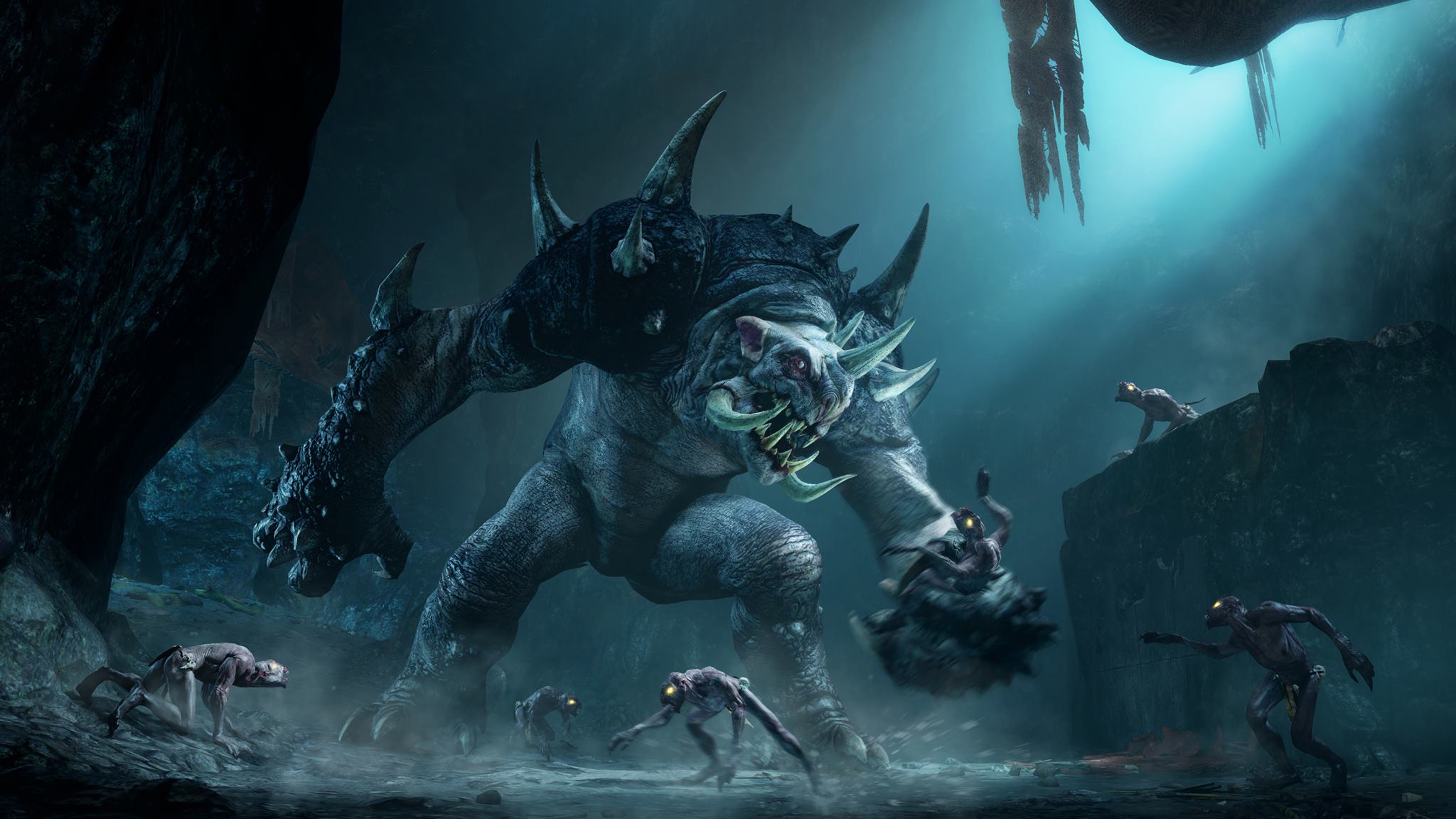 Bosses lurk in inconvenient places, waiting to tear apart flesh and bone. Good thing you have both.
Image Gallery