25 Best Cyberpunk Games Loved By Millions Worldwide: Page 10 of 23
Updated: 17 May 2019 6:22 pm
Which games made the list of the best cyberpunk adventures of all time?
Bonus Game: Cyberpunk 2077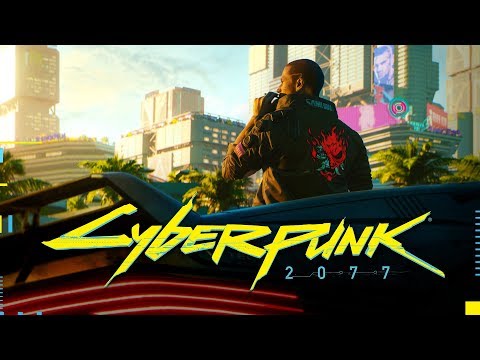 Cyberpunk 2077- Official E3 2018 Trailer
If CD Projekt Red's newest sci-fi blockbuster lives up to all of the hype it has generated so far, it just might be the greatest game of this generation. Cyberpunk 2077 promises to be an all-encompassing sci-fi odyssey, dropping players into a dark and dystopic future world. Play as V, a mercenary set on making a name for themselves in Night City, California. Creative designs and state-of-the-art graphics make for an unforgettable experience in Cyberpunk 2077, coming soon to consoles and PC.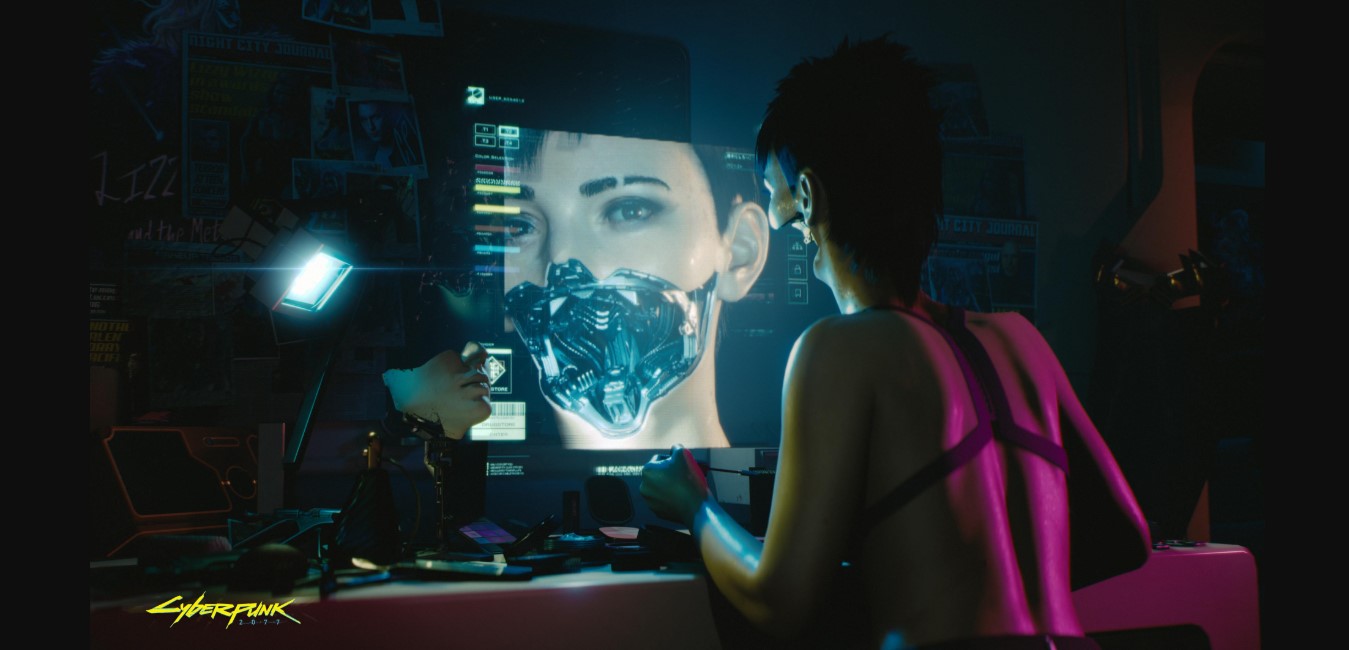 The future is now: Jump into an amazing world complete with new technologies and new dangers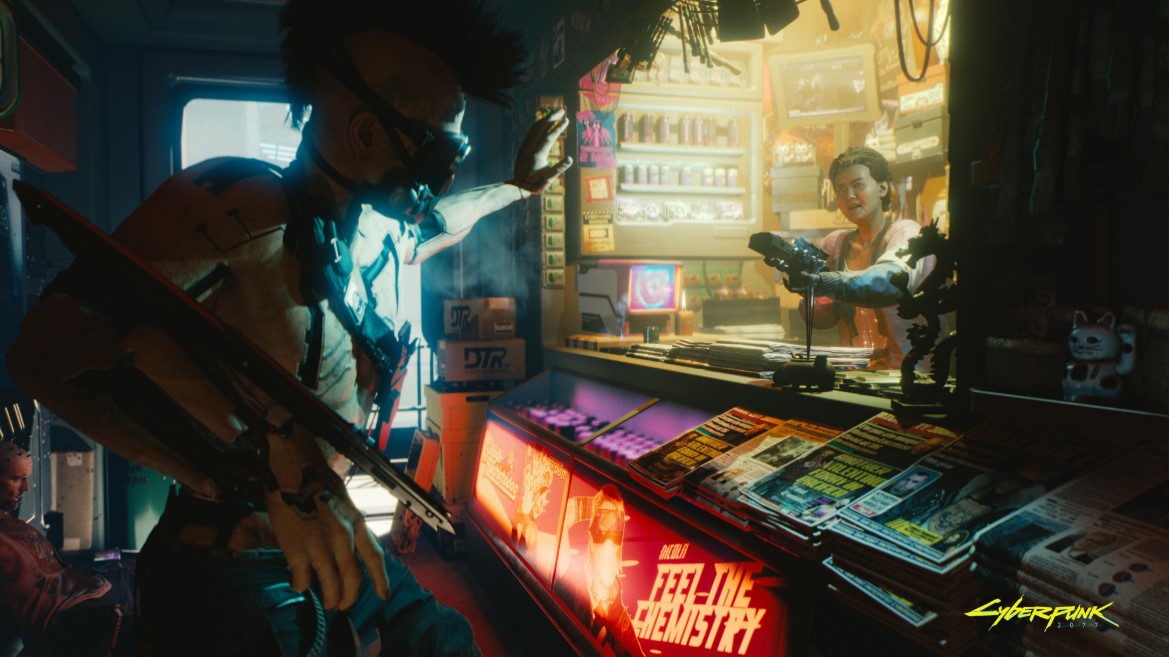 The tables have turned: With gangs running rampant in Night City, it never hurts to come prepared
Image Gallery