25 Best Cyberpunk Games Loved By Millions Worldwide: Page 9 of 23
Updated: 17 May 2019 6:22 pm
Which games made the list of the best cyberpunk adventures of all time?
Bonus Game: Beneath a Steel Sky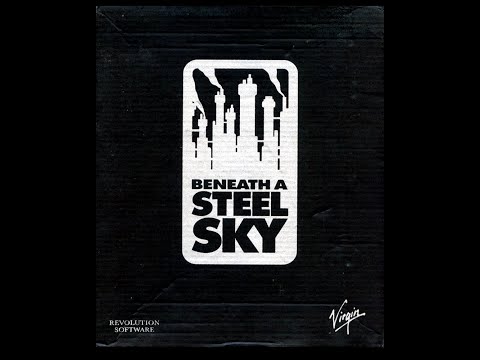 Beneath a Steel Sky Gameplay
Taken from his home and stranded in a foreign city, a young foster child must make his way to safety in Beneath a Steel Sky. Developed by Revolution Software, this point-and-click classic has become a cult favorite among cyberpunk fans. Discover a grim and broken world within Union City, complete with psychotic criminals and an all-seeing robot overlord. Beneath a Steel Sky is a must-have for anyone interested in the humble beginnings of the cyberpunk game genre.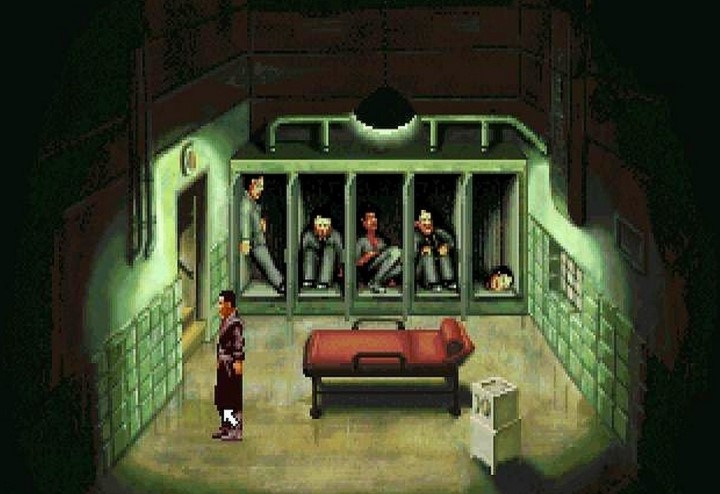 State of the Union: The depths of Union City are yours to discover in this claustrophobic point-and-click nightmare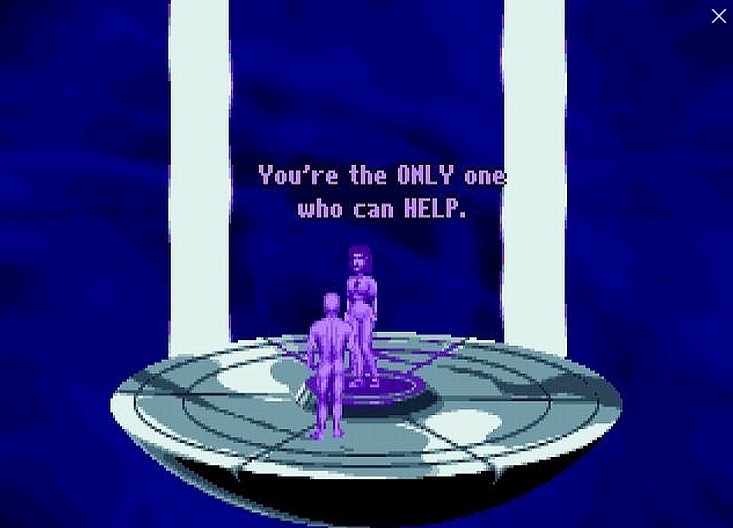 Robot revolution: When the city's LINC computer begins to lose power, a young man named Robert becomes the key to its survival
Image Gallery