25 Best Cyberpunk Games Loved By Millions Worldwide: Page 4 of 23
Updated: 17 May 2019 6:22 pm
Which games made the list of the best cyberpunk adventures of all time?
19. Blade Runner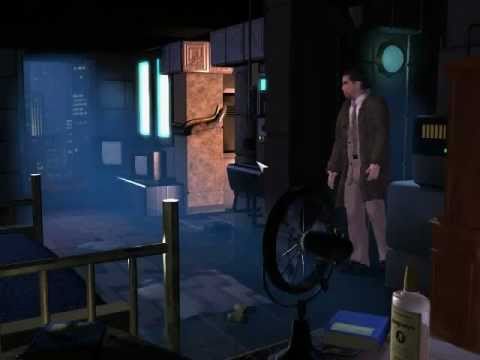 Blade Runner (PC) Part 5 of 7
If you want the videogame equivalent to one of the best cyberpunk films ever made, look no further than the 1997 PC game Blade Runner. Set alongside the plot of the original film, players take control of detective Ray McCoy in his quest to hunt down a team of murderous replicants. Cross paths with several familiar characters as you learn more about the world of Blade Runner than ever before. Add in smooth point-and-click action, challenging puzzles, and loads of familiar locations, and this neo-noir classic becomes a truly captivating gaming experience.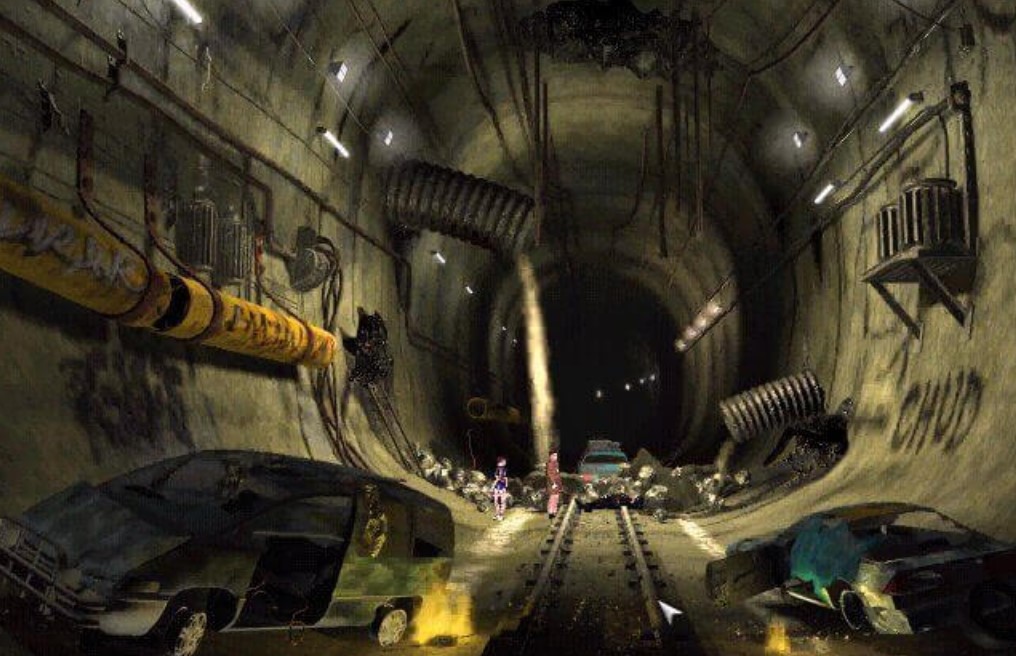 Down and dirty: Point and click your way through tons of unique environments in this dystopian mystery
A familiar sight: Many of the game's characters and locations come straight from the original Blade Runner film
Image Gallery