25 Best Cyberpunk Games Loved By Millions Worldwide: Page 23 of 23
Updated: 17 May 2019 6:22 pm
Which games made the list of the best cyberpunk adventures of all time?
1. Shadowrun Returns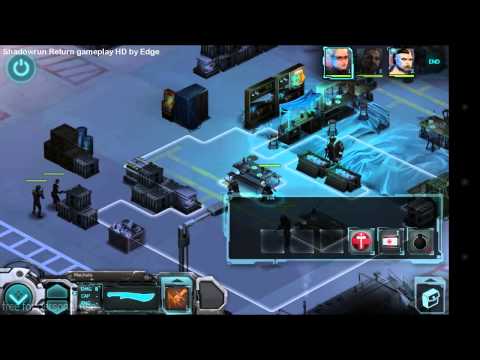 Shadowrun Returns Gameplay
Shadowrun Returns is a turn-based RPG released for PC in 2013. As the precursor to Shadowrun: Dragonfall, this genre hybrid also features both fantasy and cyberpunk elements, combining both into its gorgeous visual style. The game's main campaign has you investigate a serial killer known as the Emerald City Ripper, leading you down a path that culminates in an all-out war against interdimensional spirits. With an imaginative world, fluid combat systems, and an engrossing story campaign, Shadowrun Returns cements itself as the best cyberpunk game ever made.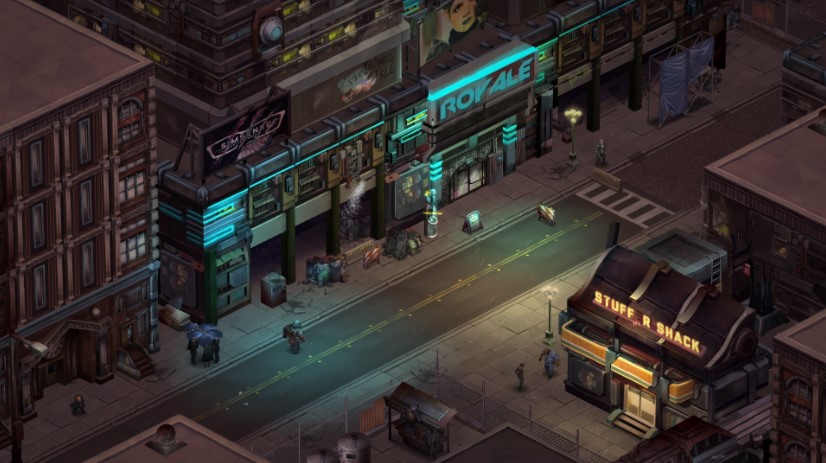 An RPG for the ages: Shadowrun Returns has thrilling tactical gameplay that will keep you on your toes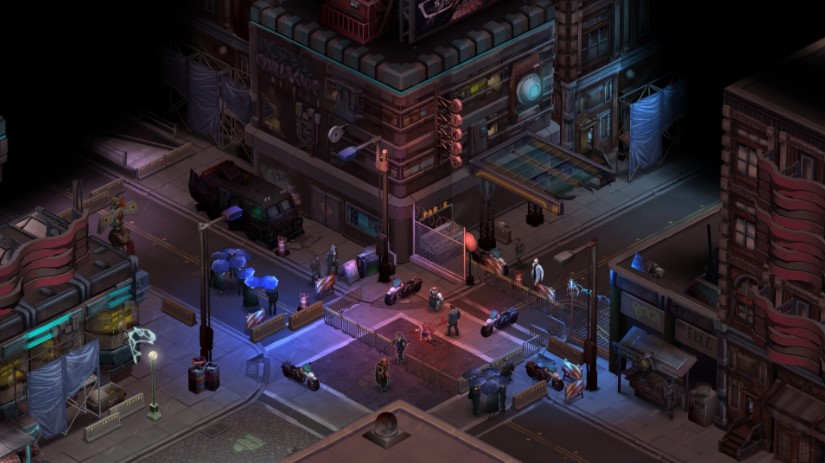 Cyberpunk meets fantasy: two genres combine to form one unforgettable gaming world
You might also be interested in:
Image Gallery