25 Best Cyberpunk Games Loved By Millions Worldwide: Page 3 of 23
Updated: 17 May 2019 6:22 pm
Which games made the list of the best cyberpunk adventures of all time?
20. Neofeud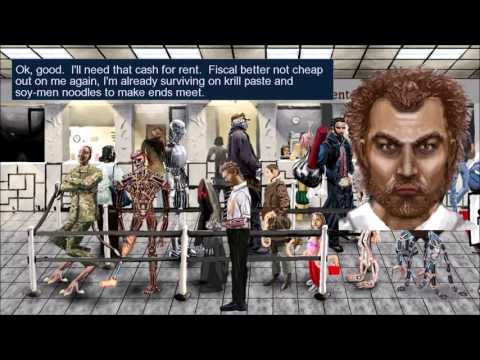 Neofeud- Gameplay Walkthrough Part 1
Neofeud is one of the more unique cyberpunk titles on the market right now. Follow Karl Carbon, a former cop tasked with caring for misfit robots and scarred humans in an urban cesspool called "The Pile". Carbon slowly uncovers a shocking political conspiracy that will shake the foundations of his bizarre, fantastical world. Featuring hand-painted visuals and a deeply engaging story, this point-and-click adventure is one you have to see to believe.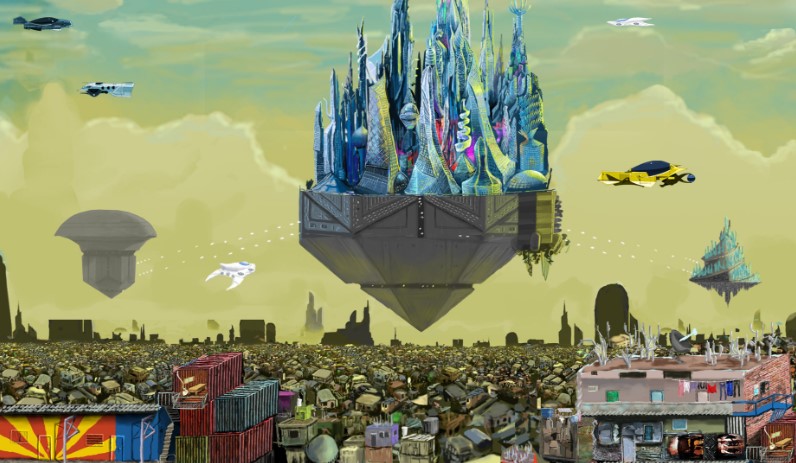 Class warfare: Genetically-modified humans look down on defunct robot populations from their castles on high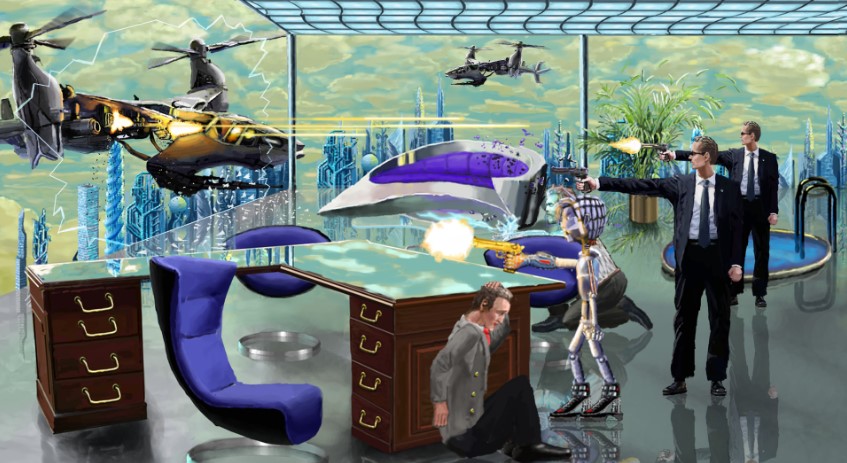 Mysteries abound: Things go from bad to worse for Karl Carbon in this quirky political thriller
Image Gallery