All 29 Mortal Kombat X Characters And Their Fatalities : Page 2 of 2
Updated: 18 Jun 2015 6:47 am
Kitana with her fan blades
New Mortal Kombat X Characters
19. Cassie Cage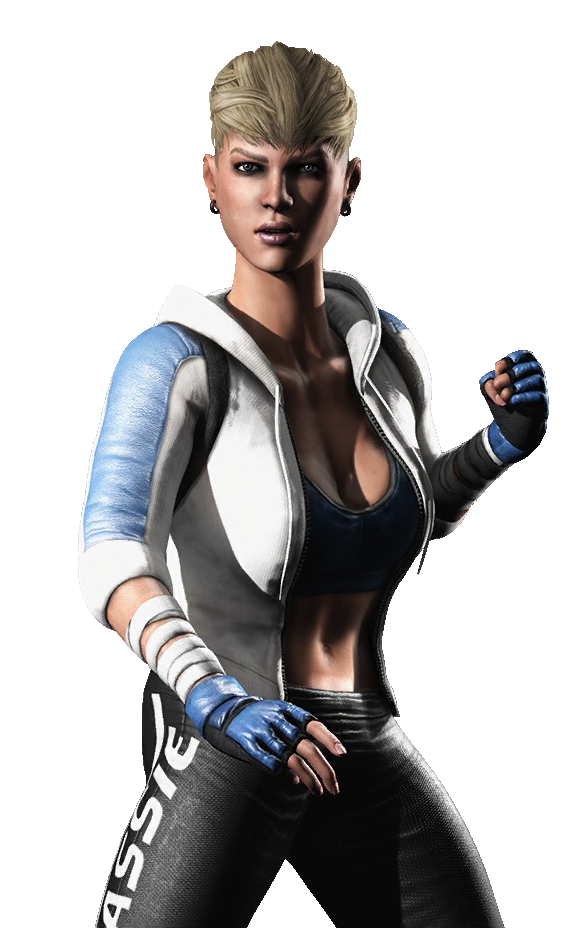 Cassie cage is a new character in Mortal Kombat and is the Daughter of Johnny Cage and Sonya Blade. Cassie Cage leads the new Mortal Kombat team against the forces of evil.
20. D'Vorah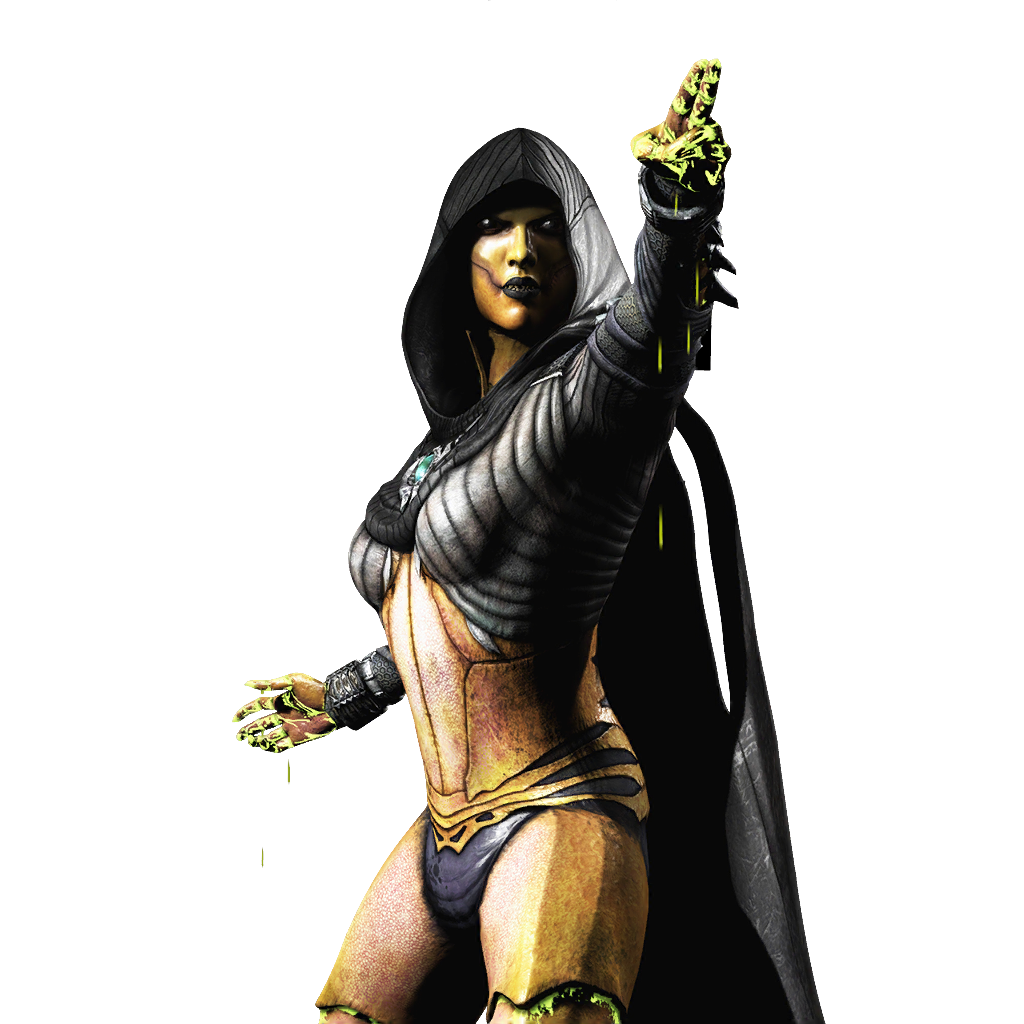 is an insect wielding warrior and serves as Kotal Kahn's first minister. She is one of the newest characters in Mortal Kombat X.
21. Erron Black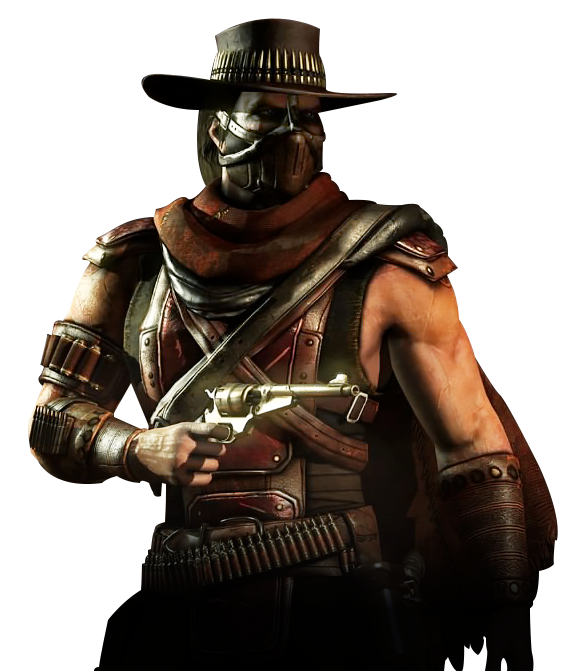 Erron Black is an expert marksman. He is one of Kotal Kahn's most deadly warriors as stated by the Emperor himself.
22. Ferra and Torr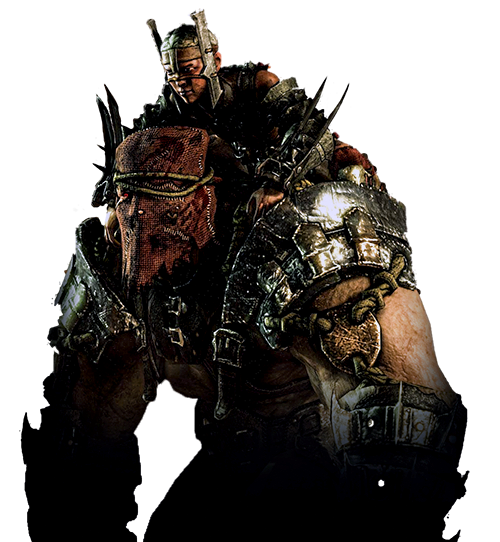 Two new characters working as one. Ferra is a small warrior while Torr,is a big strong character with superhuman strength capable of overpowering any opponent.
23. Jacqui Briggs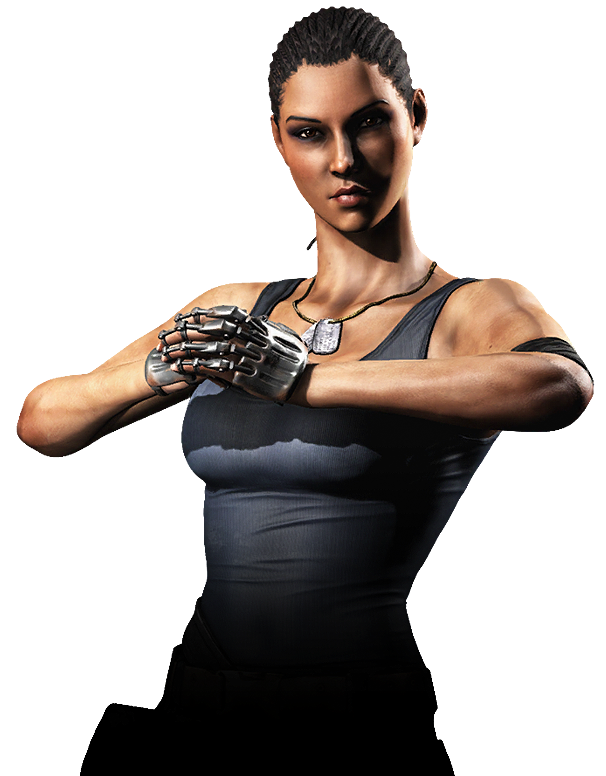 is a new character, daughter of Jax and best friends with Cassie Cage. She doesn't have a large role in the game is mainly seen in the story mode to fill up spot to prolong the suspense by being in pointless fights.
24. Kotal Kahn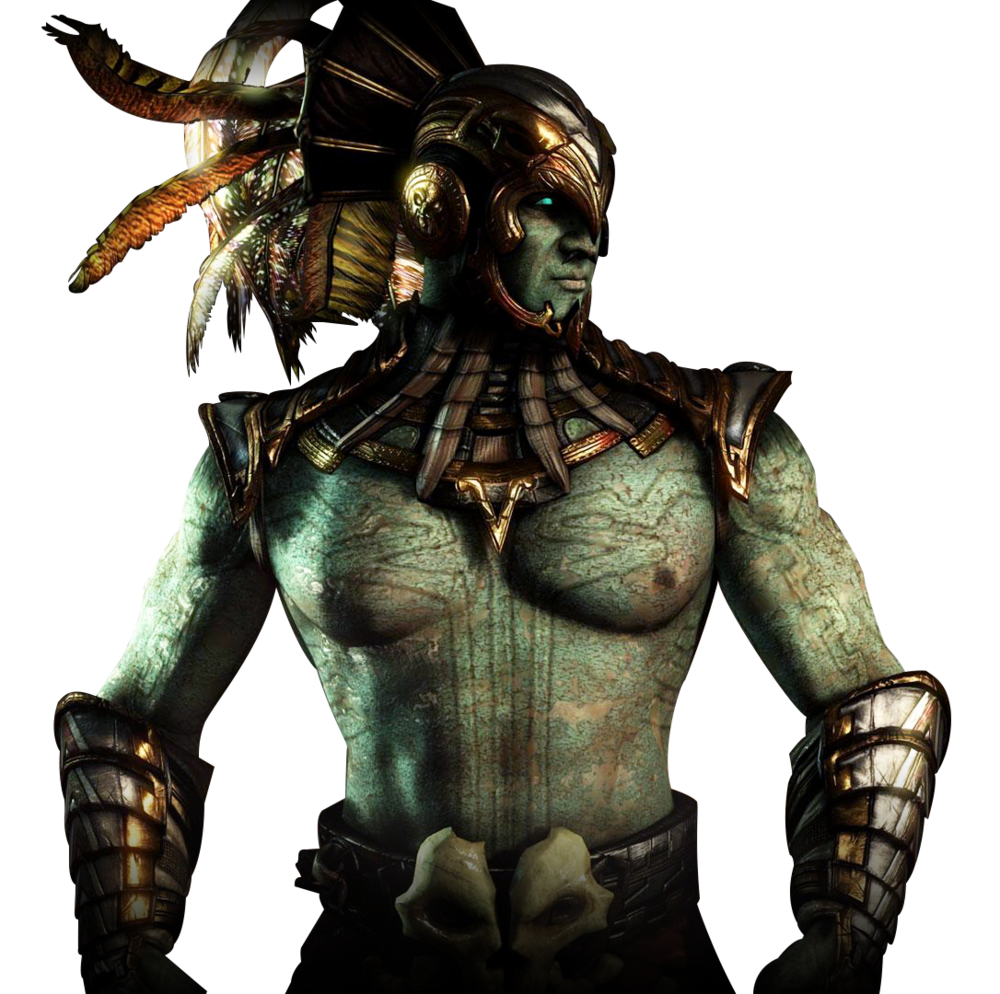 Kotal Kahn is an Aztec inspired warrior who is the new ruler of Outworld ever since the death of Shao Kahn.
25. Kung Jin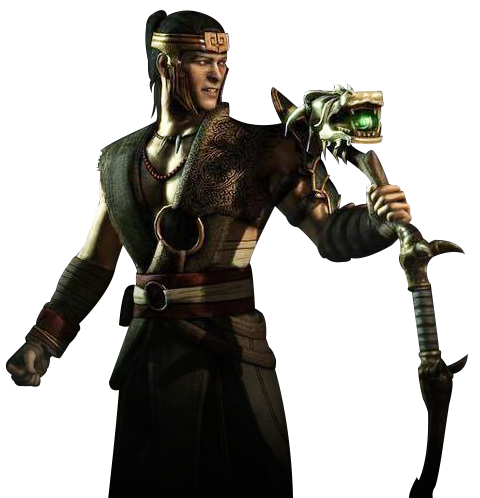 Kung Lao's Cousin and a former thief. Kung Jin trains in the style of his cousin and uses his bow and arrow to protect earth from the emperor.
26. Takeda Takahashi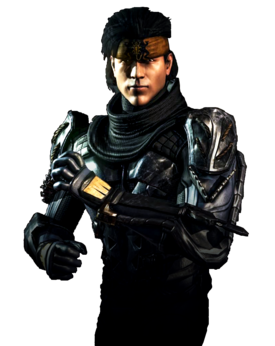 Son of Kenshin and Student of Scorpion. He sees Scorpion as a father figure and doesn't trust his own father.
27. Tremor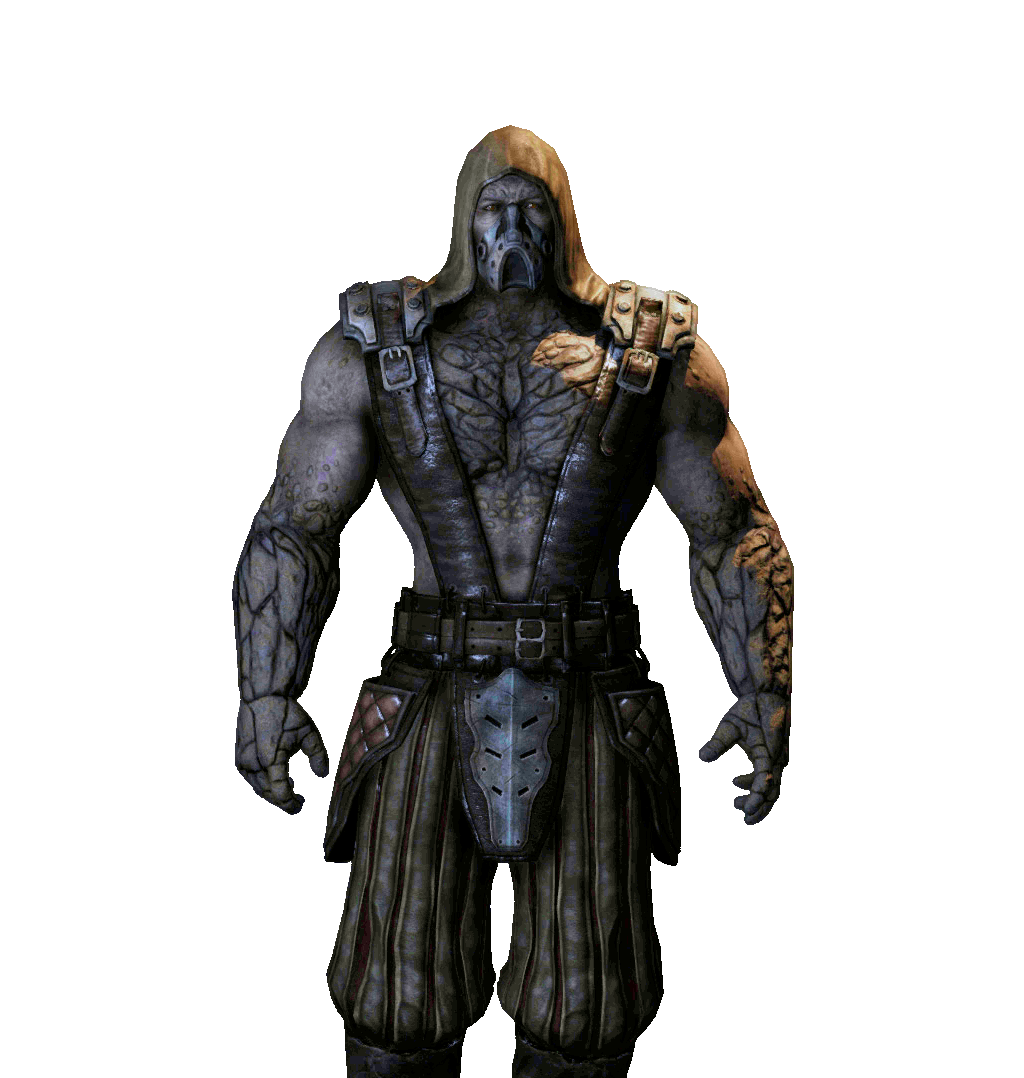 Tremor is a ninja of the Black Dragon Clan. He seeks to destroy Kano for abandoning him in prison and intends to kill Jax.
---
Mortal Kombat X Movie Characters
28. Jason Voorhees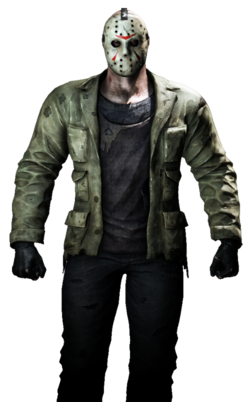 Jason Baby he is back
the star of the Friday the 13th films. He is the son of a camp cook that turns into a murderer. He stalks and kills his prey with his machete.
29. Predator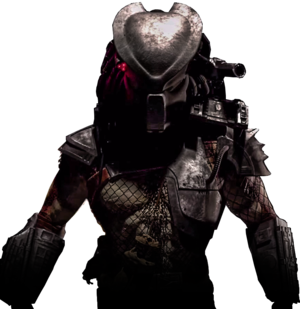 Gore! Gore! Gore!
an Alien Space hunter that hunts of species for sport.
The Game has an internal manual to show you how to do all the fatalities and a fatality training mode.
Pages
Image Gallery