All Heroes of the Storm Characters: Page 9 of 12
Updated: 23 May 2015 12:42 am
Gaming's greatest heroes, all in one game!
24. Uther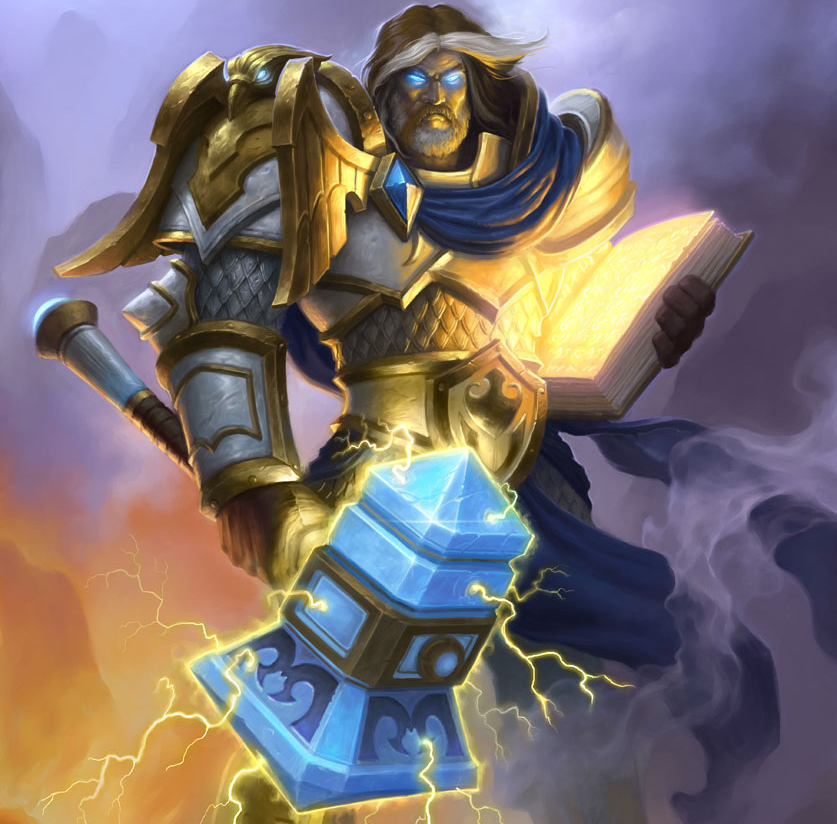 Legendary paladin, legendary beard
The legendary Uther the Lightbringer co-founded the Order of the Silver Hand, and was its first paladin. He led the Alliance in the assault on the Horde and the Dark Portal, which effectively ended the Second War. He eventually became friend and mentor to Arthas, the crown prince of Lordaeron. Noble and just, Uther is a bastion of righteousness in a world often inundated by wickedness.
Uther swings his hammer into battle, flattening all adversaries in his way. But his chief priority is the wellbeing of his allies, whom he keeps alive with a variety of healing spells. When circumstances are dire, he can summon a divine storm that scorches enemies, or bestow upon an allied hero a divine shield, making them invincible for a limited time.
25. Malfurion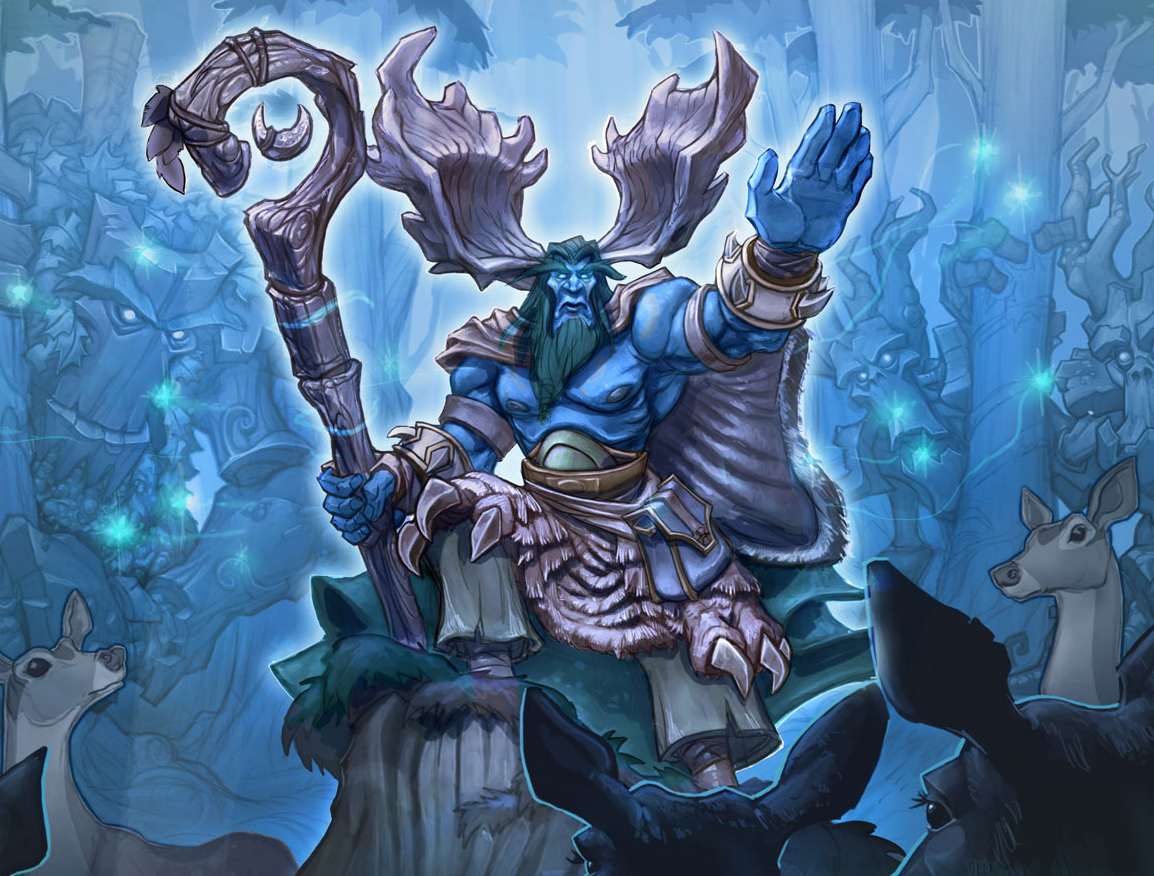 Likes taking to animals
The chosen student of Cenarius, the demigod of nature, the archdruid Malfurion Stormrage has defended the night elves for millennia. Thanks to his actions, the night elves were able to fend off the demonic Burning Legion and other threats. Today, he continues the fight against those who would corrupt the sanctity of the earth.
Malfurion regenerates allies' lost health and mana. He communes with nature, commanding roots to entangle and crush unfortunate targets. His most potent offensive spell simultaneously damages and silences enemies.
26. Tassadar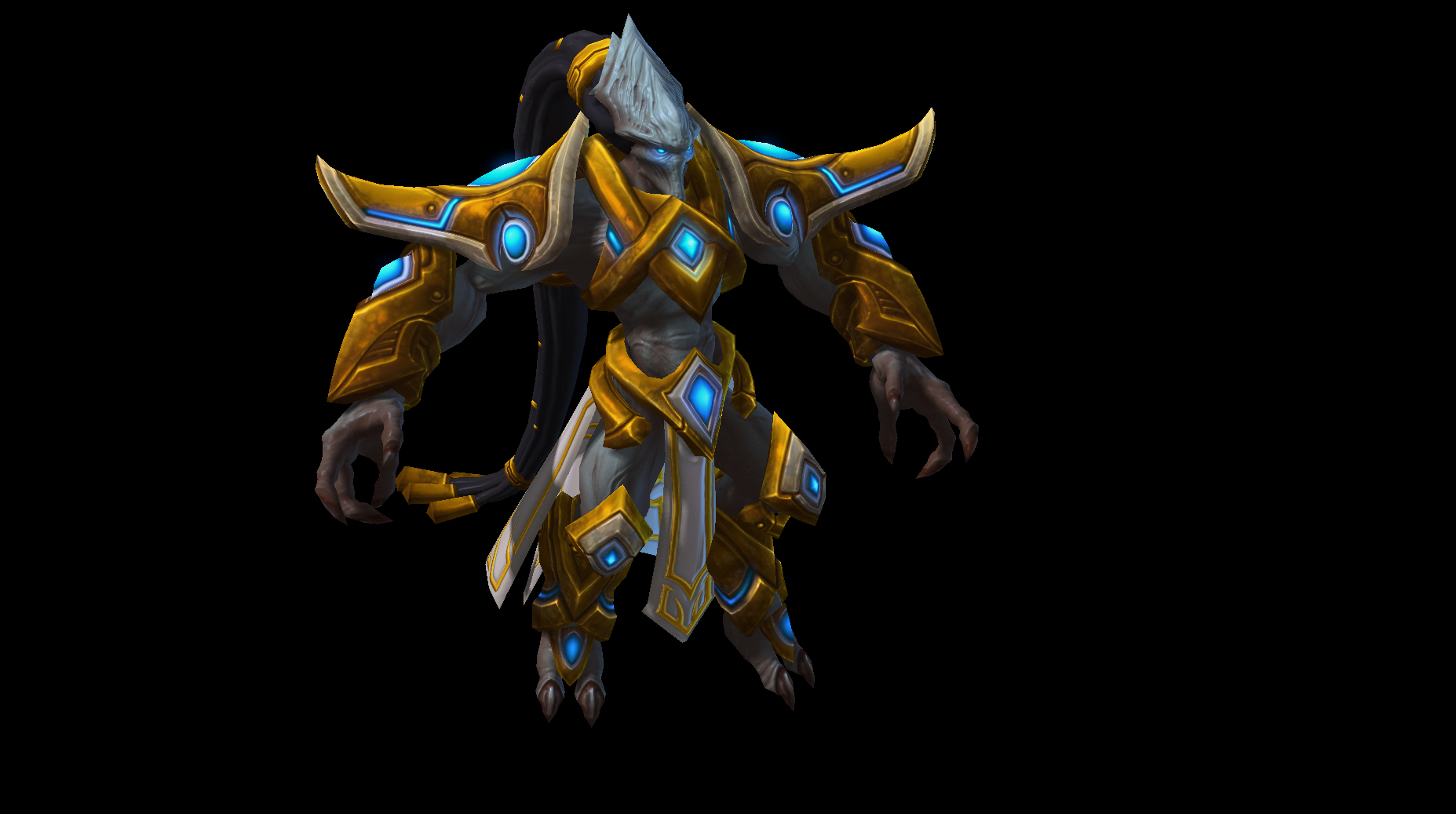 Self-sacrifice. It's kind of his thing (Image from Gameskinny.com)
A high templar with a fascination with the dark templar, Tassadar's decision to align himself with Zeratul sparked civil war among the Protoss. Combining his own psionic powers with the dark templar's, however, proved effective against the Zerg. This culminated in his self-sacrifice that destroyed the Zerg Overmind, causing Tassadar to transcend into a spiritual existence.
Tassadar can detect stealth units, and provide allies and himself with psionic shields. When on the offensive, he can bring down a psionic storm on enemies, or transform into an Archon, a state that highly augments his defenses. When it comes to support class units, Tassadar is one of the best Heroes of the Storm characters.
27. Tyrande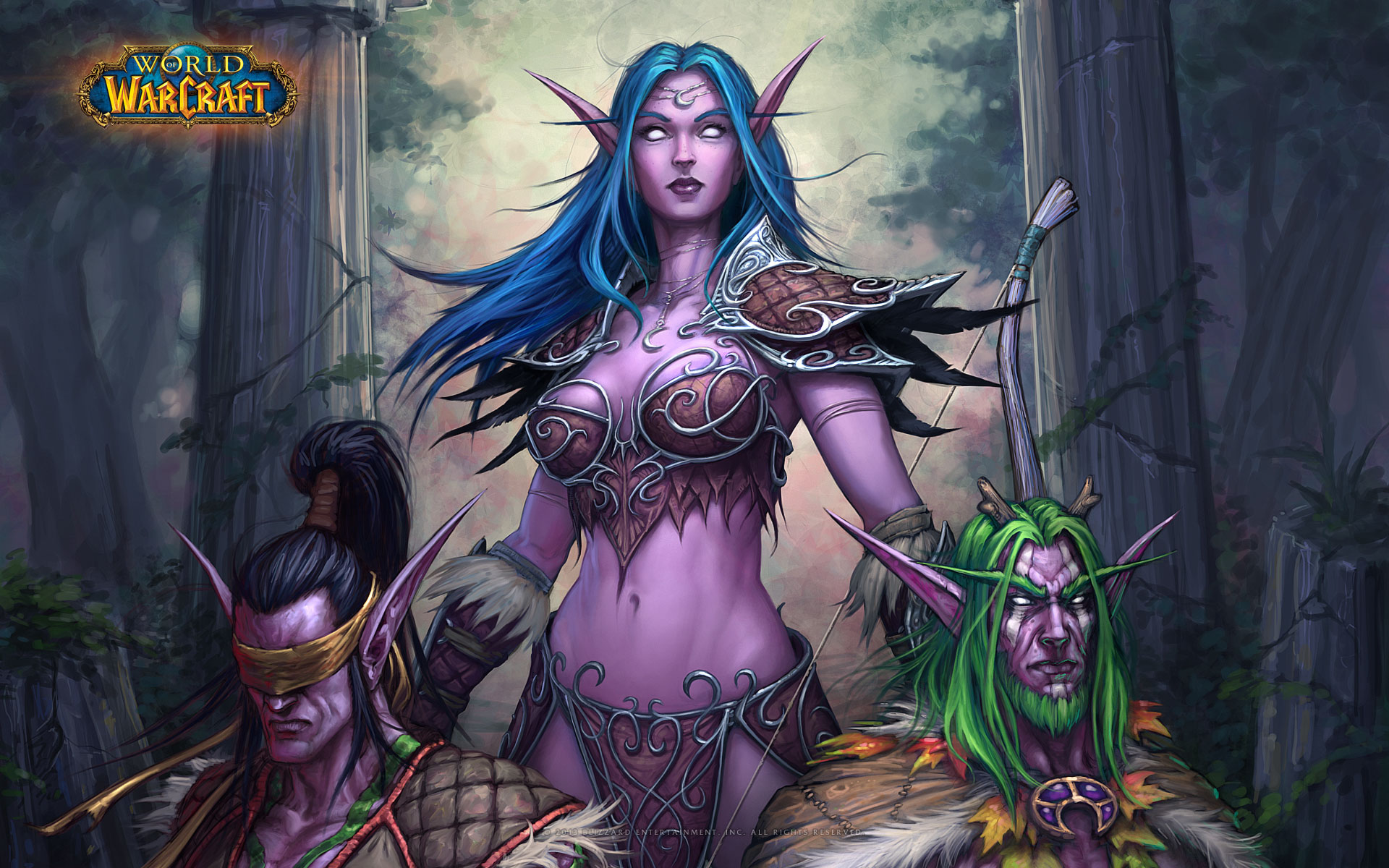 If her arrows don't poke you in the eye, her ears or her eyebrows will
Tyrande Whisperwind helped defend her people from demonic invasion more than once. She formed the Sentinels, an army tasked with guarding their lands. A High Priestess of Elune, she now leads the kaldorei – or night elves – alongside her husband, Malfurion Stormrage.
Tyrande can heal both herself and her allies. She can command an owl to reveal all in its path, and call down a pillar of moonlight to scald enemy combatants. When the need arises, she rains death on the enemy, or renders allied heroes and herself temporarily invisible.
Image Gallery