All Dragon Age Games, Ranked Best to Worst: Page 4 of 4
Updated: 22 May 2015 8:02 pm
The glory of slaying a dragon!
4. (Dis)honorable mentions?
What's that, you say? There are only three Dragon Age games? Well, that's where you're mistaken, but we wish in all honesty that you were right.
While set in the same universe as Origins, Dragon Age II, and Inquisition, the next three games are what hardcore gamers wouldn't call "proper" Dragon Age games. For one, they're aimed at the casual crowd. They're also remarkably light on lore and gameplay.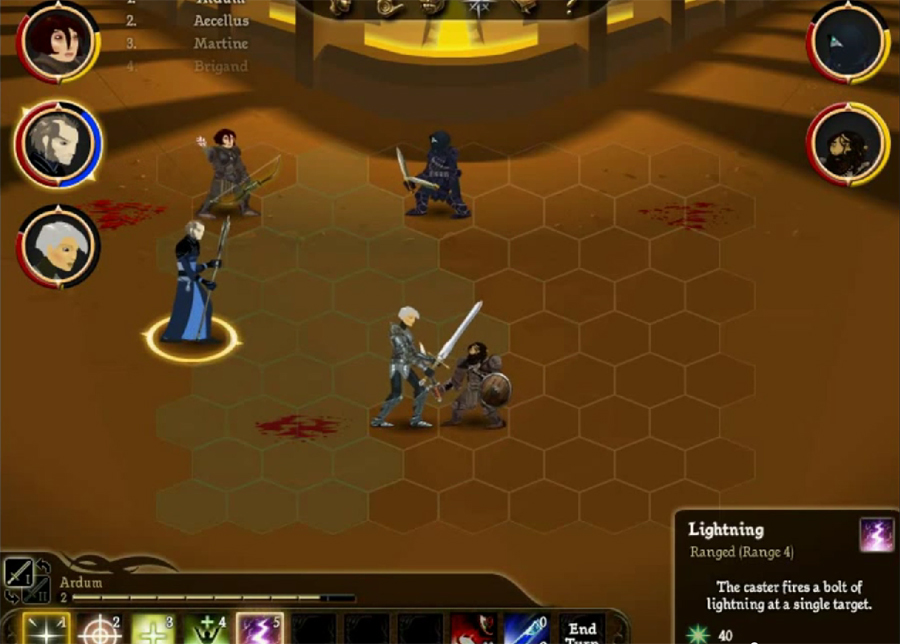 Tiles... tiles everywhere....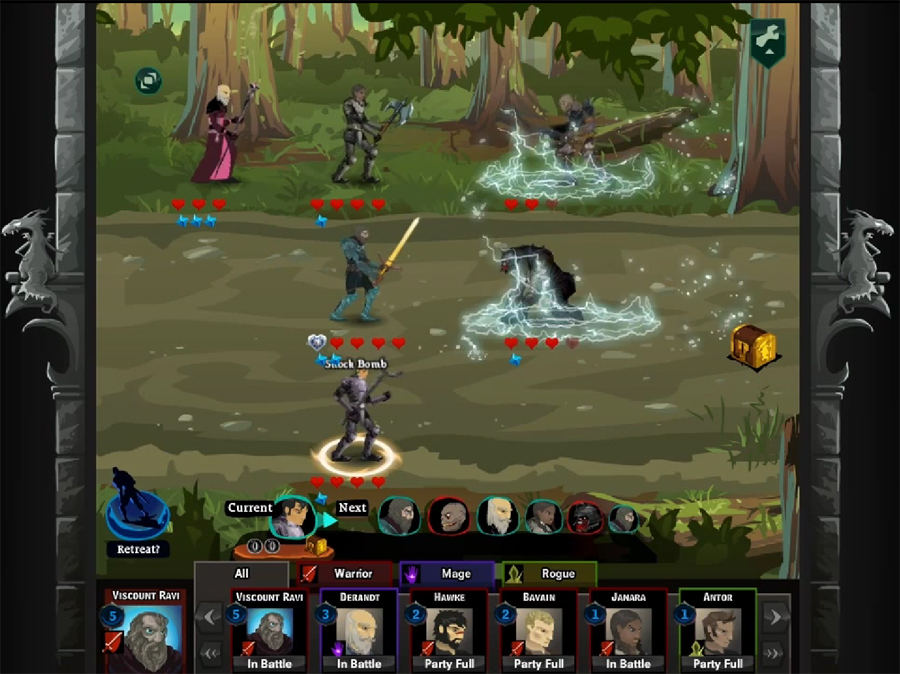 Dragon Age as a cartoon...
Dragon Age Journeys and its sequel, Dragon Age Legends, are both 2-D flash-based games with turn-based combat. Story-wise, both are set between Origins and Dragon Age II.
Journeys makes use of a virtual game board that's partitioned into hexagonal tiles over which you can maneuver your troops. Legends, a Facebook game, employs a simple squad formation comprised of the frontline, where you position your melee warriors; and the place at the back where your long range fighters can chill while watching the former get butchered.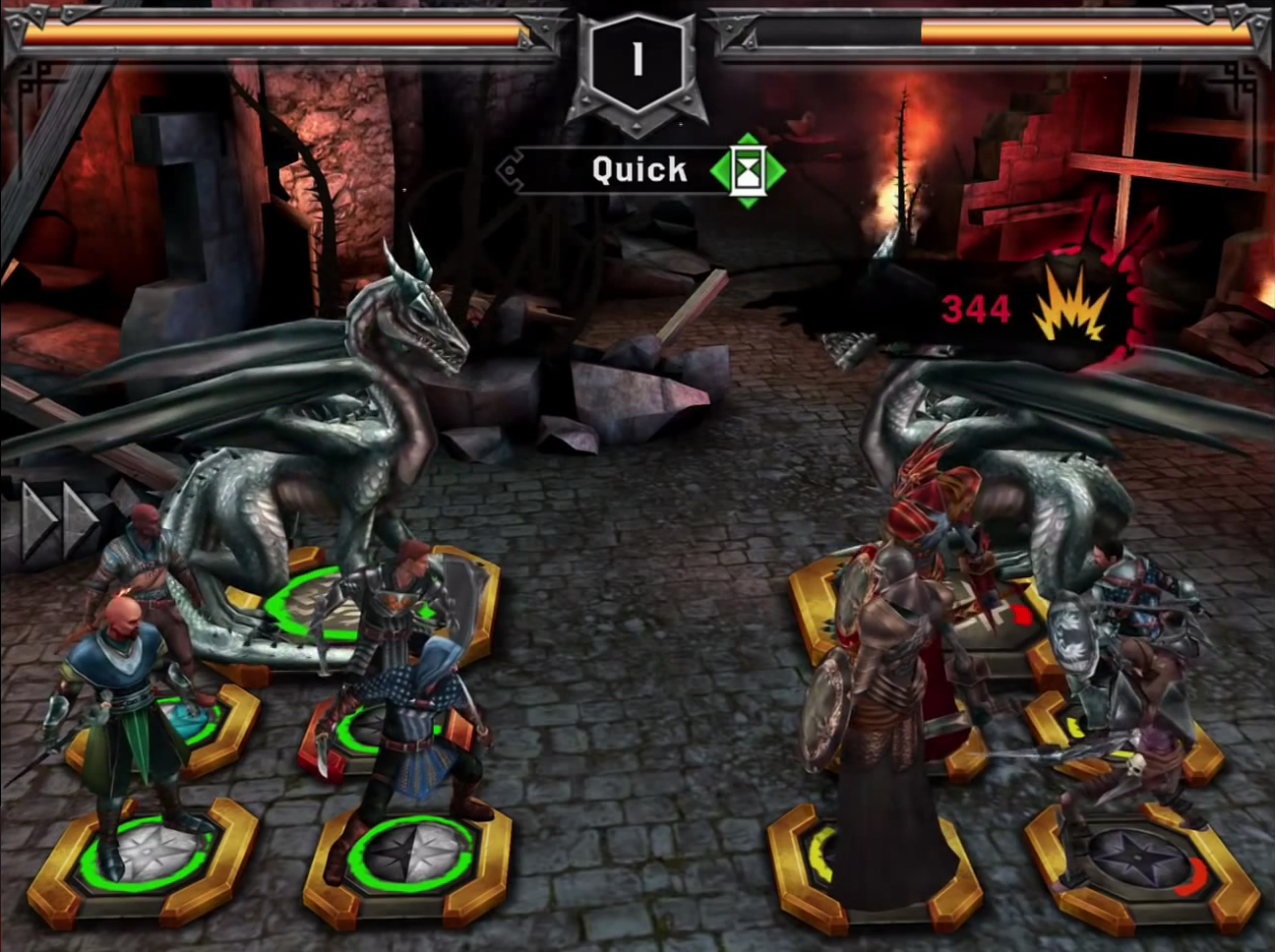 It kinda looks like chess...
The third game, Heroes of Dragon Age, does not present a new story, but a series of hypothetical versions of canonical events in the Dragon Age mythos. It's a free-to-play game for iOS and Android devices. Your goal is to collect characters, whom you then arrange into squads and throw into combat against the A.I.'s or another player's minions. You can evolve or combine units to transform them into stronger versions of themselves, but if you want to own the cream of the crop, you'll have to purchase them using real money. And since there are over a hundred characters, that could mean spending big bucks just to stay on top of the competition. Ouch!
With little-to-no stories and overly simplistic gameplay, these three titles may amuse your mom or some of the younger fans. Hardcore PC gamers, however, should probably steer clear of them.
Our rating – 1/5
So there you have it, folks: our list of Dragon Age games, ranked from best to worst. What about you? Do you agree with our ranking? Which of the Dragon Age games do you think deserves top spot, and which do you feel should be consigned to the void, like a filthy darkspawn fresh from the Fade?
Image Gallery