All Dragon Age Games, Ranked Best to Worst: Page 3 of 4
Updated: 22 May 2015 8:02 pm
The glory of slaying a dragon!
3. Dragon Age II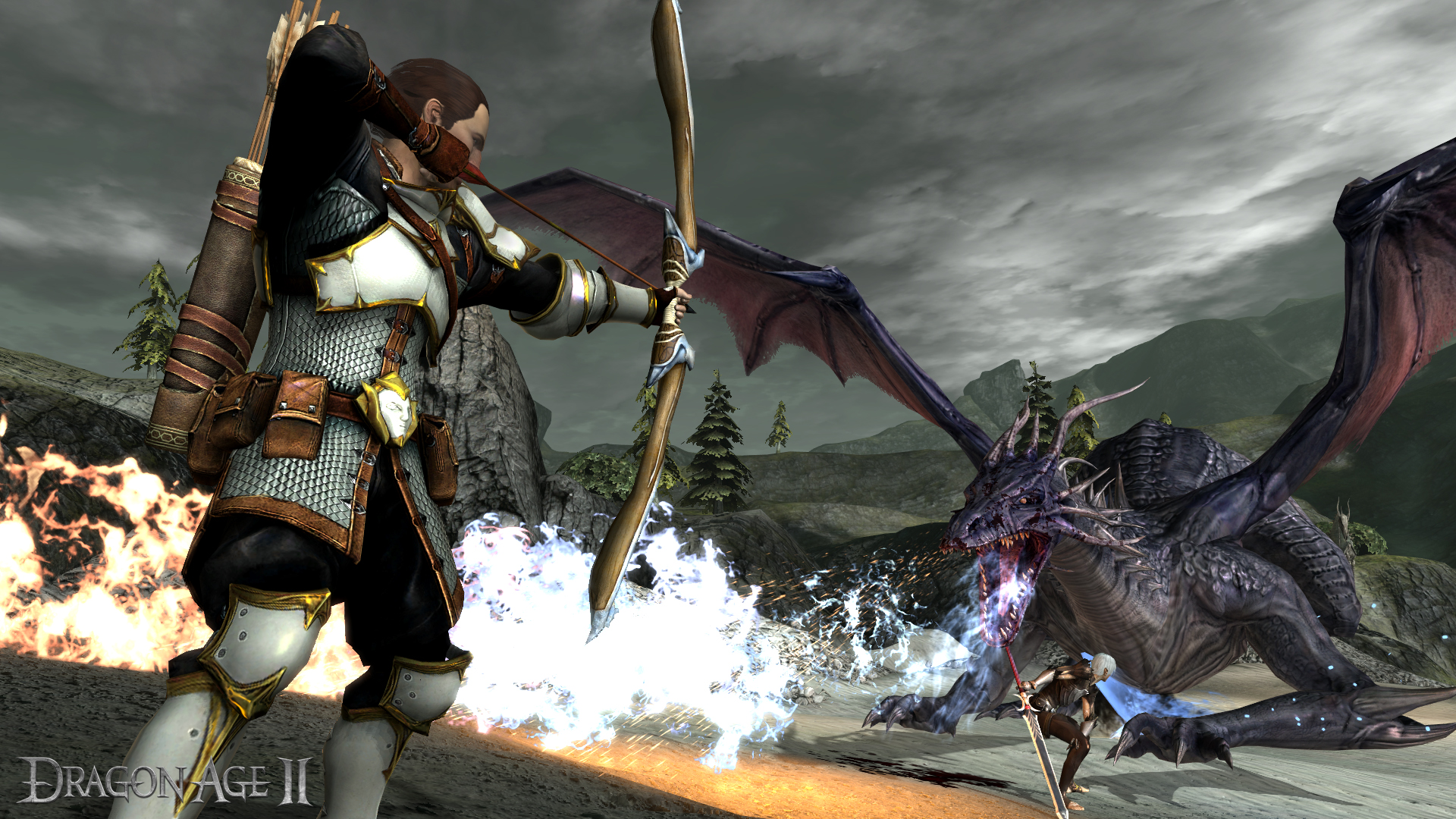 Aim right between the eyes!
While it doesn't stray too far from the formula that made Origins such a hit, Dragon Age II introduces some changes that have caused some dissension among fans.
For starters, your main character has a name! Well, you can still pick his or her first name, but the family name is always "Hawke." Hawke can only be human, which fans of elves and dwarves probably found a tad racist.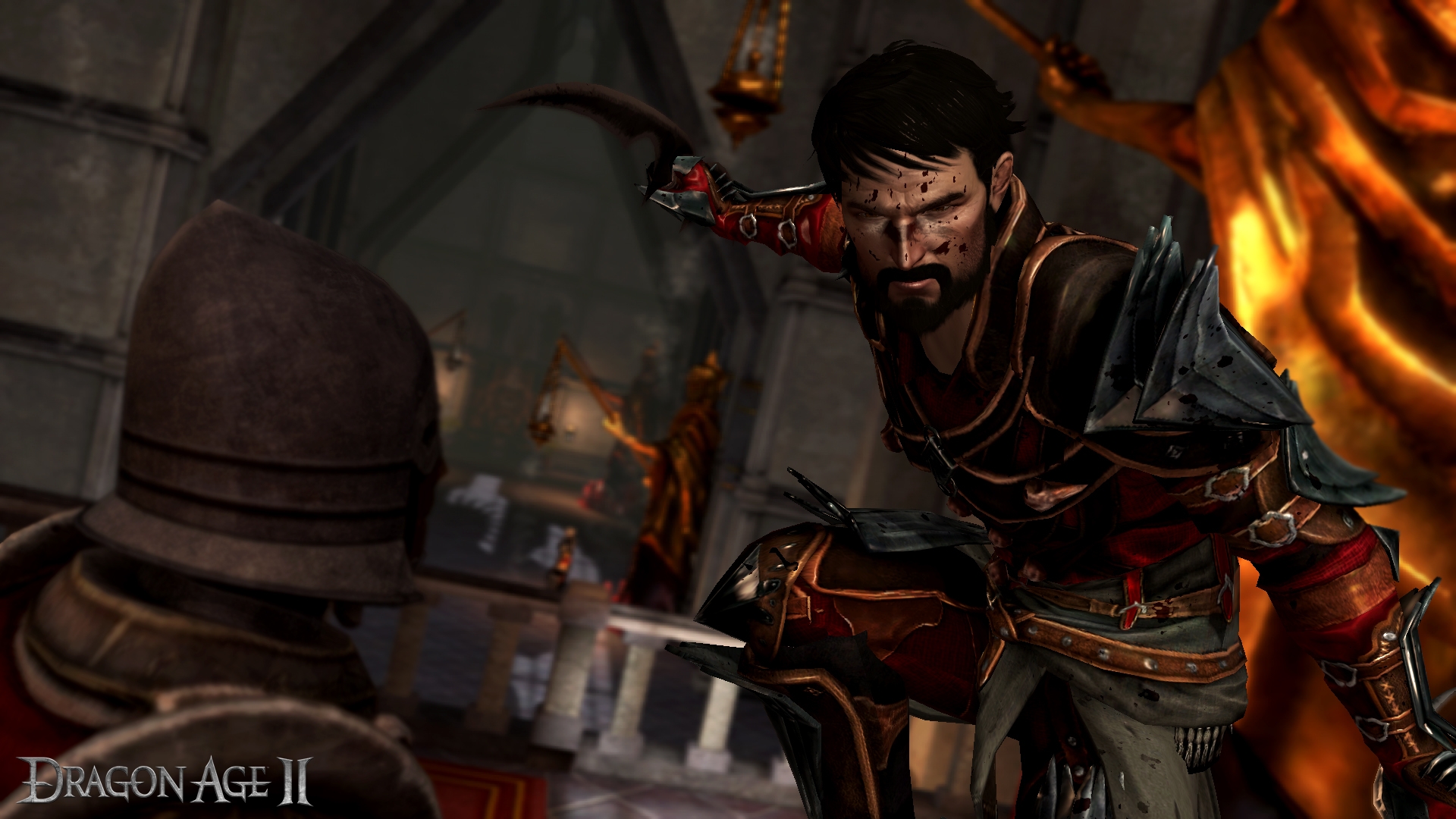 Hawke looking badass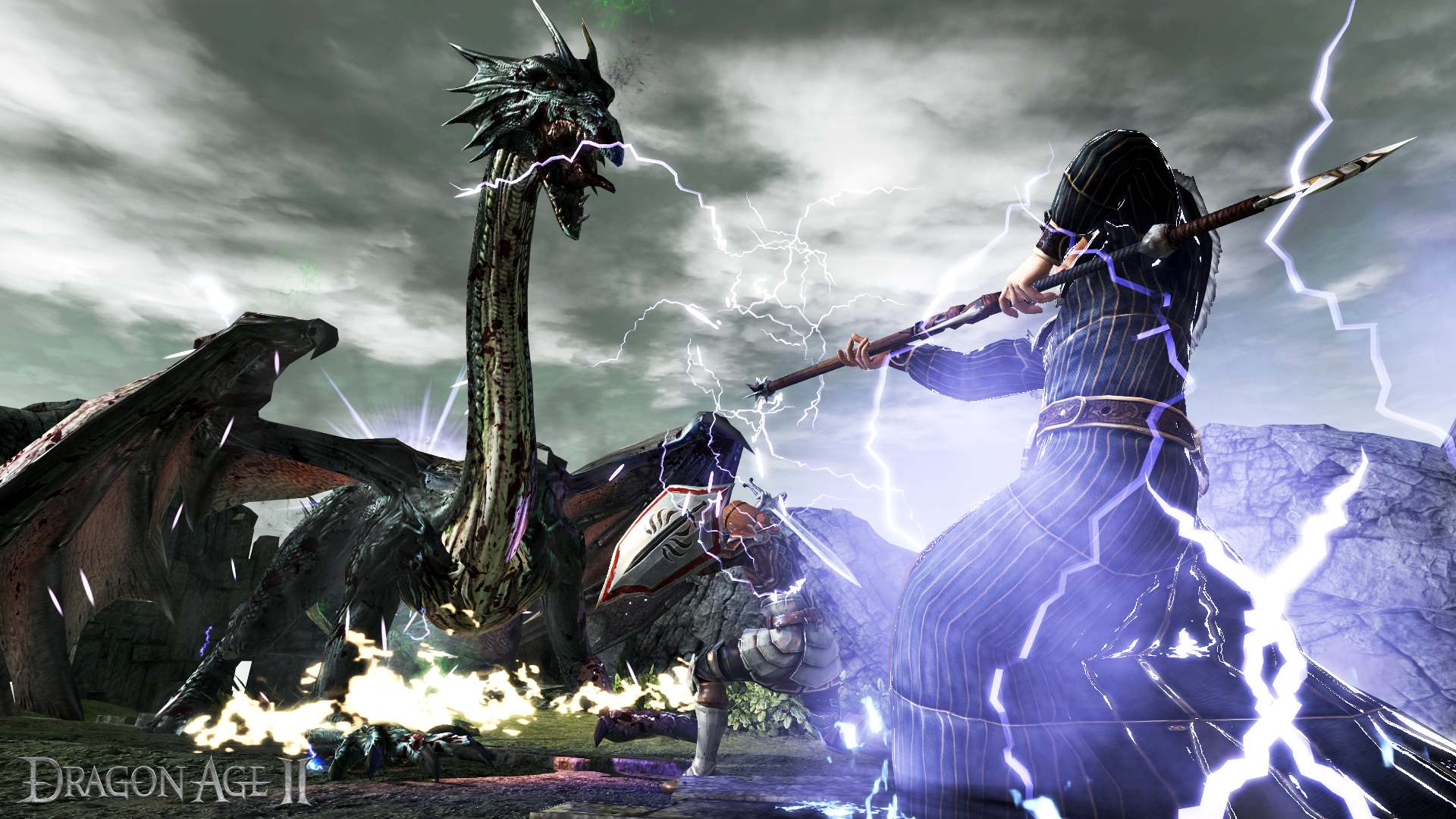 A heavy dose of lightning magic
But perhaps the biggest issue people had about Dragon Age II was that it is largely an urban adventure. After fleeing Ferelden during the events of Origins, Hawke travels to the city of Kirkwall where a vast majority of the game takes place. The game spans a decade, and follows Hawke's exploits in the city, narrating his rise from refugee-turned-mercenary to Champion of Kirkwall and beyond. Hawke's story culminates in a bloody war between the mages and the templars, a momentous event whose shockwaves continue to be felt in Inquisition.
Some of the game's characters also lack the drawing power of its predecessor's. Still, Dragon Age II gave us the smooth-talking Varric, who showed us what a clean-shaven dwarf looks like long before The Hobbit appeared in the theatres.
Our rating – 3/5
Image Gallery