Alien Isolation: 31 Images That Show Us The Terror in This Survival Horror Game of The Year: Page 6 of 6
Updated: 04 Sep 2016 7:10 pm
Feel the terror through the eyes of Amanda Ripley
26. The stalking Xenomorph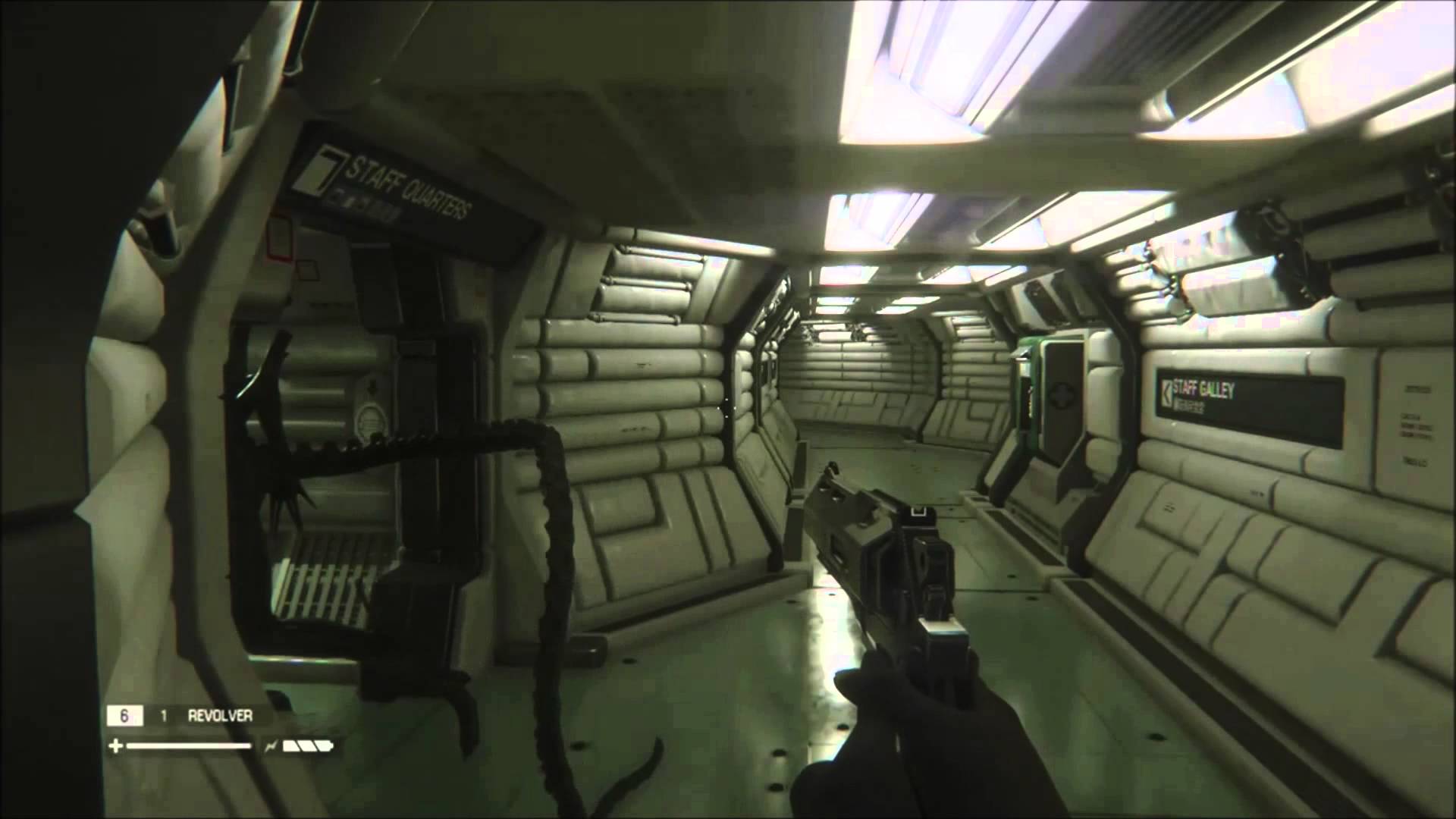 Don't even try to shoot him.
The Xenomporph may drop down from the vent even at the slightest noise.If you choose to act violent and tried to shoot your way out, which I do not highly recommend , the alien will come running towards the source of the gunshot, and you know the rest of the story.
27. Dropping of the alien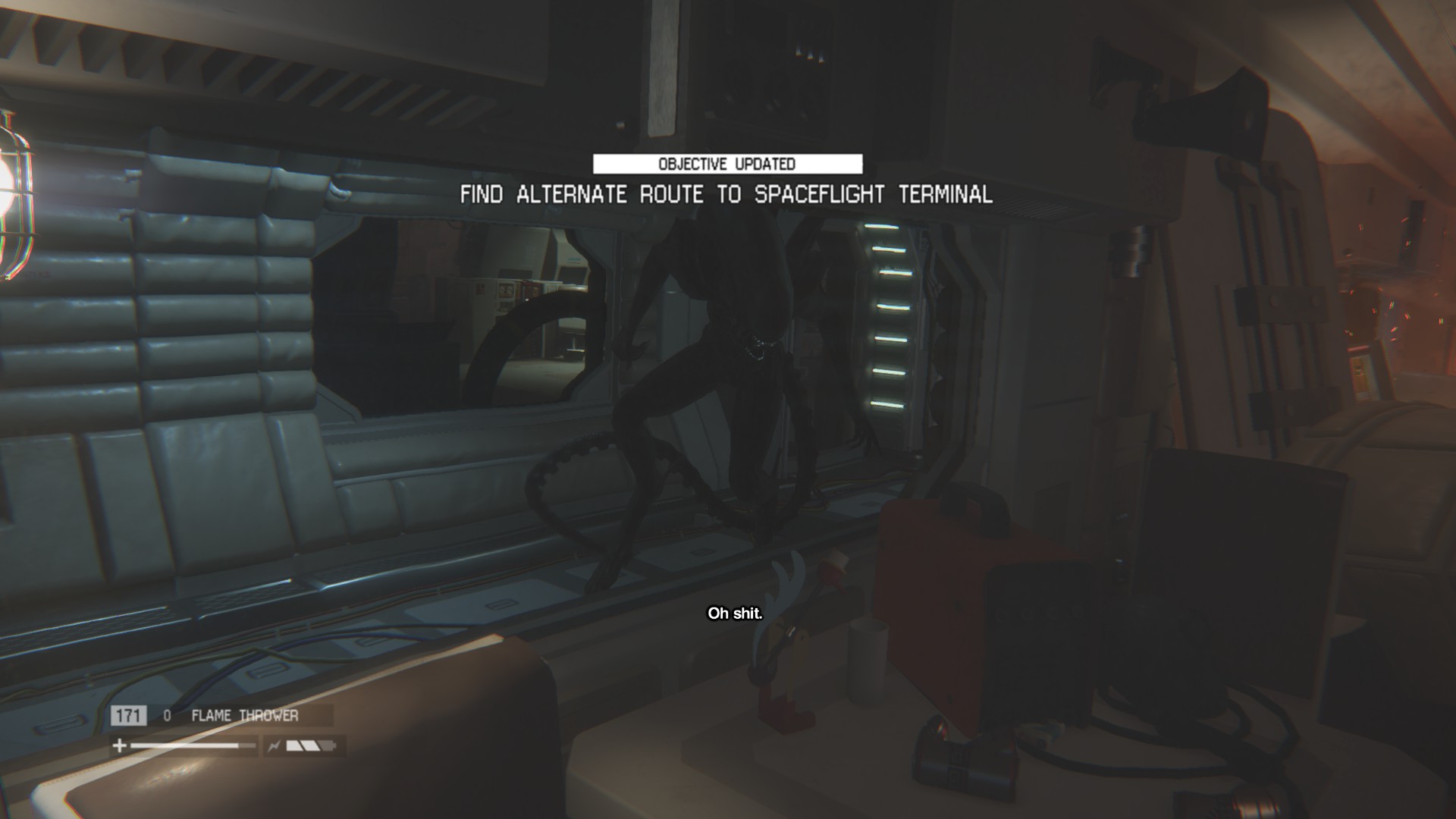 That's what I said
As I said earlier the Xenomorph will come rushing towards you at the slightest sound and you can do nothing but utter the two words best describing the moment.
28. The Xenomorph's lair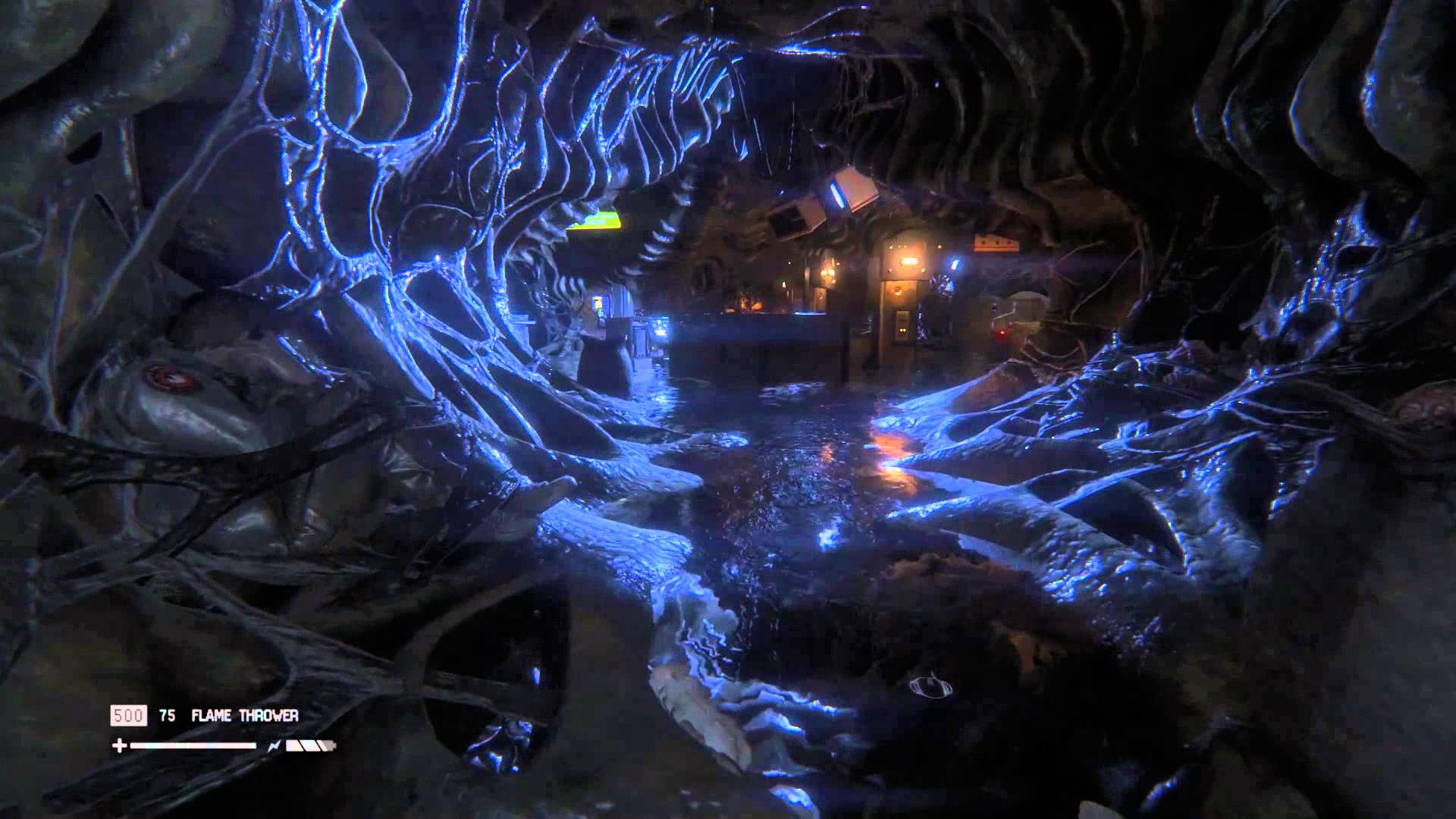 He now has his own room in the space station.
In the later levels in the game you will find the place in the station where the Xenomorph has abducted most of the crew members and made his lair. You may find dead crew members hanging from the walls.
29. The eggs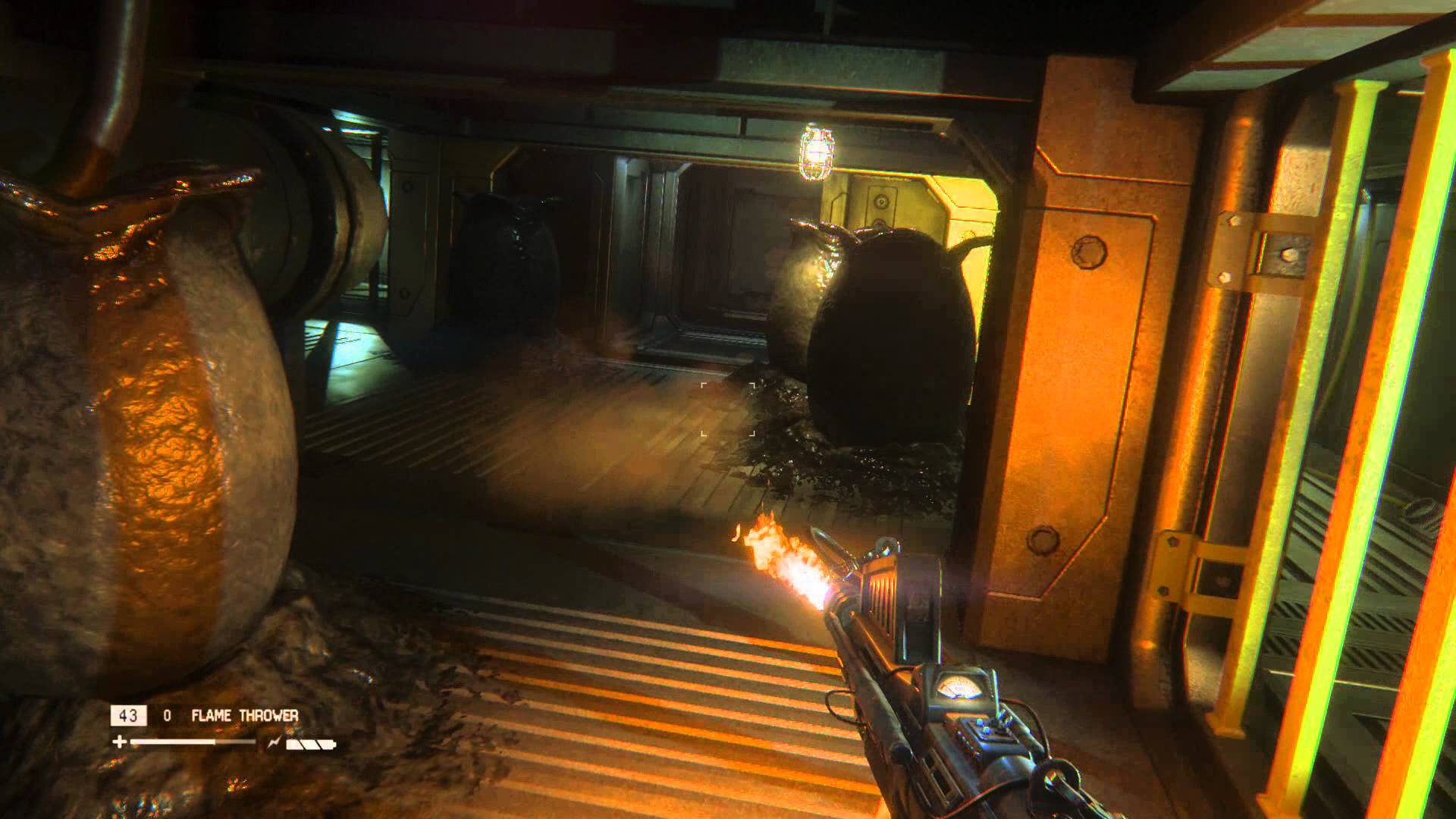 The eggs are everywhere.
In the later levels after you have discovered the lair you will find these eggs almost everywhere, each containing facehuggers, which will hug your face so tightly that you will die.
30. More of the facehuggers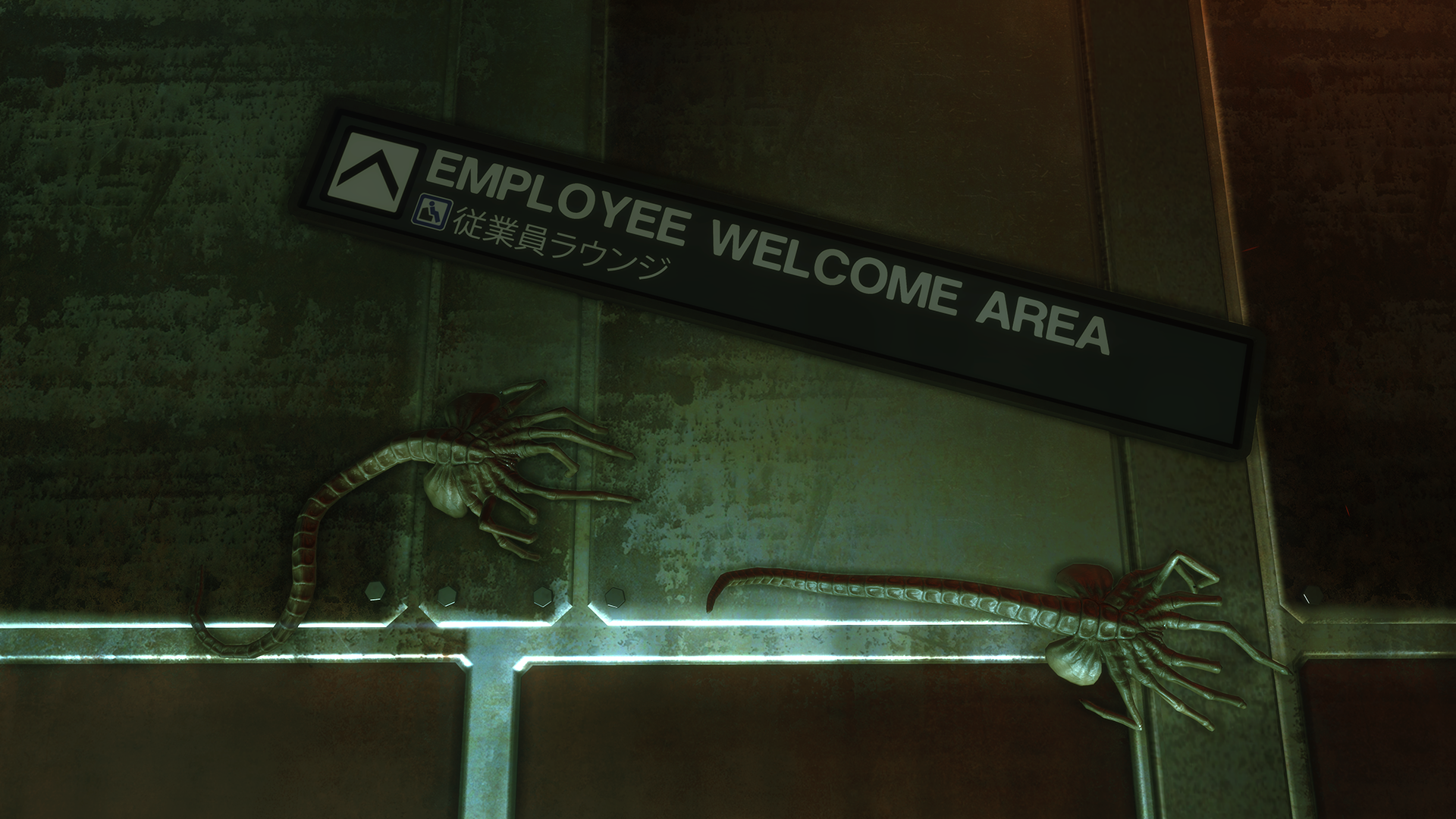 They are worse than spiders.
You will encounter the facehuggers more frequently in the later levels, and they will not waste any time attaching themselves to your face.
31. Trapped in with the Xenomorph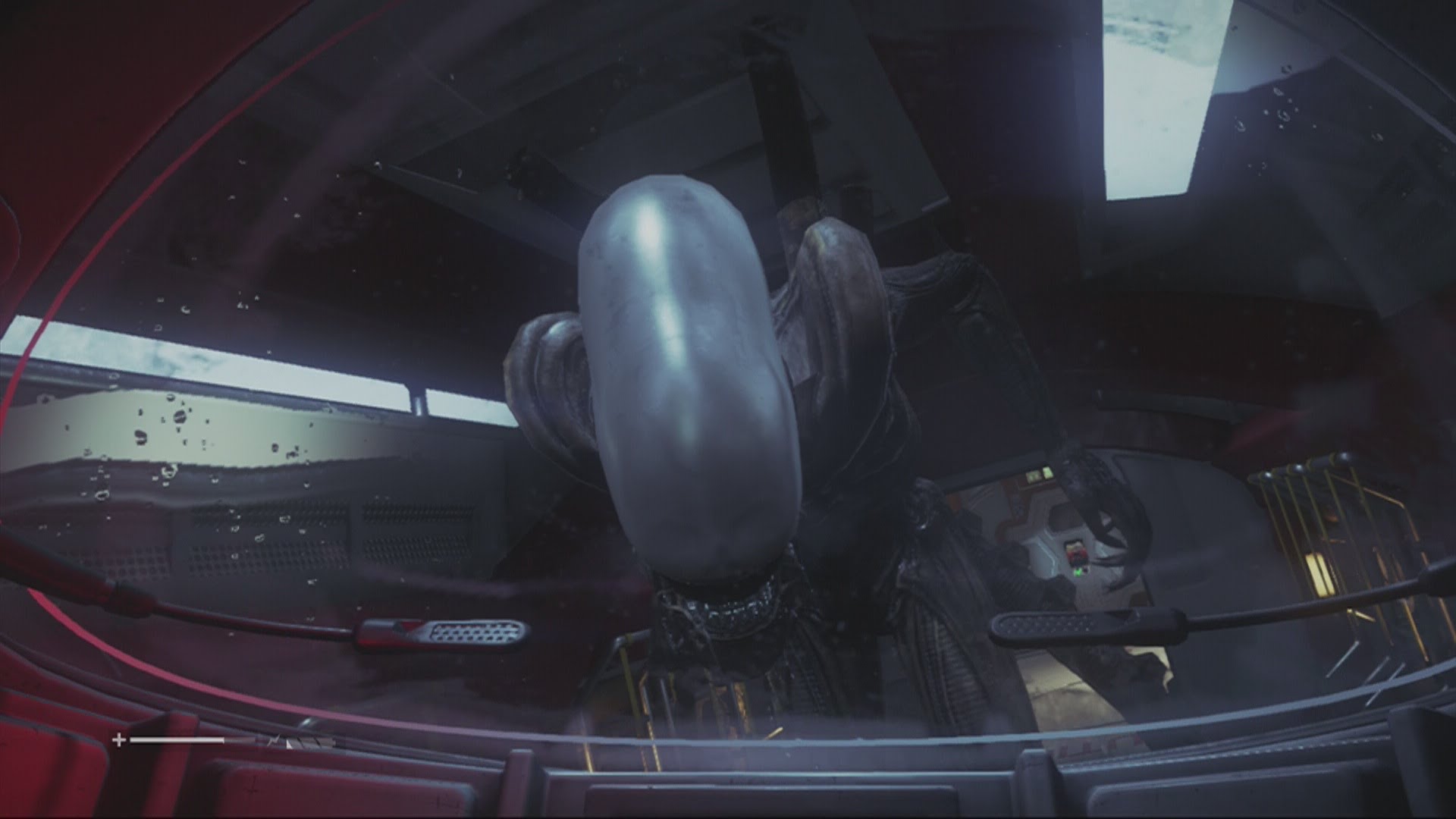 There is nothing worse than this
Everything is over. You can finally escape in an escape pod, but the Xenomorph rushes in before the door is closed. So now you are trapped with him in an escape pod. I told you he is your best pal and he just never quits.
What are your thoughts about the game? Does the game send shivers down your spine or is it just another casual game for you? Tell us about it in the comments section
Recommended articles :
27 Scary Horror Game Images That Will Send Shivers Down Your Spine
11 Most Played Horror Games in 2015
11 New Horror Game Trailers of 2016
Image Gallery