Alien Isolation: 31 Images That Show Us The Terror in This Survival Horror Game of The Year: Page 3 of 6
Updated: 04 Sep 2016 7:10 pm
Feel the terror through the eyes of Amanda Ripley
11. Dismembered Synthetic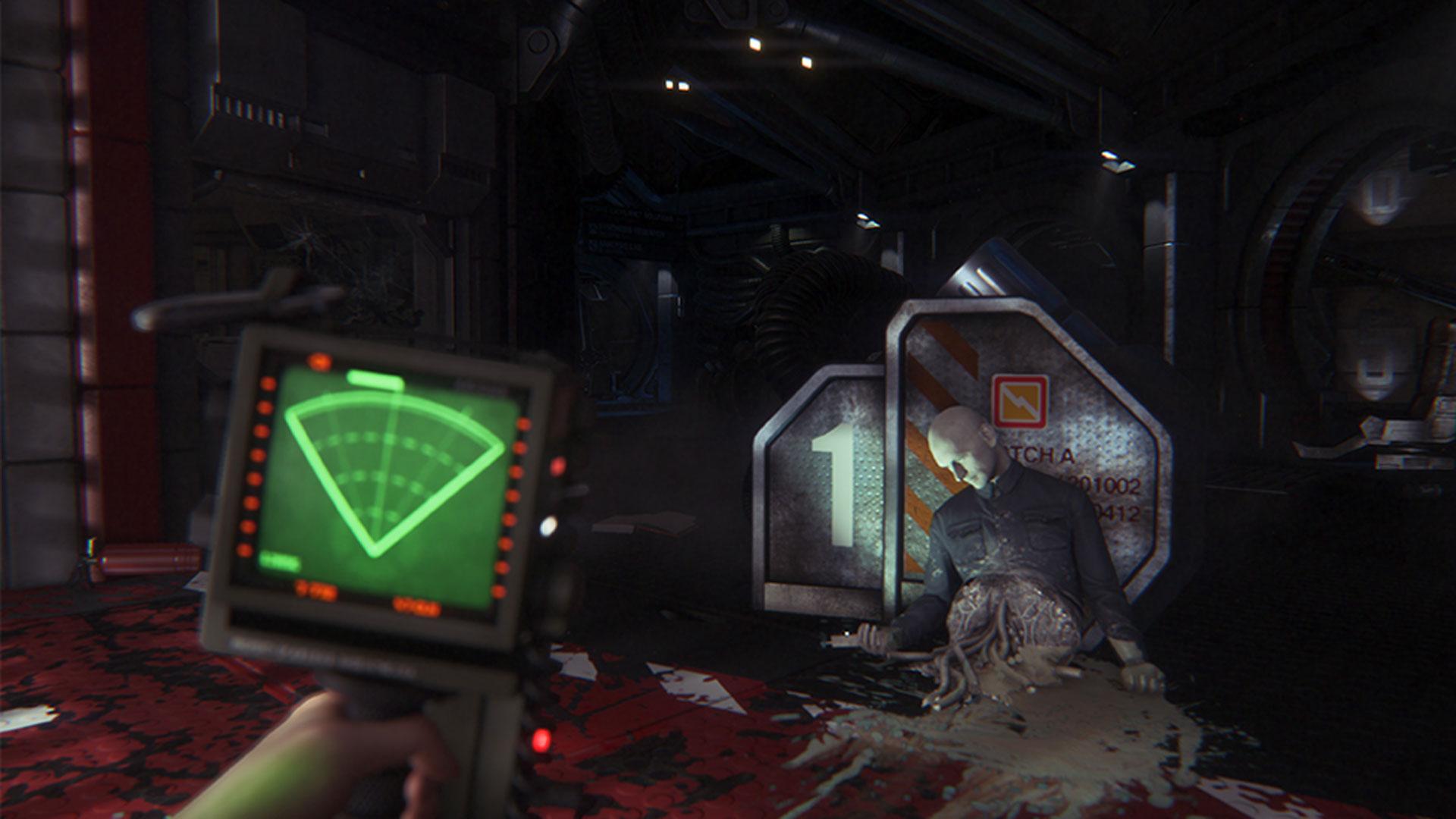 Shall we talk about safety now? huh.
Although the Xenomorph and Working Joes rarely interact, the android will not under any circumstances try to attack the Xenomorph, but the Xenomorph will not hesitate to splice and dismember the Working Joes.
12. Your real best friends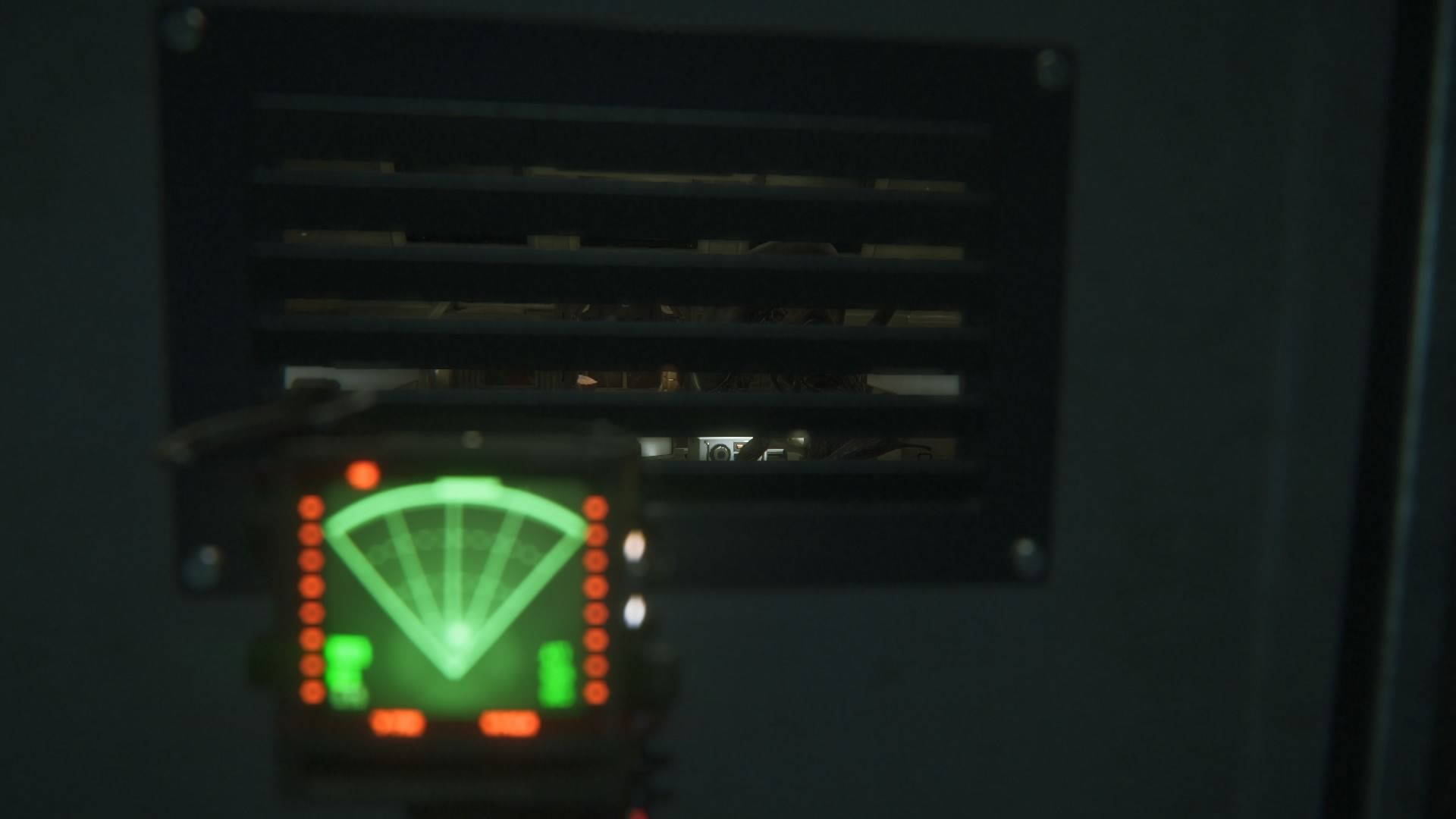 Its worse than your highschool days. Sorry.
Running from the alien is never a good option as you aren't The Flash and the Xenomorph will eventually catch up to you, so the best option available for you is to hide in the lockers, vents, etc., also remember to hold your breath.
13. So many eggs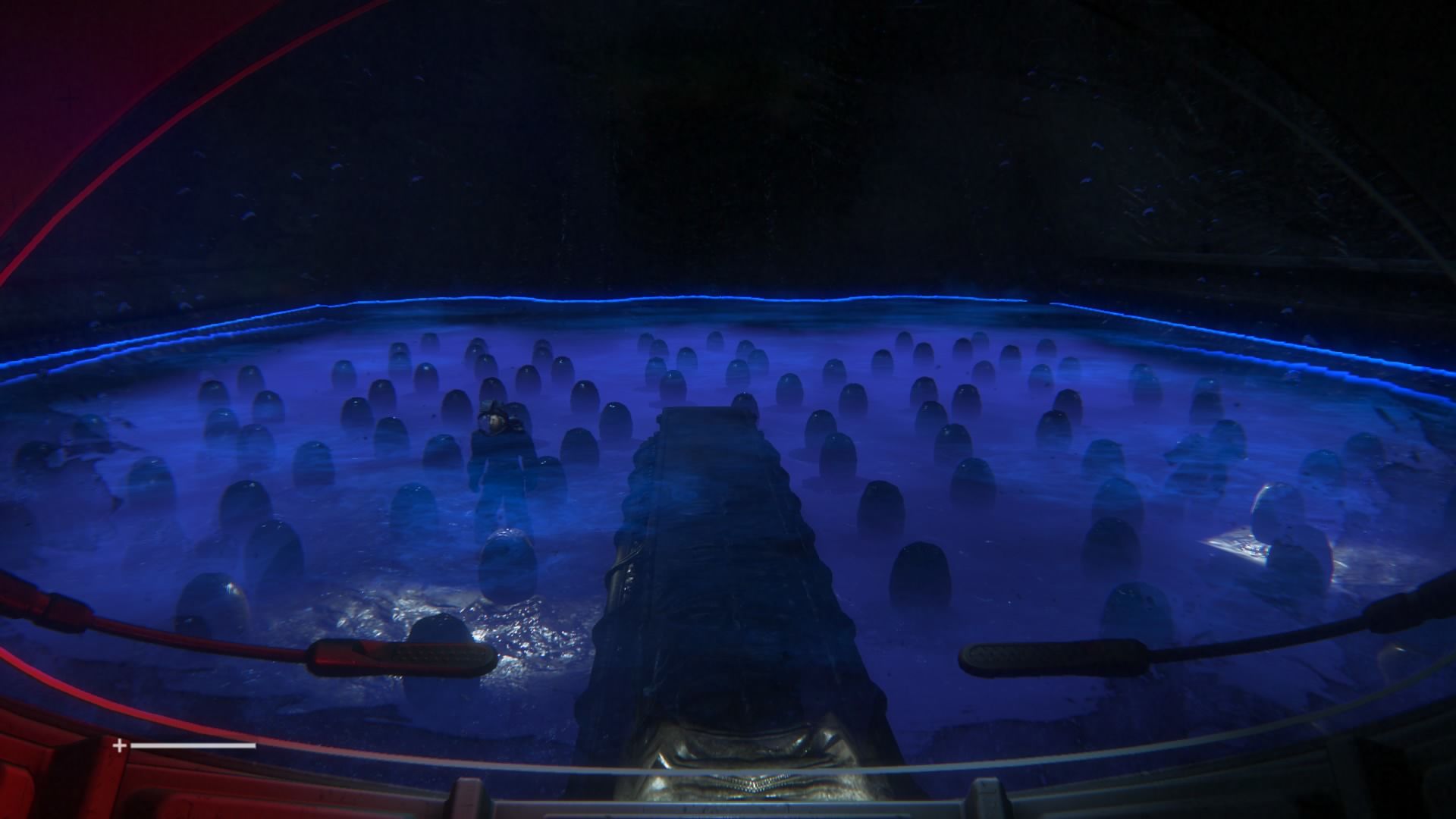 These all contain a dormant Facehugger. Scary, isn't it?
These eggs are the main reason for the intrusion of Xenomorph in the Sevastopol Space Station.
14. Dead Humans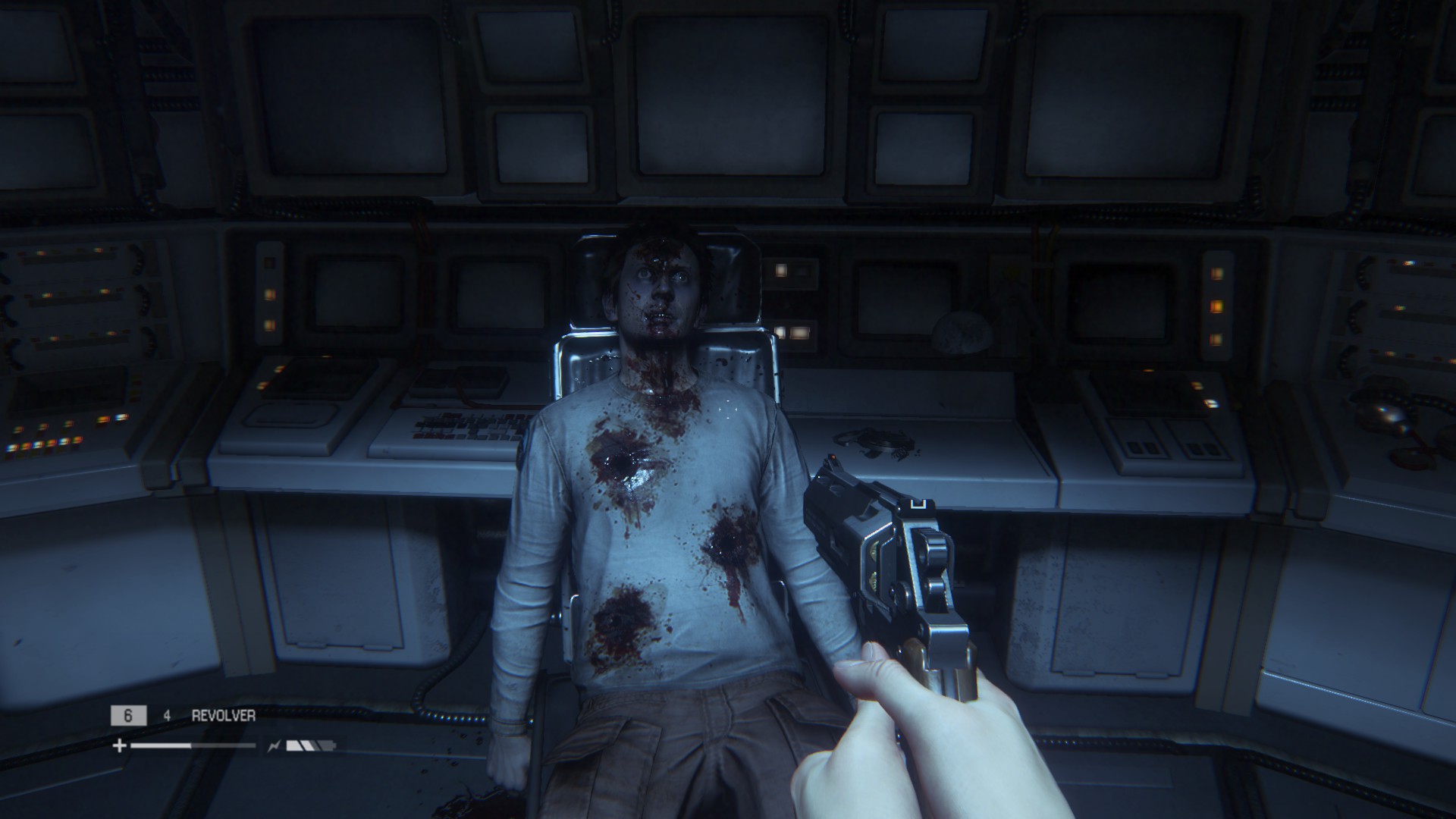 I got 99 problems but the holes ain't one
Looking at the horrified killings and disfigurements done by the Xenomorph makes you feel a lot more nervous and tense, you begin to wonder what will happen to you if you get caught by the Xenomorph.
Image Gallery