7 New Call of Duty Games Released in the Last 5 years: Page 6 of 7
Updated: 23 May 2015 12:20 am
This means war.
6. Call of Duty: Modern Warfare 3 (2011)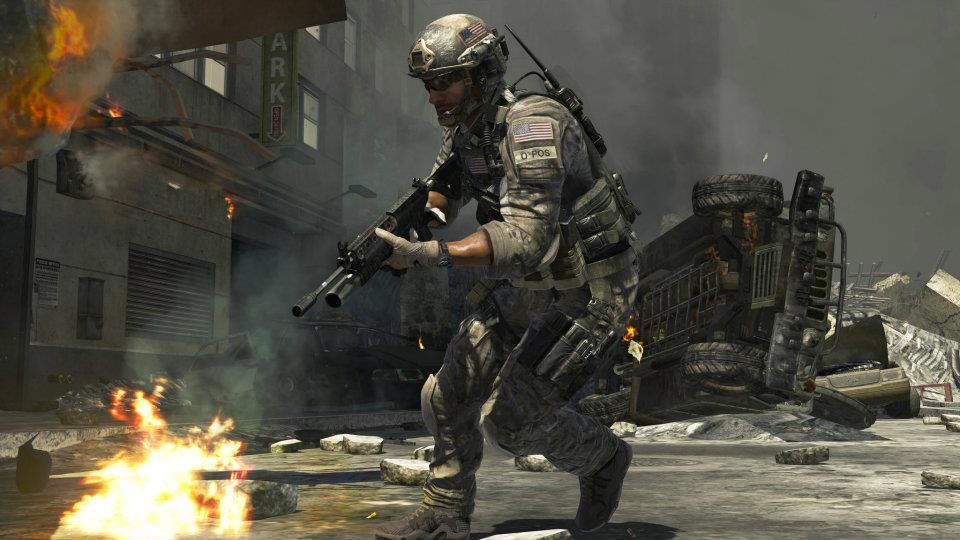 Modern Warfare revitalized the franchise; Modern Warfare 3 reminds us why said franchise has made enough money to fill an Olympic-sized swimming pool.
The story has the player hopping from one country to another in pursuit of Vladimir Makarov, a delightful chap who just wants Russia to conquer all of Europe. For the majority of the game, you'll be controlling Yuri, who used to be buddies with Makarov, until the latter detonated a nuclear weapon in the Middle East.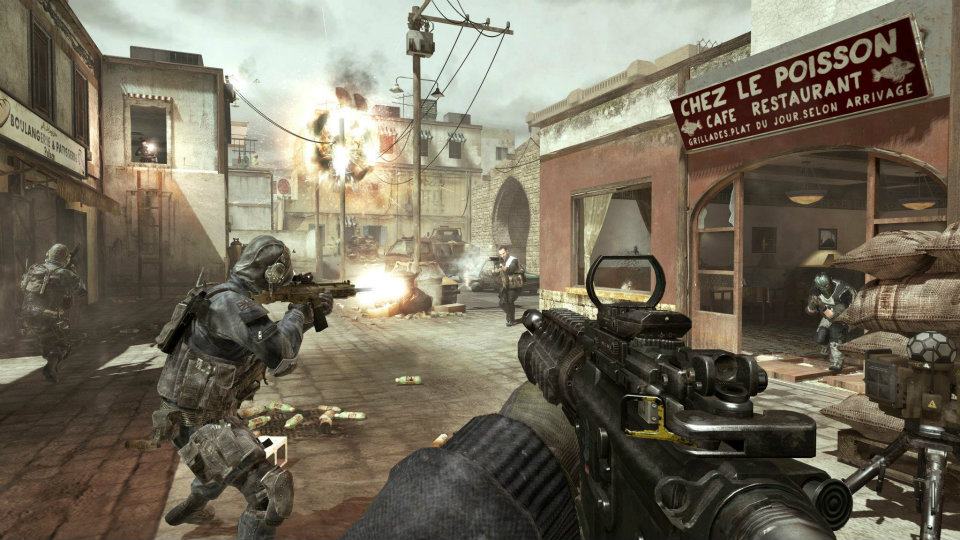 Modern Warfare 3 is yet another one of the new Call of Duty games whose multiplayer thrilled more than its story mode did. Sure, the single player campaign contains all the polished, cinematic bravado the series is applauded for, but at the end of the day, it's more of the same with just a different coat of (very attractive) paint.
Our rating – 5/5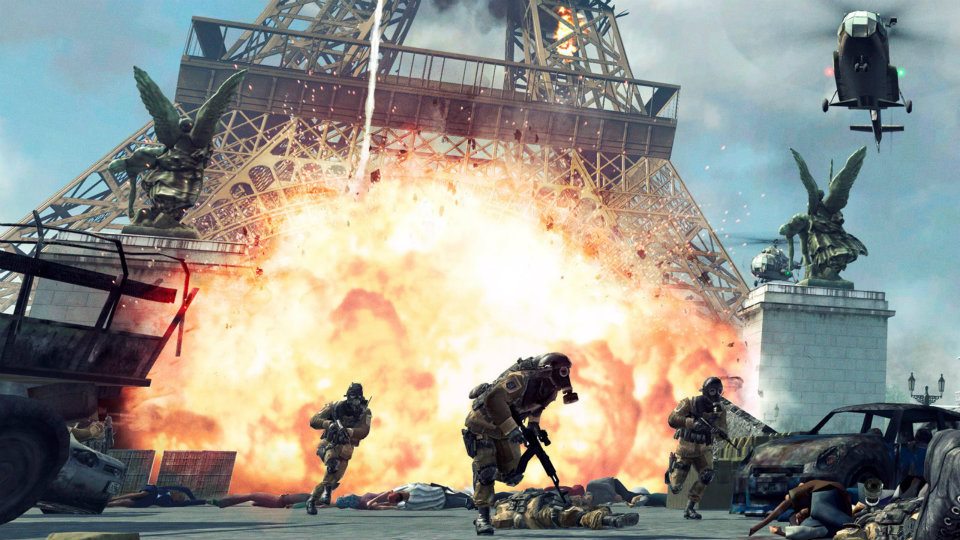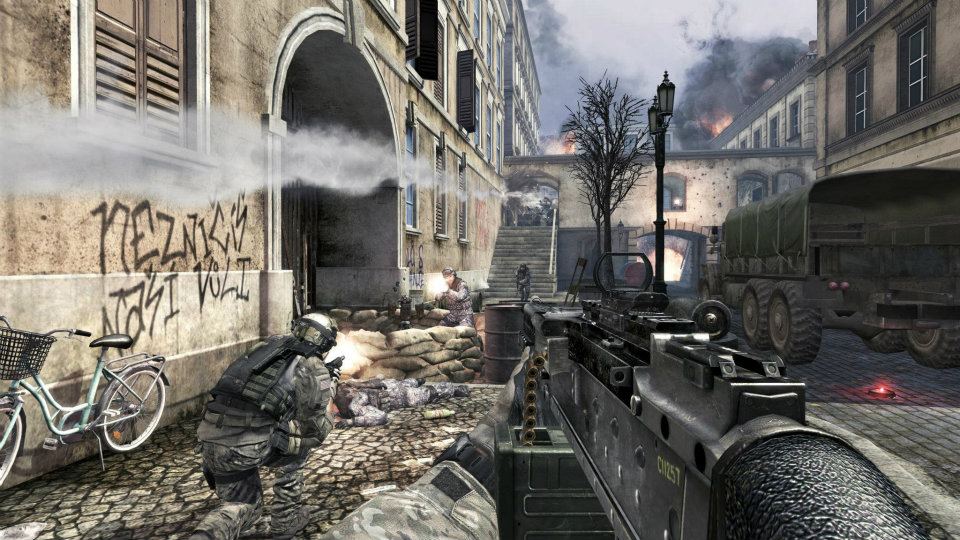 Image Gallery