7 New Call of Duty Games Released in the Last 5 years: Page 3 of 7
Updated: 23 May 2015 12:20 am
This means war.
3. Call of Duty: Strike Team (2013)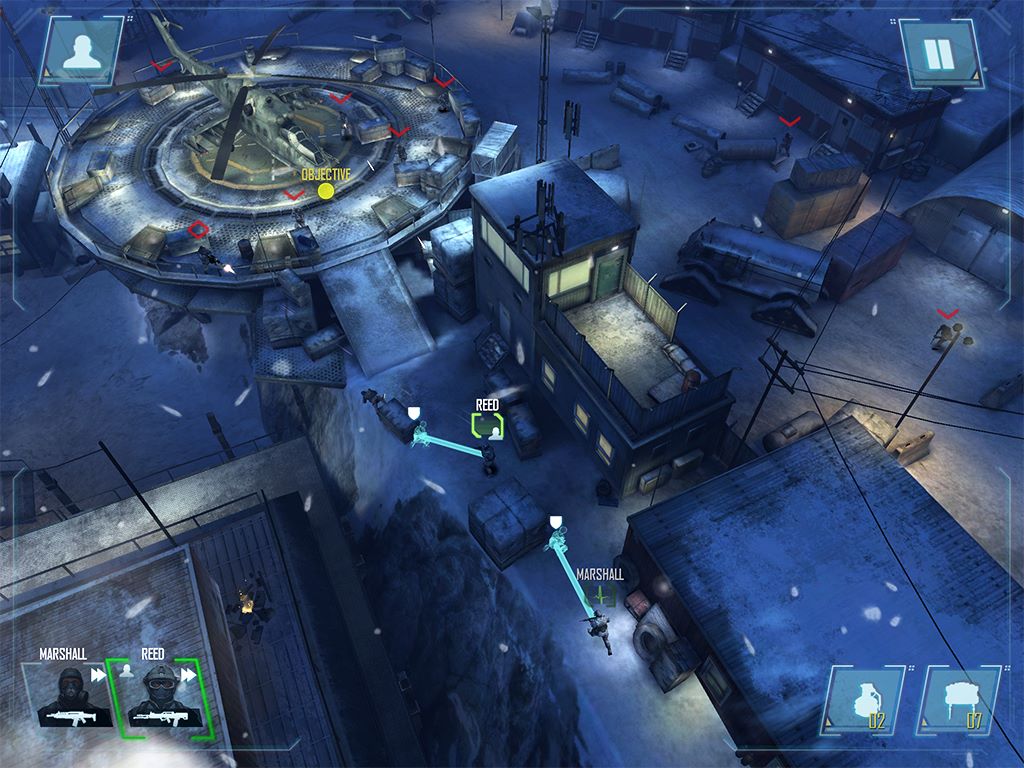 iOS gamers, rejoice! Call of Duty brings the series' military action to mobile devices with Strike Team.
Set in 2020, Strike Team's story takes place in the Black Ops arc, and involves the strike teams that are sent on various missions, such as target elimination and intelligence gathering. It's both a first-person and third-person shooter, with the latter mode's visuals coming from a drone's aerial perspective. The overhead view enables players to give commands to their squad, from finding cover to firing at the enemy – thus introducing strategy and tactics to the gameplay.
Though Strike Team isn't the best of the new Call of Duty games, it isn't the worst. The tactical view has reaped praise from critics, while its awkward first-person controls and disjointed story have earned general disapproval.
Our rating – 3/5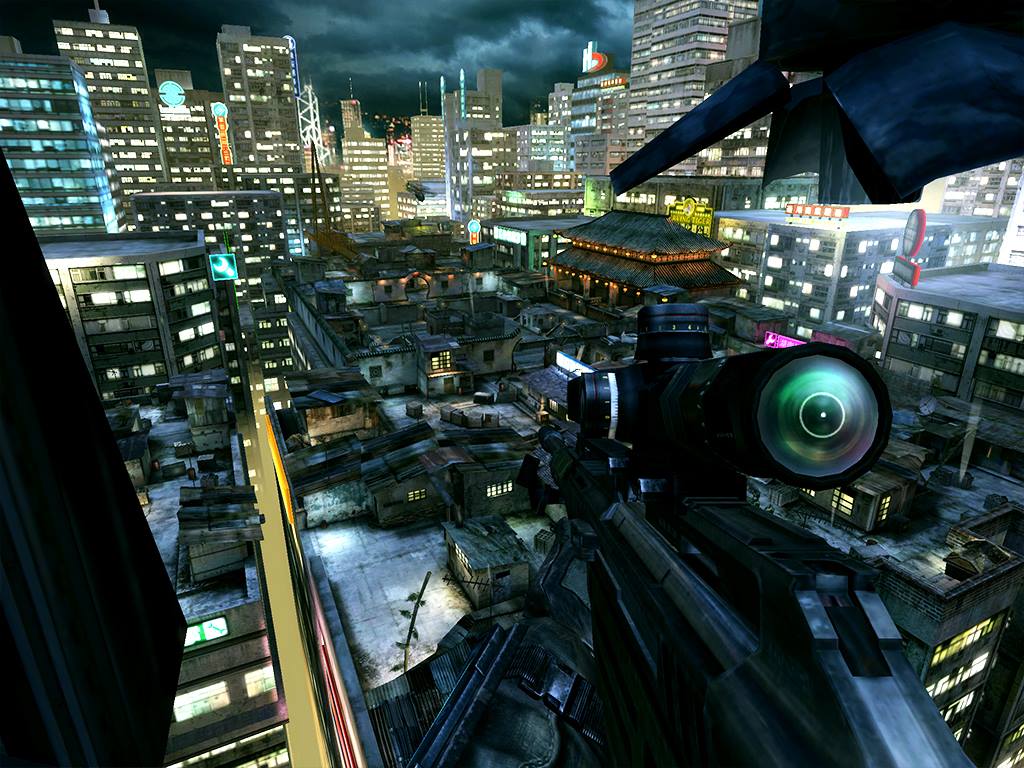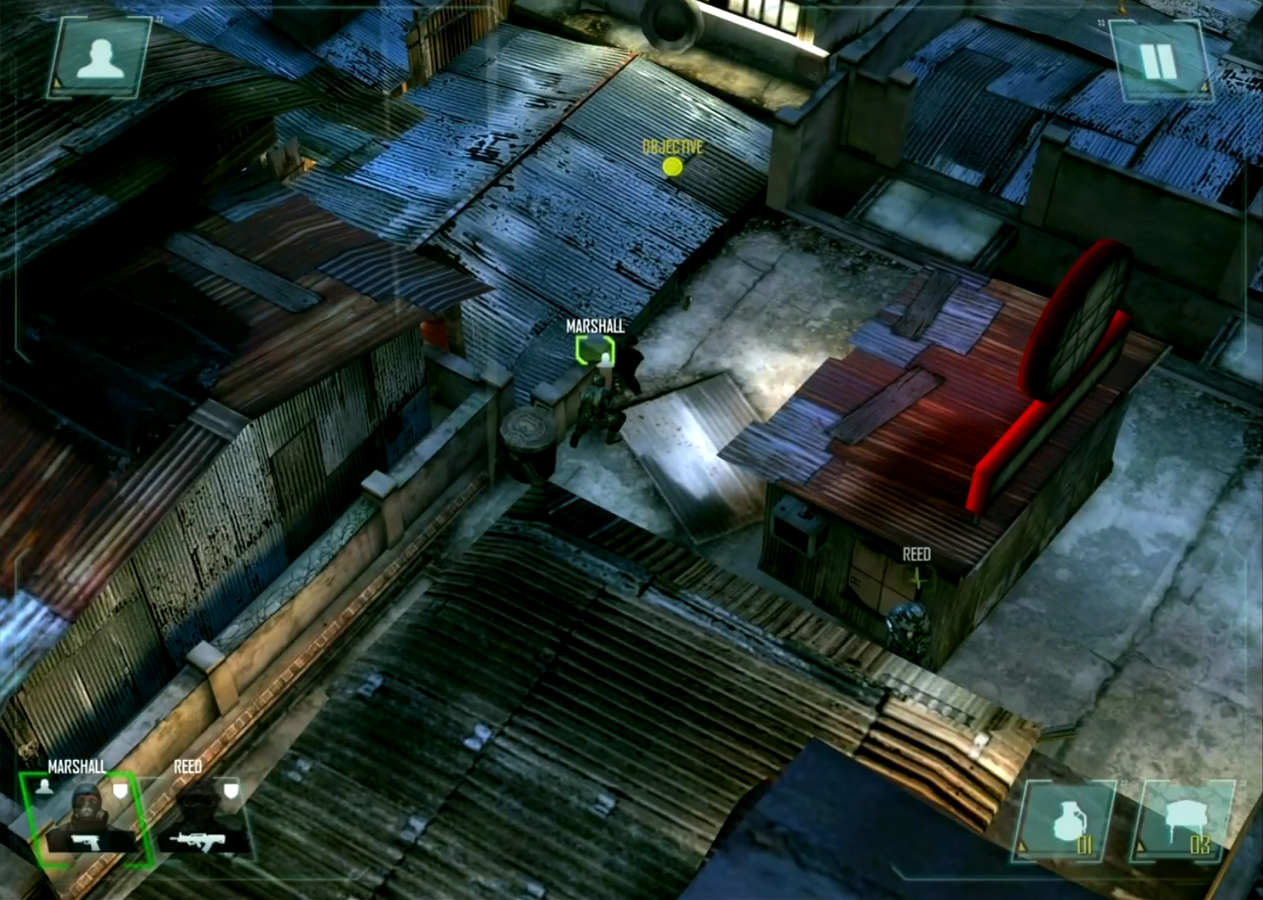 Image Gallery