The 50 Best Wonder Woman Cosplays We've Ever Seen: Page 8 of 11
Updated: 07 Oct 2019 10:40 pm
Ambra and her amazing Wonder Woman cosplay!
16. Ivette Puig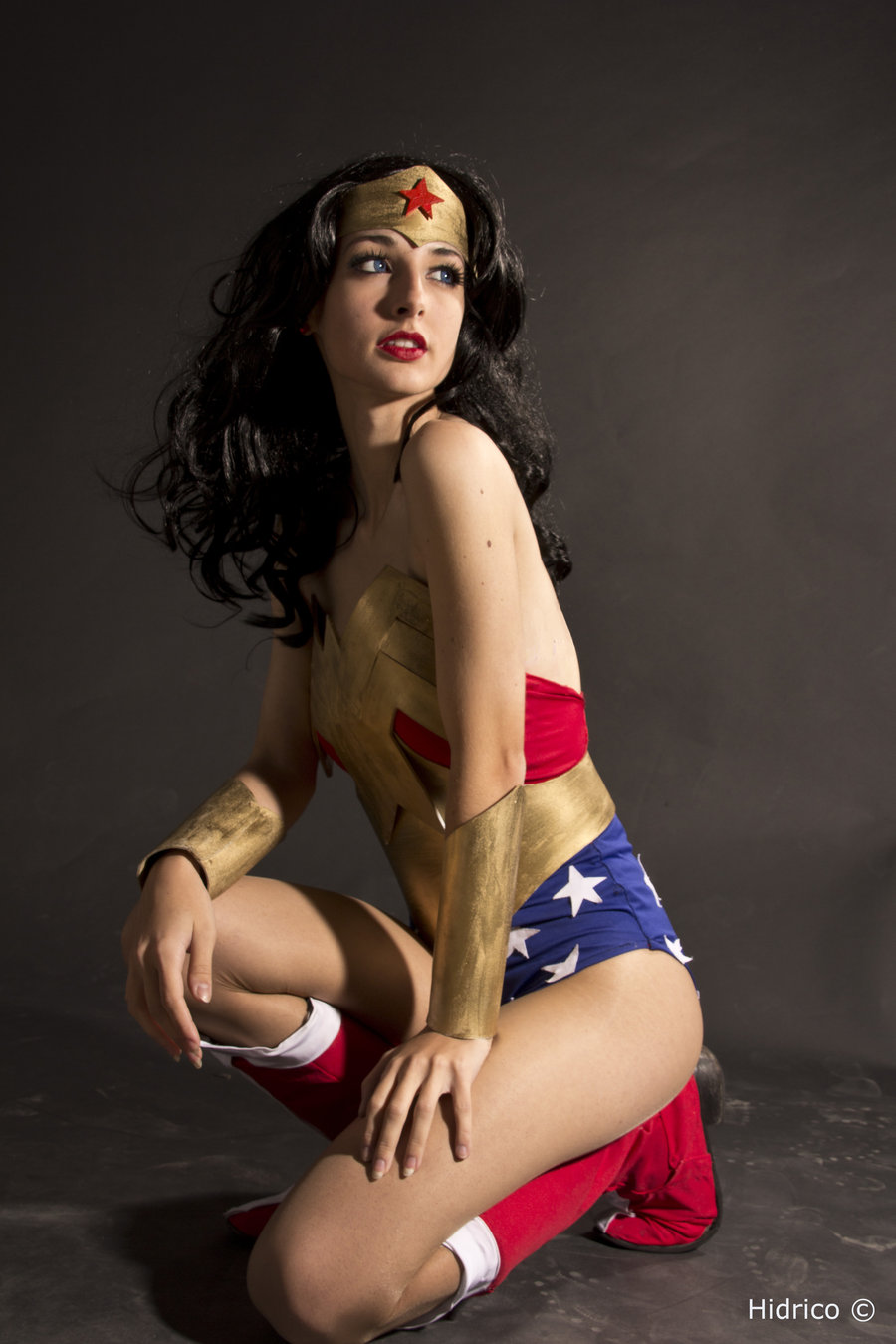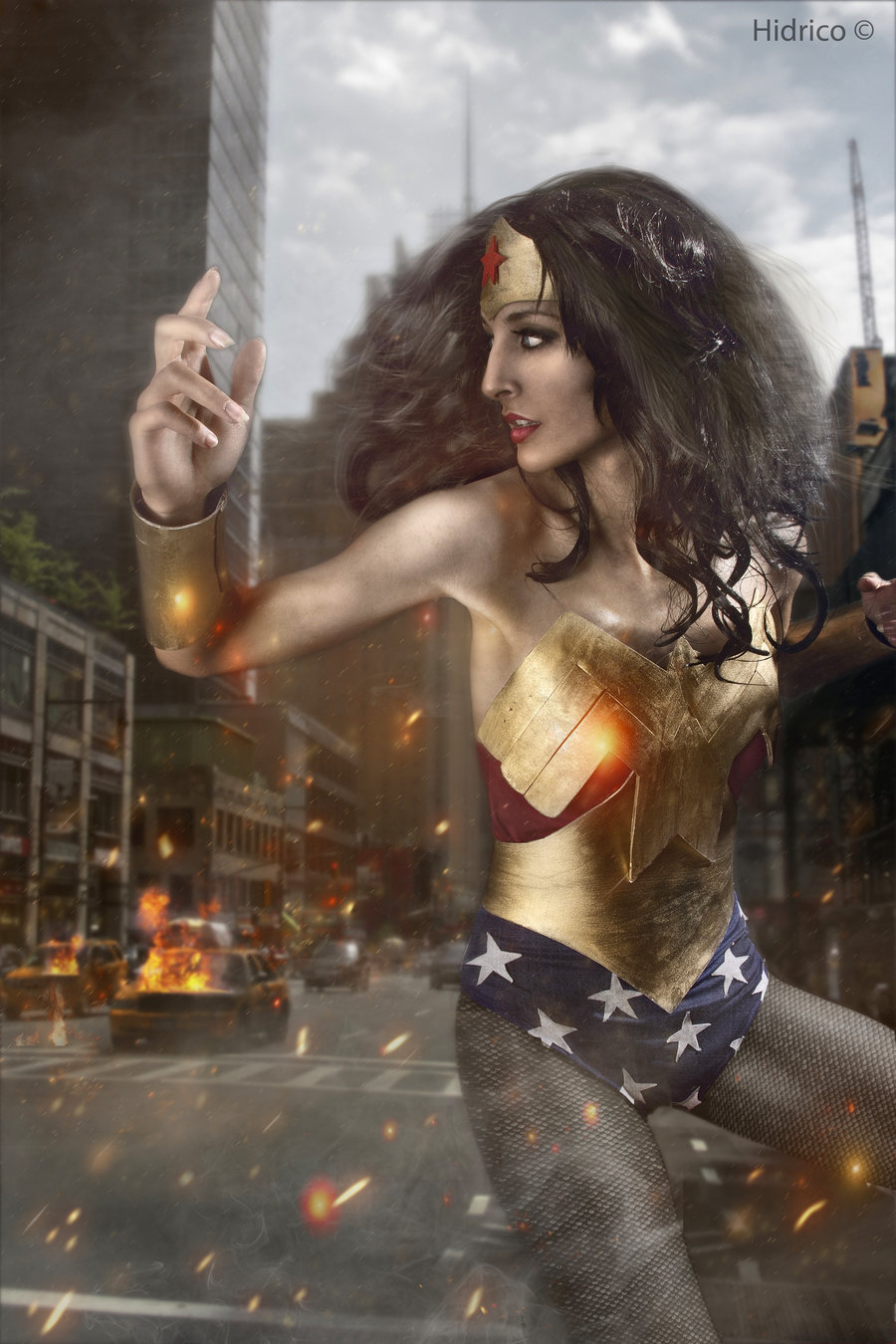 Cosplay by IvettePuig
2016's Batman v Superman: Dawn of Justice was the first time Wonder Woman appeared on the big screen. However, there was a very famous TV show in the late 70's starring Lynda Carter, which many people who were not familiar with the comics know her character from.
15. Anastasya01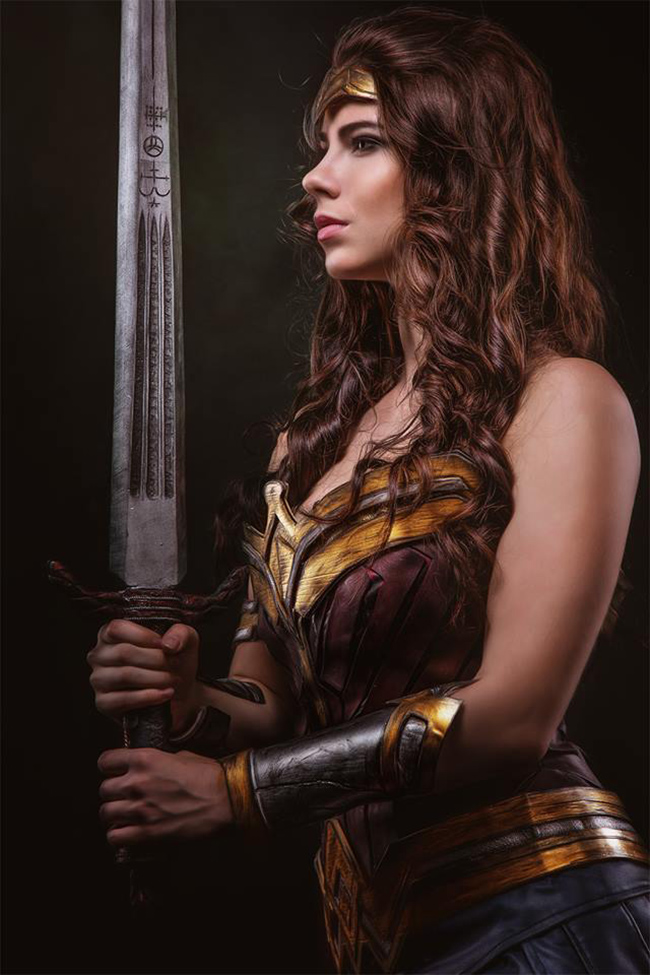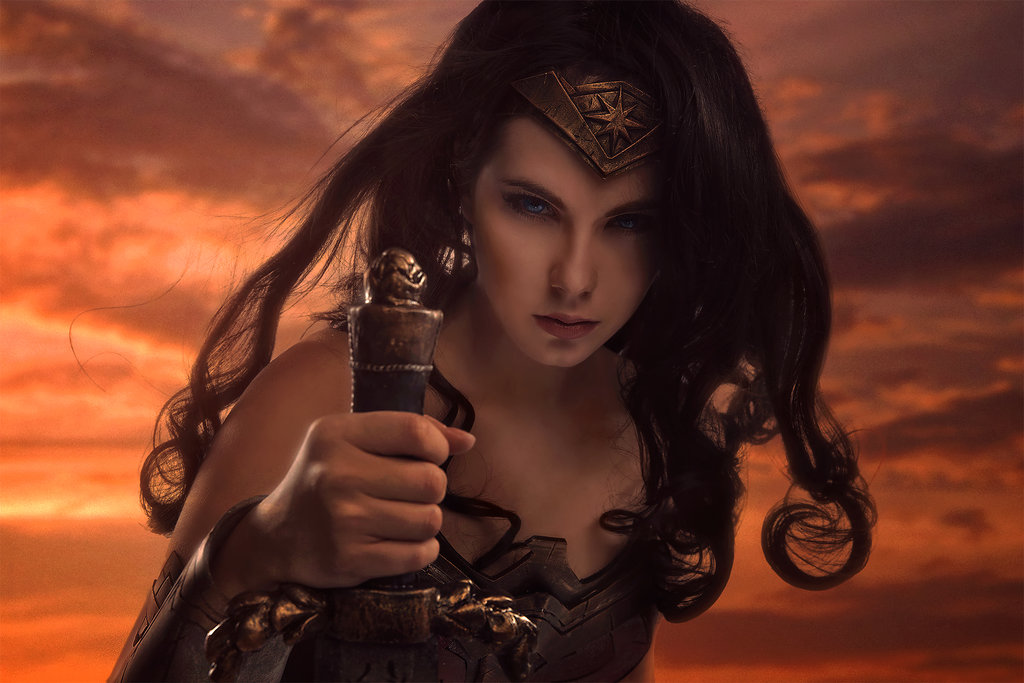 Cosplay by Anastasya01
2017's Wonder Woman was directed by Patty Jenkins, starring Gal Gadot. There's also a Wonder Woman sequel in the works, titled Wonder Woman 1984, set for release in 2019.
14. Clair85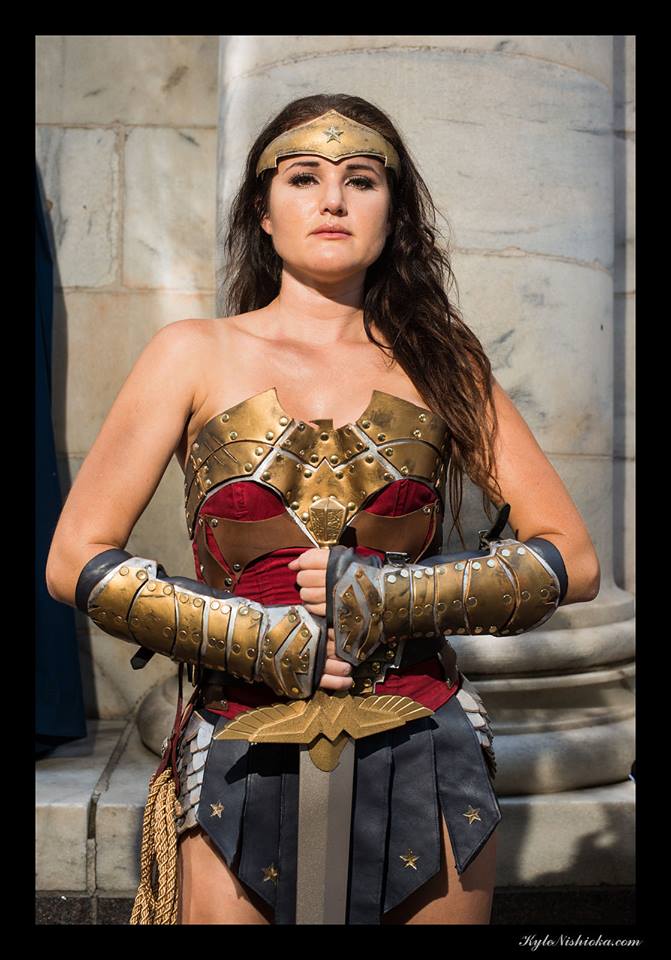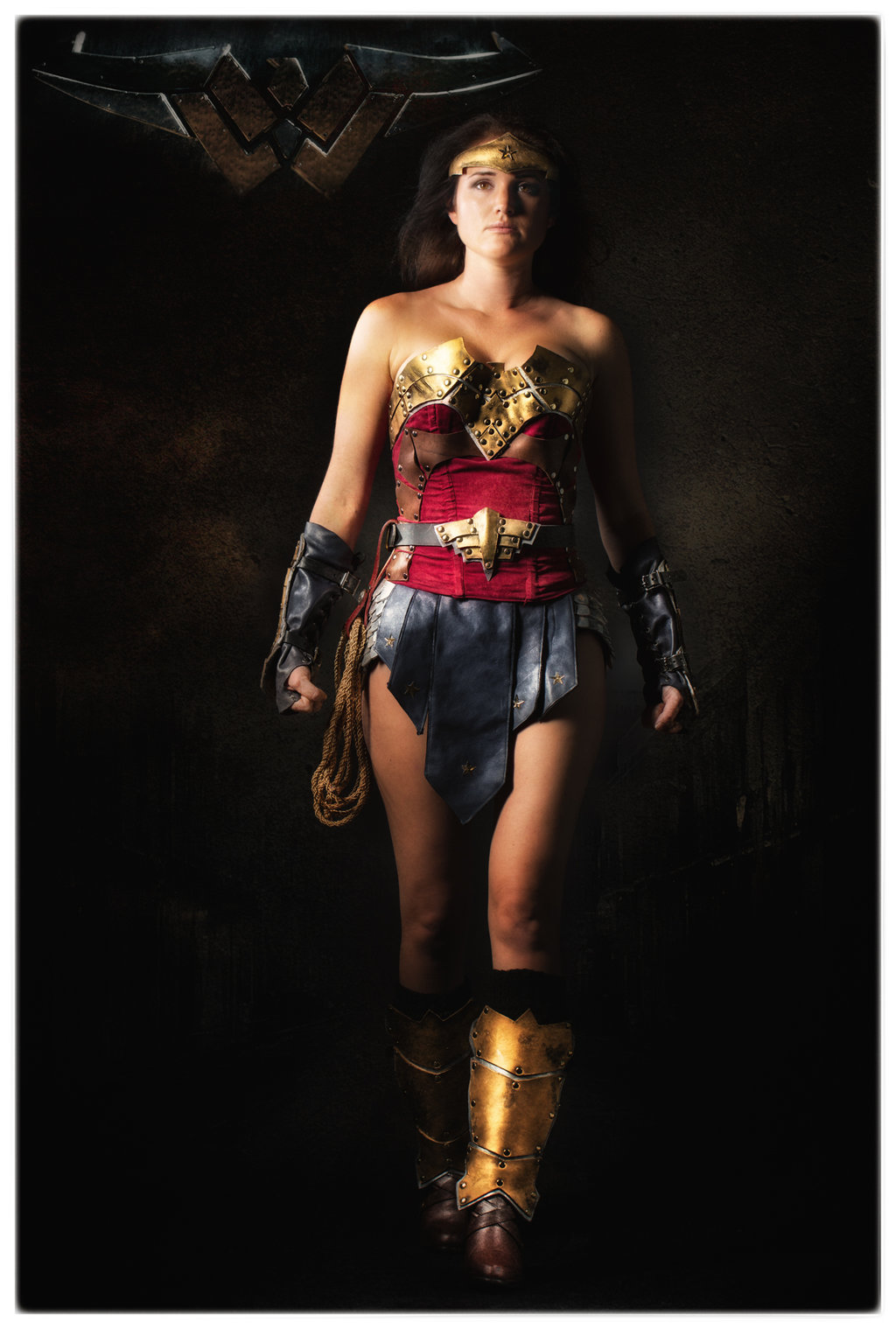 Cosplay by Clair85
One of the more famous, though older, portrayals of Wonder Woman have her flying an invisible plane. She also had the power to fly by riding wind currents, though only for short distances.
13. Rukiii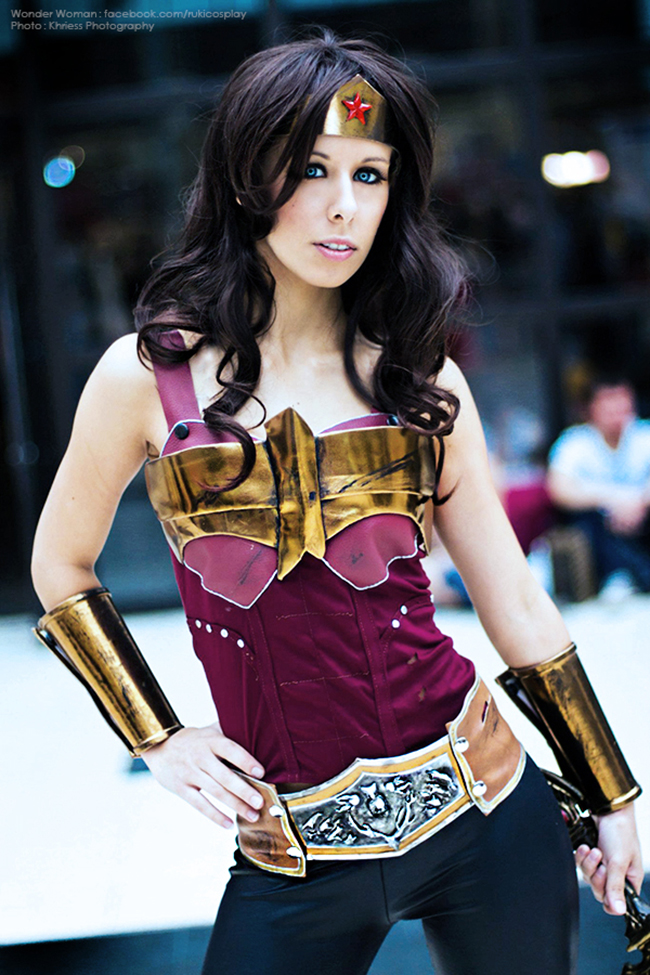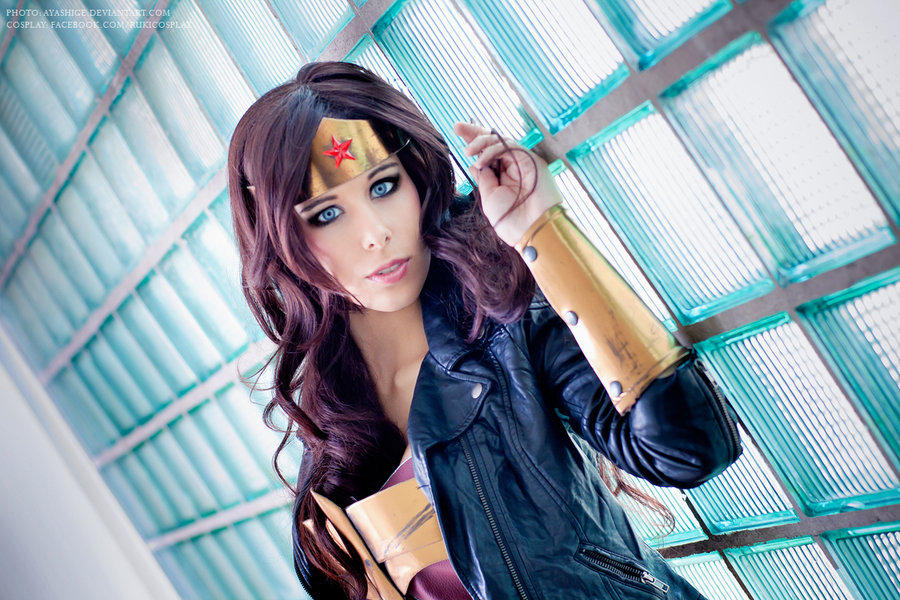 Cosplay by Rukiii
In the early comics, Diana Prince worked for military intelligence, with Steve Trevor. In later years, she worked at the United Nations, and even once owned her own clothing shop.
12. Lust-ik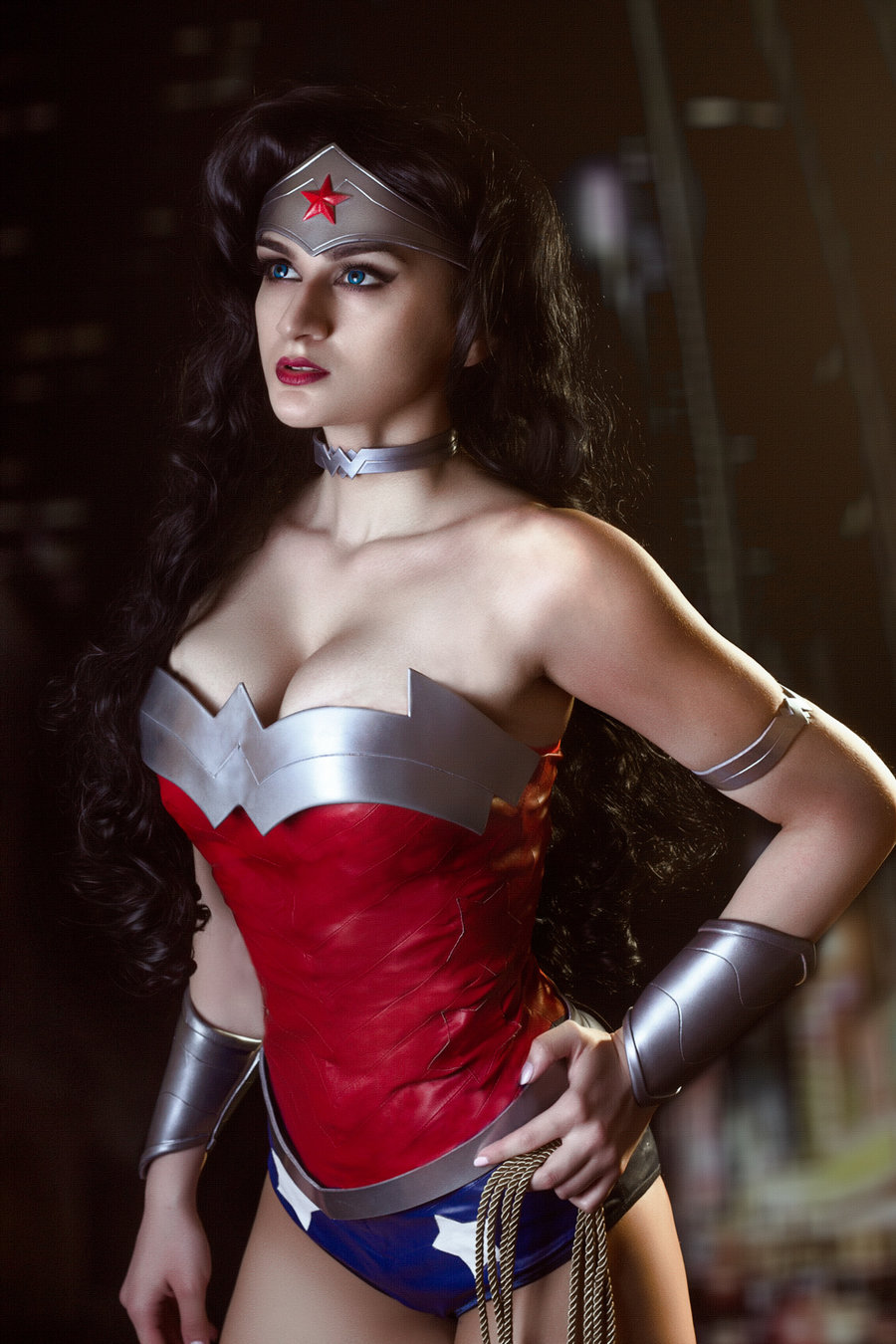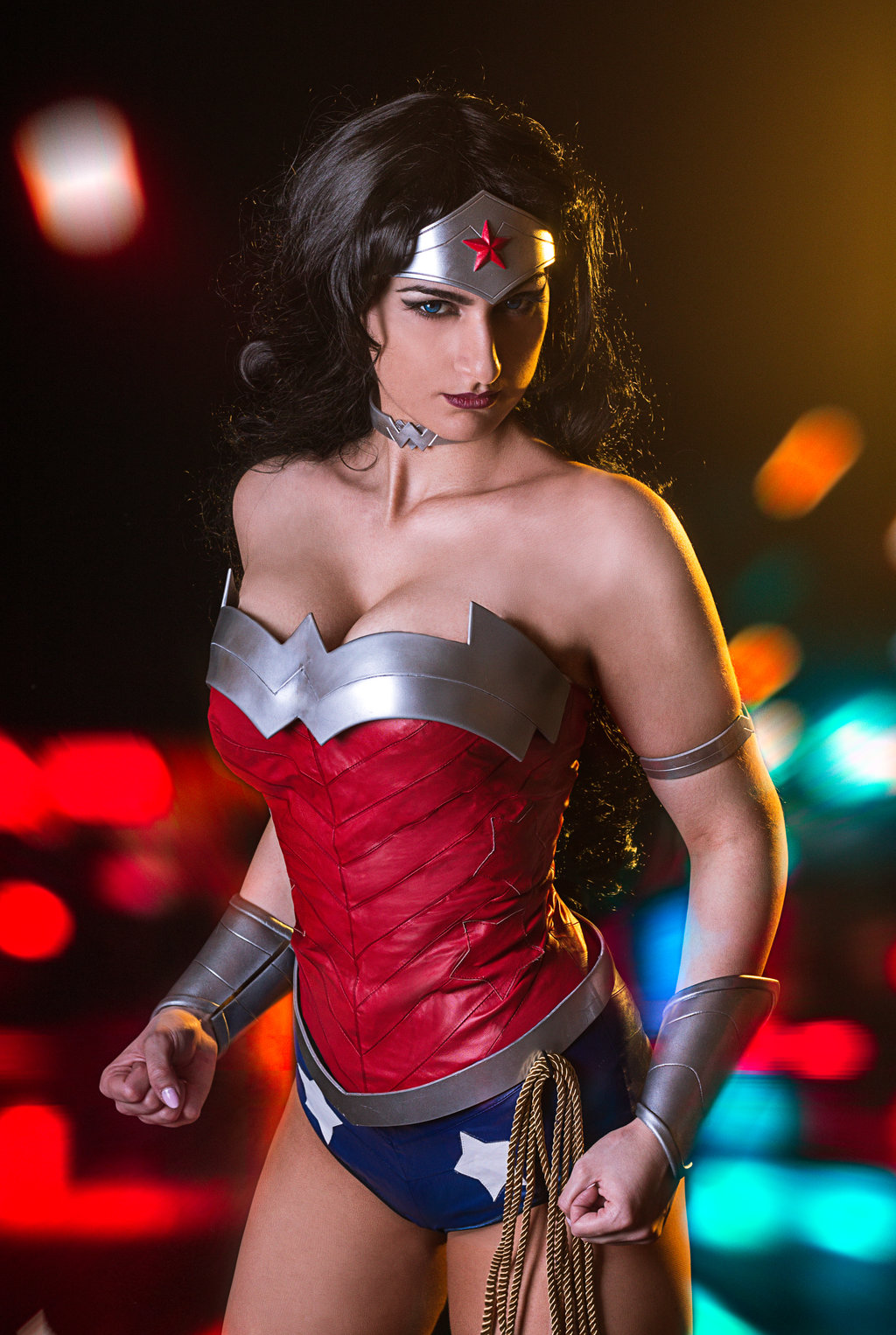 Cosplay by Lust-ik
In the comics, Diana can fly, a gift granted by Hermes. She can reach speeds up to Mach 5.
Image Gallery