36 Images That Show Us The Brutal World of The Culling: Page 7 of 8
Updated: 23 May 2016 10:42 pm
Blood... Blood Everywhere.
5. Unsuspecting Victim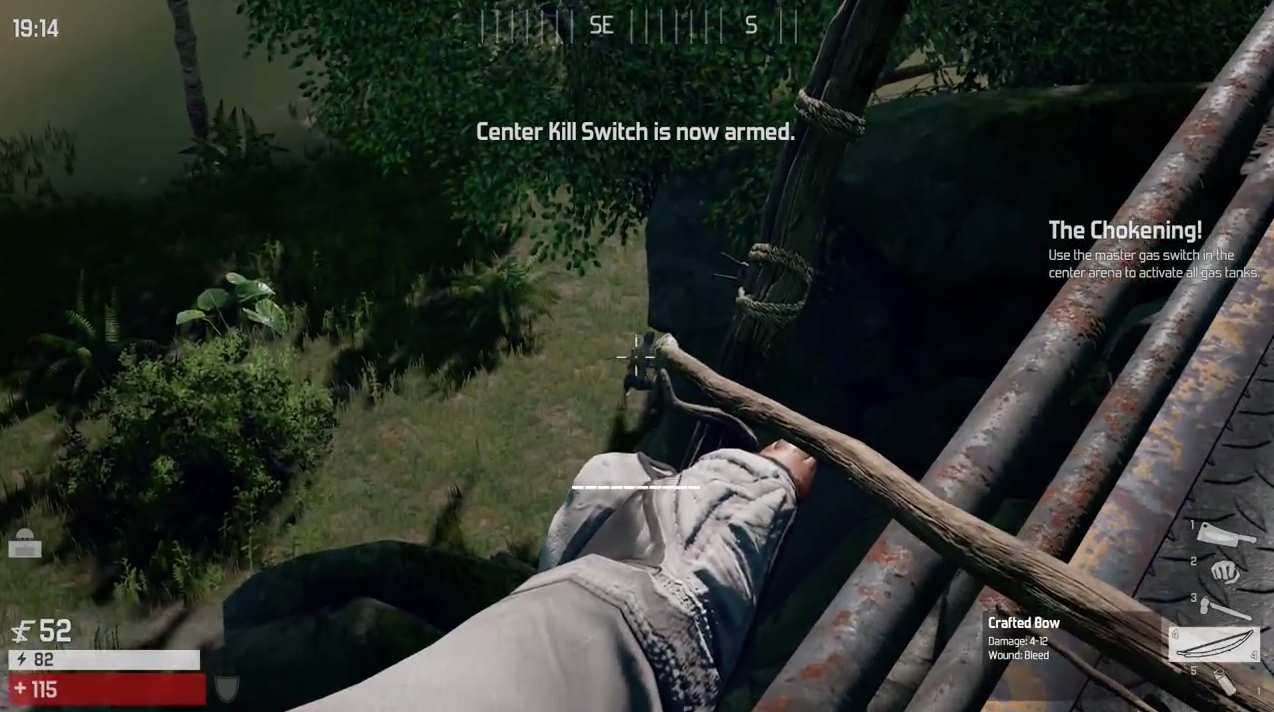 I almost feel bad for him. Almost.
The only feeling better than hitting someone with a bow and arrow shot is getting a free hit when they don't see you. It's like the universe wants you to win the fight. And who'd say no to the universe?