36 Images That Show Us The Brutal World of The Culling: Page 4 of 8
Updated: 23 May 2016 10:42 pm
Blood... Blood Everywhere.
19. Lying in Wait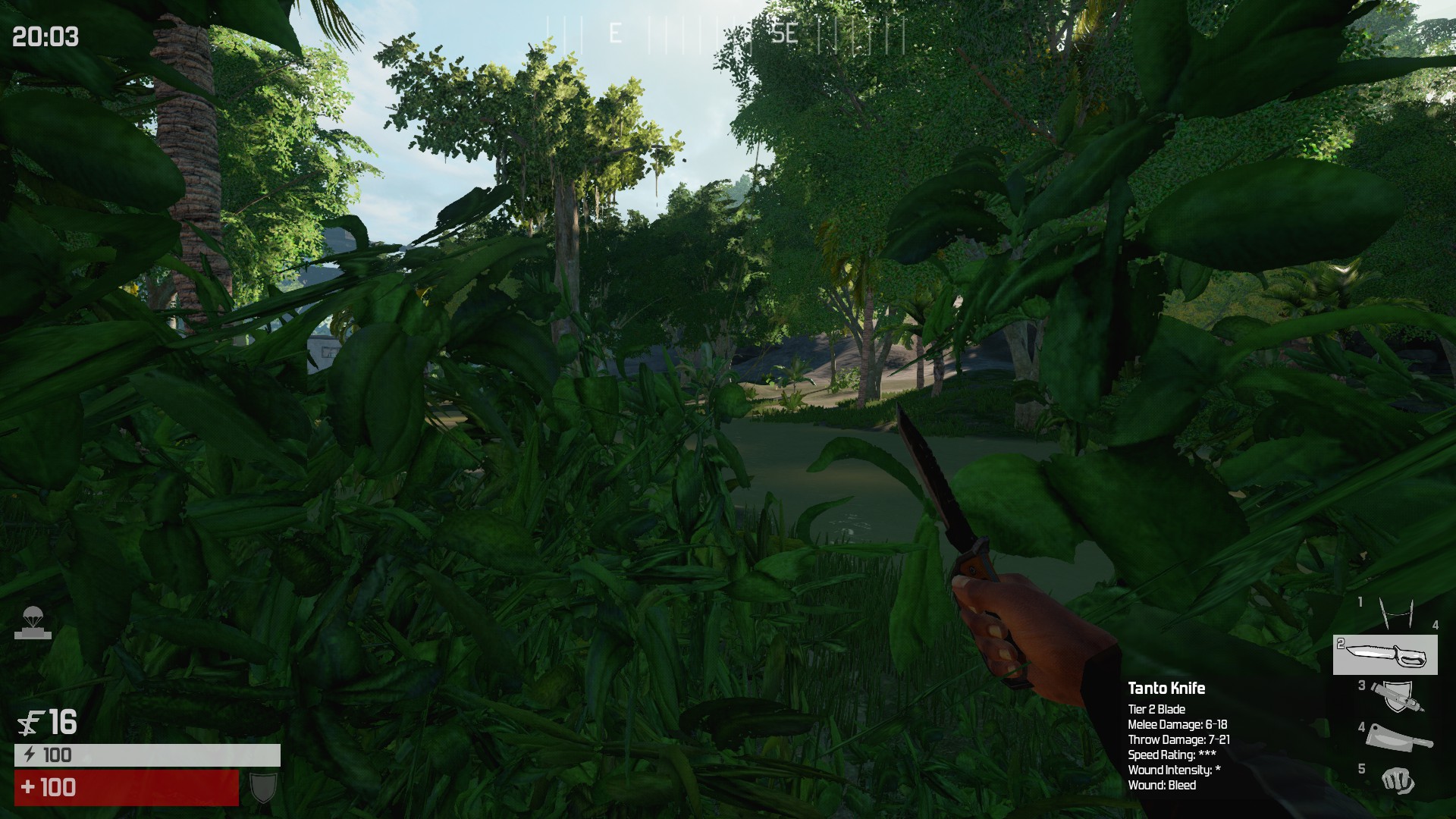 Like a jungle cat in the brush…
Wearing full camo with a tanto knife at the ready, you can be as stealthy as a cat with teeth like  a grizzly bear. Just… be ready to wait for a very long time. It can take a while for someone to actually wander by you, so… I hope you're a patient person!
18. Gathering Intel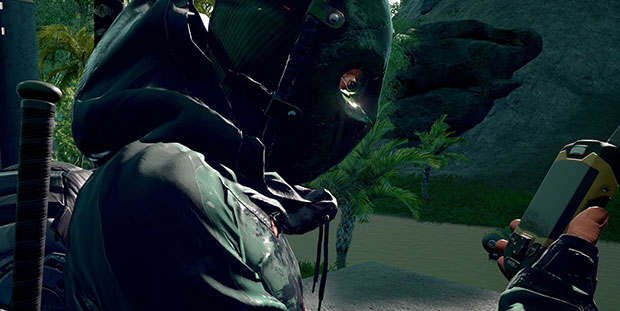 Not as efficient as the iPhone 6, but it'll do.
While it's great to know where your enemies are, sometimes staring at a screen is probably the worst thing you can do in a game show where you kill everyone else to win. Maybe just take a quick glance and keep moving. That is, if you don't want to die. It's up to you.
17. I… Slipped?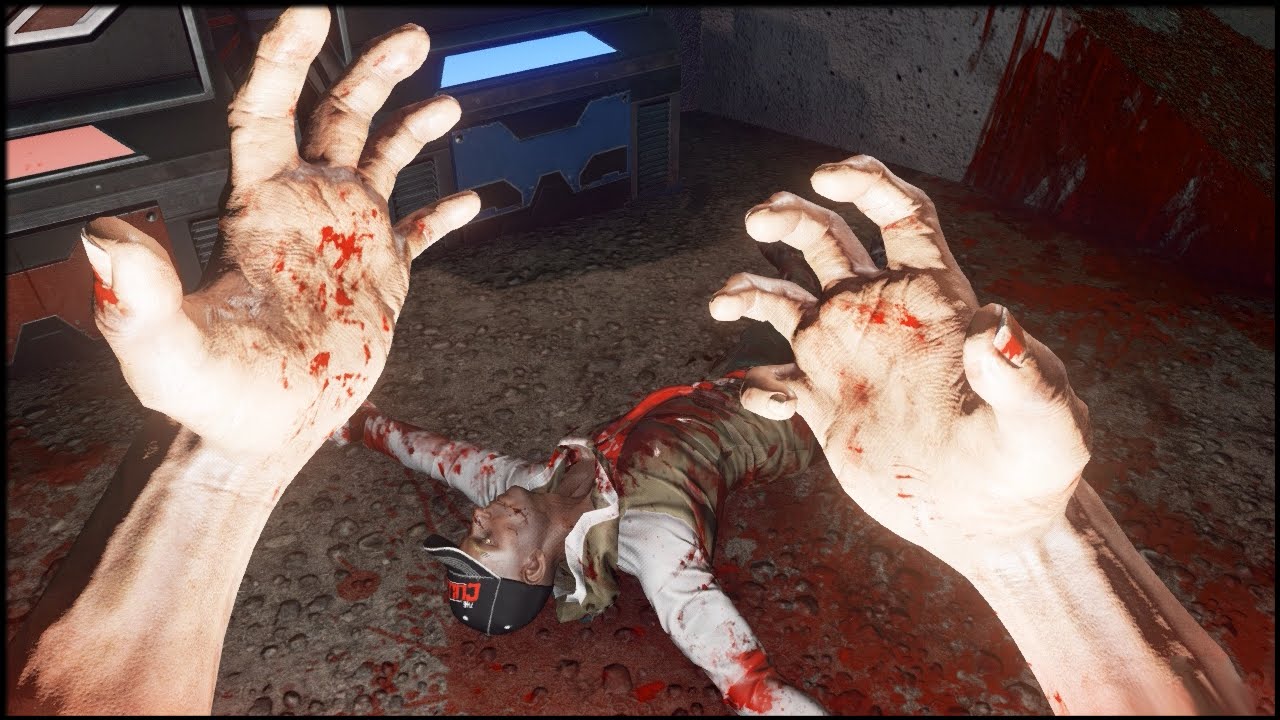 Cue Linkin Park's "What I've Done."
Sometimes, in a slaughterfest of epic proportions, some morality can creep its way into your mind. That's great and all, but it doesn't do anyone any good. Instead, think about how awesome it would feel to win the game without killing anyone! It'll never happen, but… it's a nice thought, right?
16. The Gang's All Here!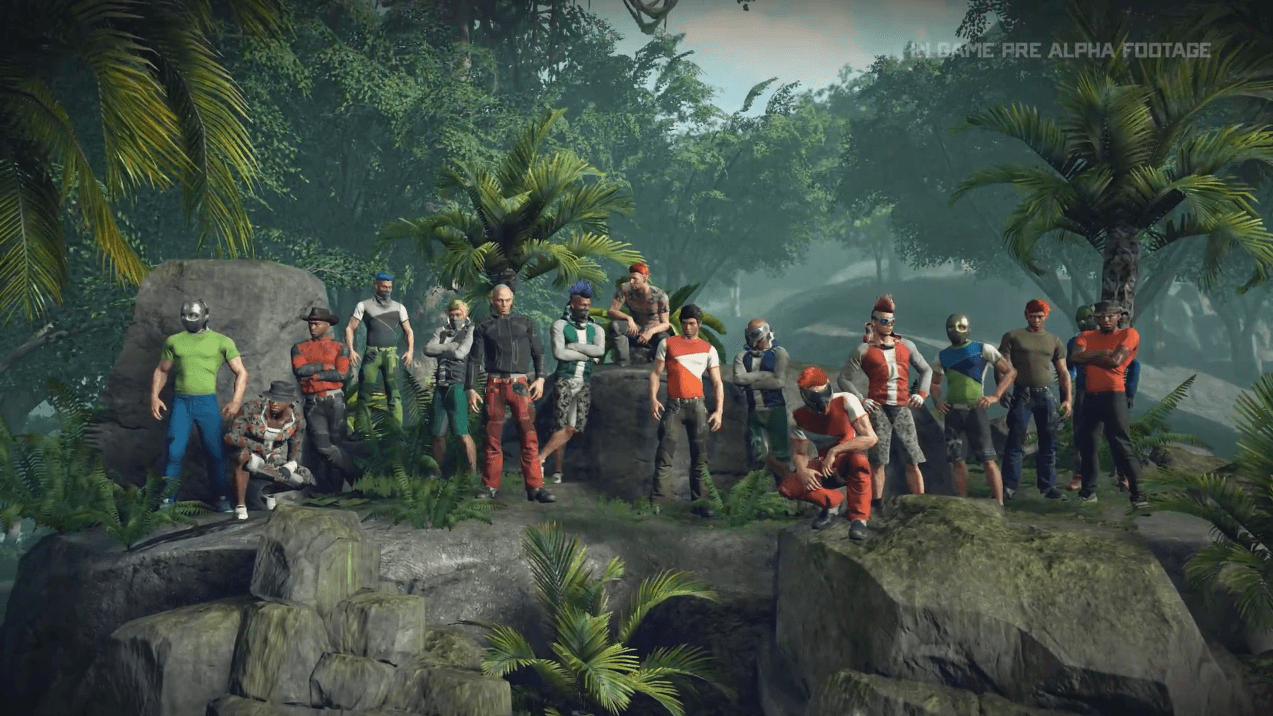 "Sorry, take it again! I blinked."
Aw, when you see them all standing together, you almost forget how they're about to kill each other brutally. It brings a tear to my eye, really. They're just so cute before they start slaughtering everyone in sight.