The 31 Best Sci fi Horror Movies To Watch Right Now: Page 7 of 7
Updated: 07 Oct 2019 10:06 pm
When science goes wrong, horror is unleashed.
1) Alien
You would be hard-pressed to find a Sci-Fi Horror film with the same notoriety and fame as Alien. If you don't already know, Alien revolves around a group of scientists who have become stranded on an alien spaceship, and they must try to escape with their lives. Starring Sigourney Weaver as the heroine, Ellen Ripley, it's definitely a must-see for any horror film aficionado. Be warned, however - it's not a movie that's for the faint of heart.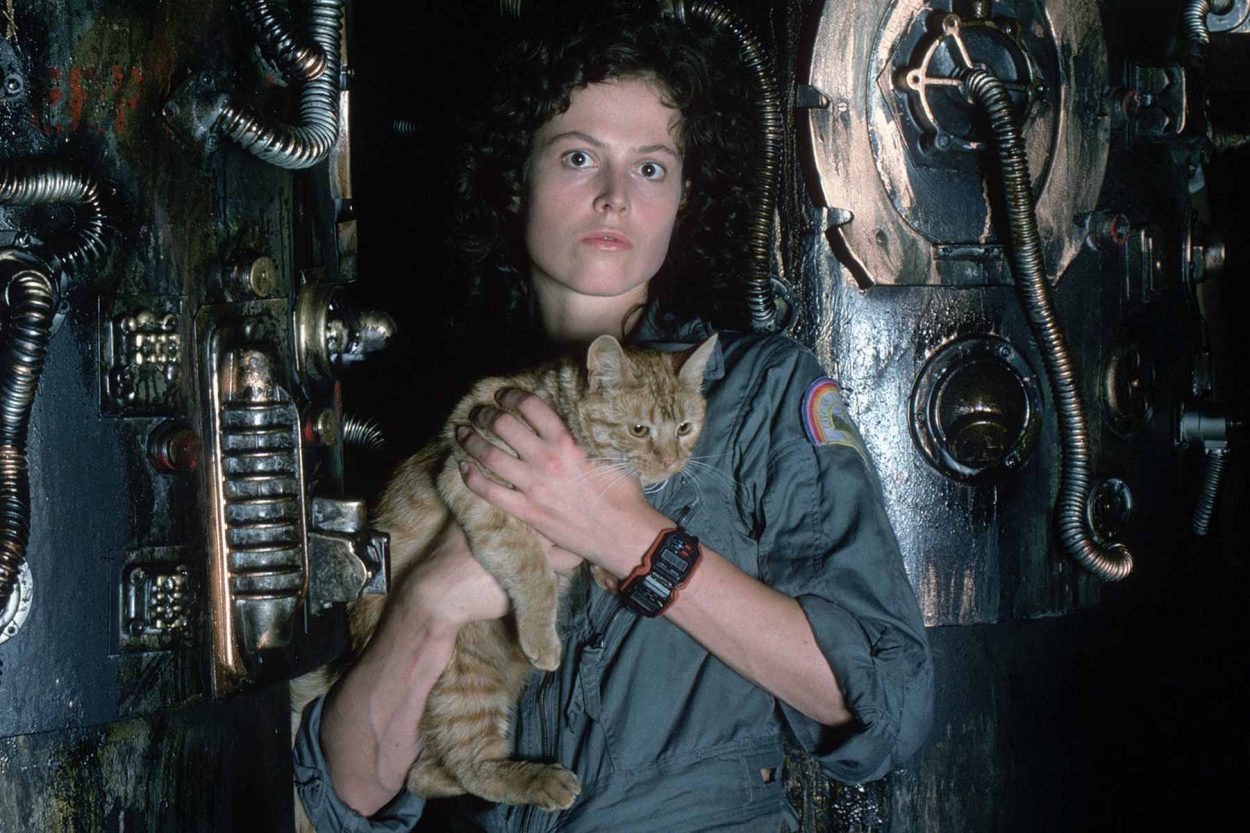 Protagonist Ellen Ripley and her cat Jones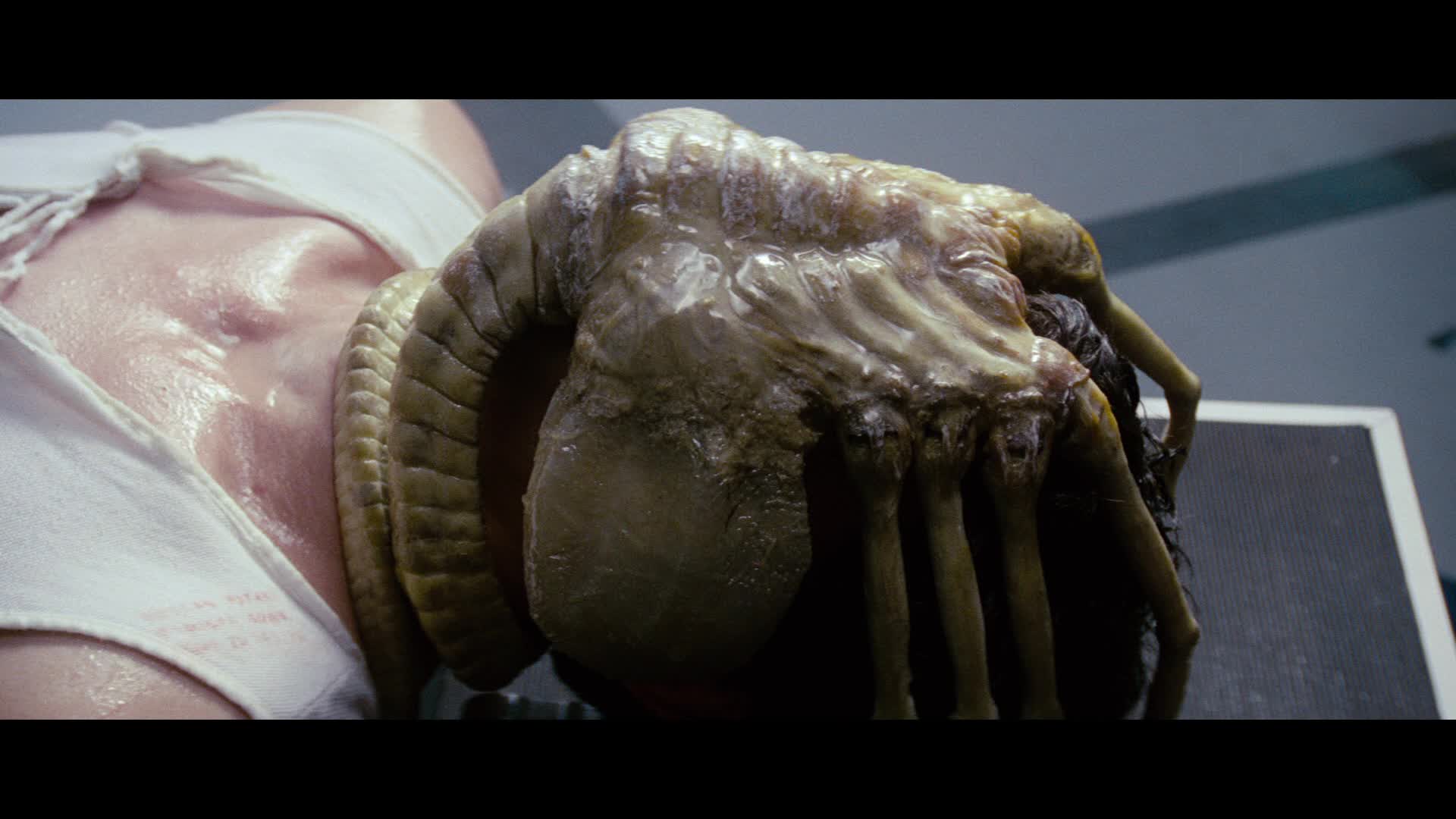 The infamous alien facehugger... possbily the last thing I'd ever want a hug from
So, there's the list of the 31 best Sci-Fi Horror Movies to watch right now. The Sci-Fi Horror genre is one that has been around for a long time; in time, this list may change. But for right now, I hope that even lifelong horror movie fans found a new movie or two to watch! If you've got any suggestions for addition movies your fellow readers might also enjoy, be sure to leave them in the comments.
You may also be interested in...
Image Gallery