The 31 Best Sci fi Horror Movies To Watch Right Now: Page 3 of 7
Updated: 07 Oct 2019 10:06 pm
When science goes wrong, horror is unleashed.
20) Pandorum
Official trailer for Pandorum - A 2009 film directed by Christian Alvart
Pandorum stars Dennis Quaid (Far From Heaven). All that's left of the human race are in a hypersleep upon a space vessel that is taking them to a new earth-like planet. Two military personnel are awoken prematurely due to an unstable nuclear reactor and suffer from amnesia as a result. Once they meet up with a few other passengers, they are ambushed by cannibalistic humans. They must find a way to survive and make it to the new planet before they die.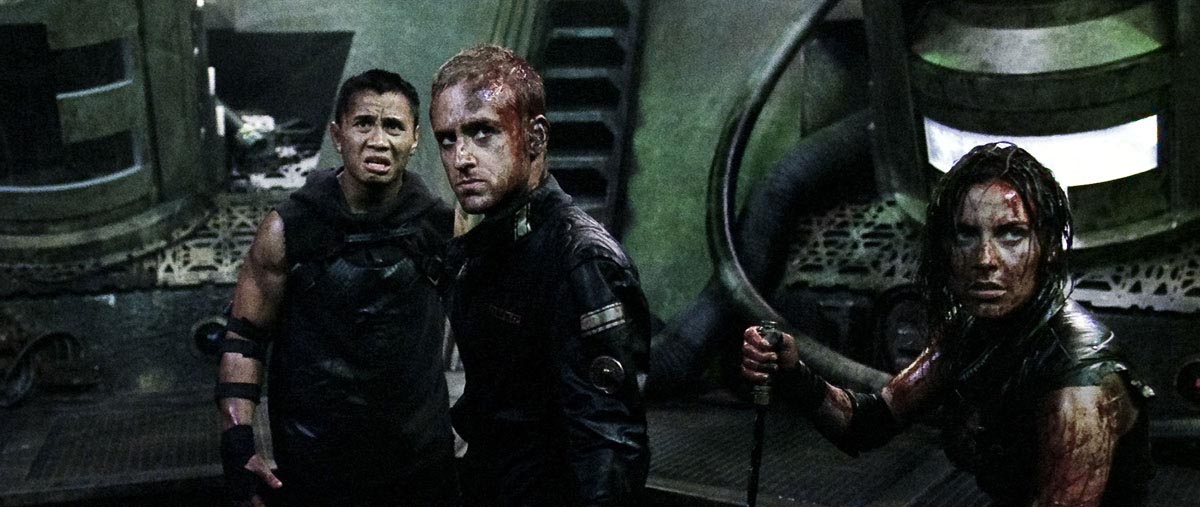 The Pandorum crew fighting for their lives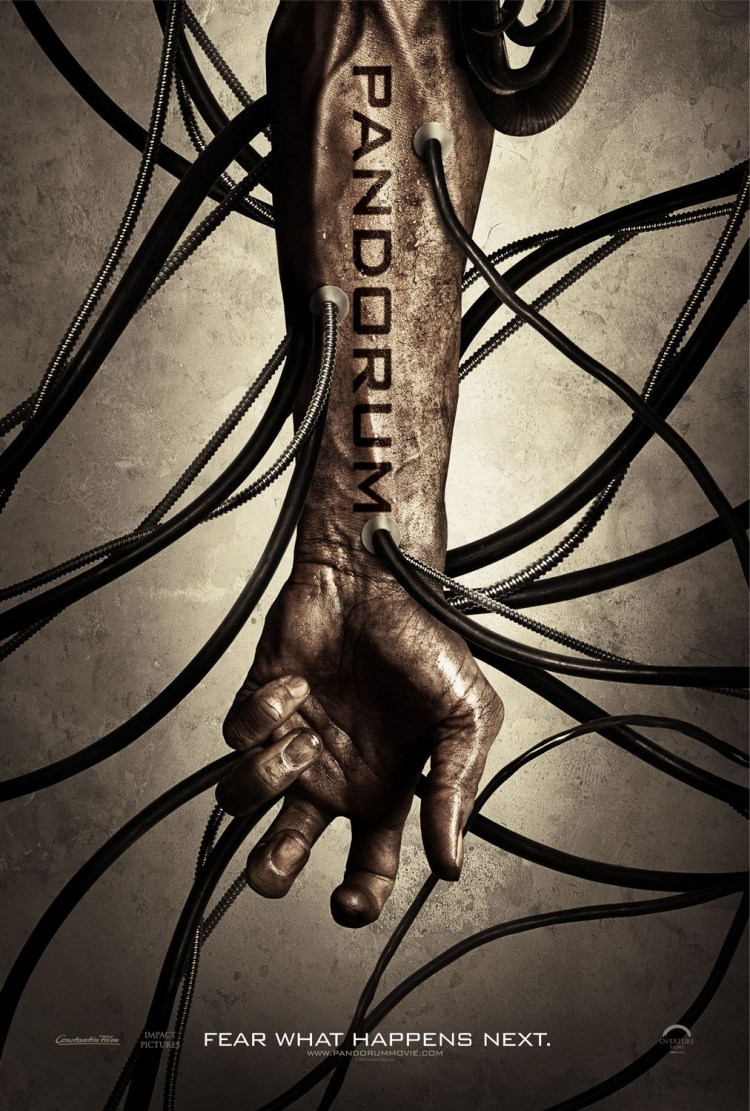 Official teaser poster for Pandorum
19) Spectral
Official trailer for Spectral - A 2016 film directed by Nic Mathieu
Spectral is set during a war in Europe where troops are being killed. Through the use of specialized goggles, it is realized that a translucent, supernatural being is killing the troops. The military group that is set out to overcome these supernatural beings must find a way to defeat them, which is difficult since the beings cannot be hurt by small fire arms or explosives. Spectral stars James Badge Dale (World War Z).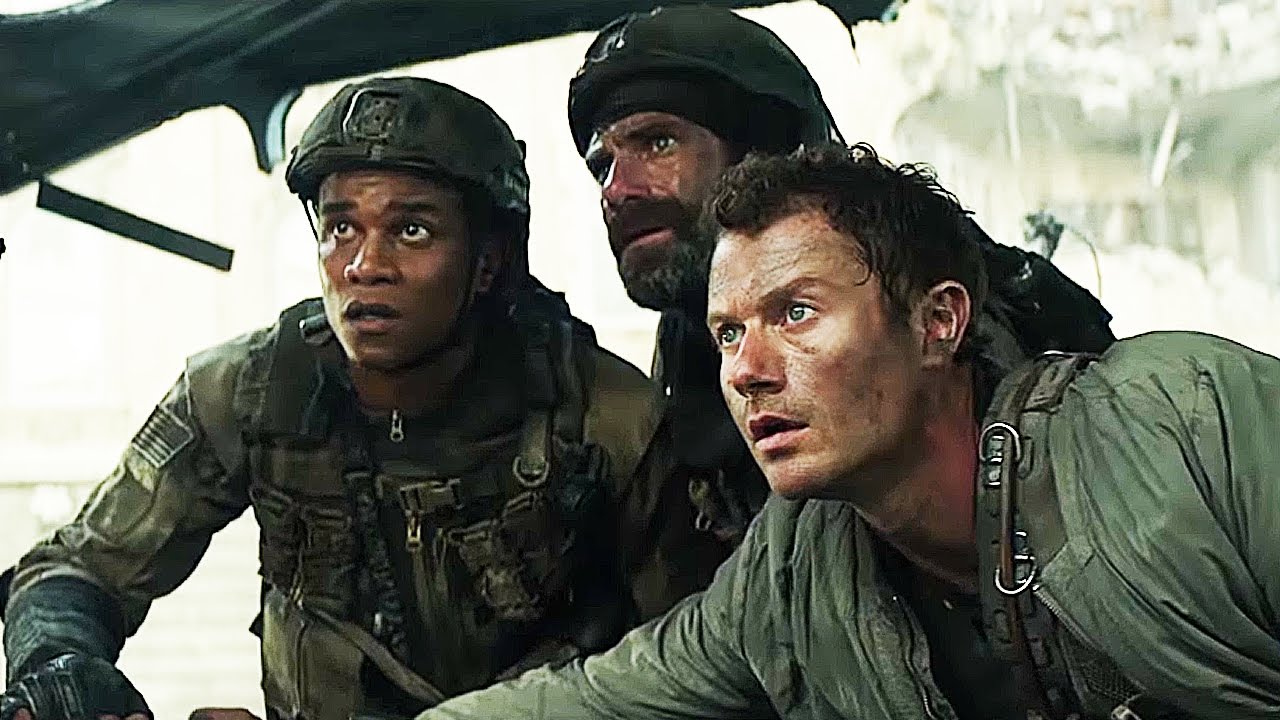 The troops watch the destruction in horror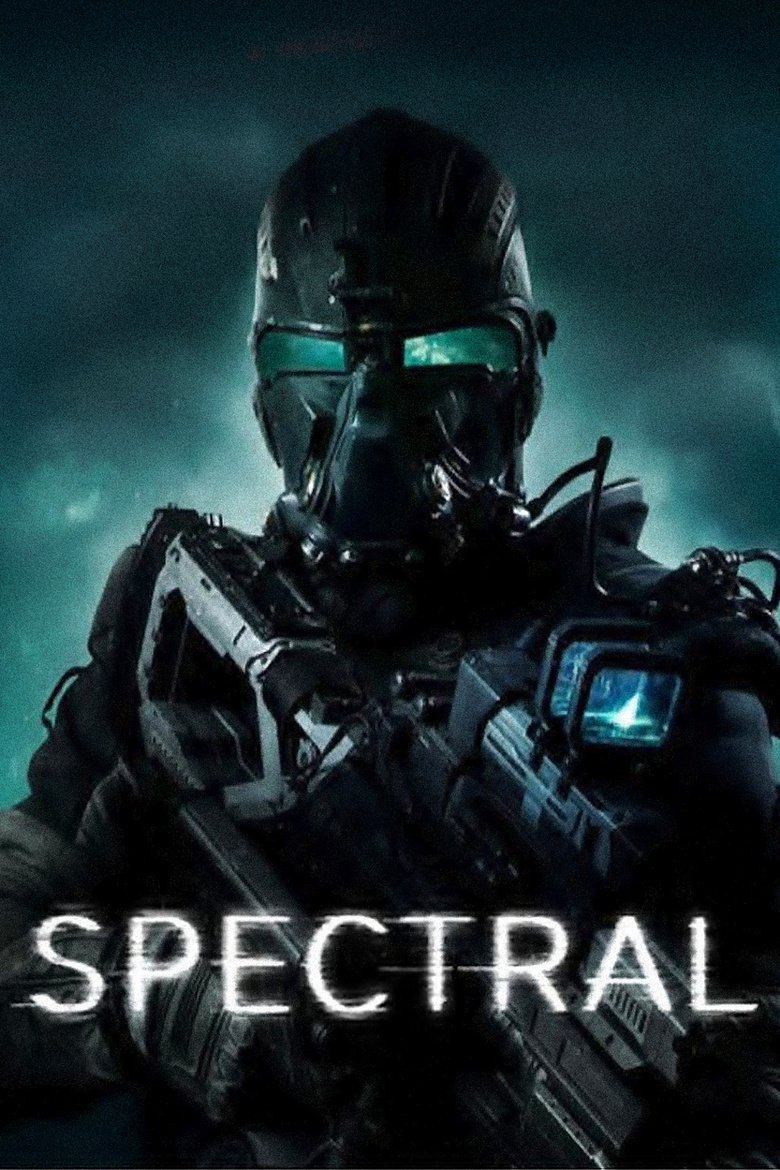 Official Promotional Material for Spectral
18) Harbinger Down
Official trailer for Harbinger Down - A 2015 film directed by Alec Gillis
Harbinger Down was the product of a Kickstarter campaign, and it does not rely solely on CGI to deliver scares. Two graduate students accompany their teacher to study the effects of global warming on whales. Along the way, they find a moon lander encased in ice. Inside of this moon lander is an alien life form that can survive extreme temperatures. It is unleashed onto the crew, and they must defeat it before it defeats them. Lance Henrikson from the Alien franchise stars in this horrifying film.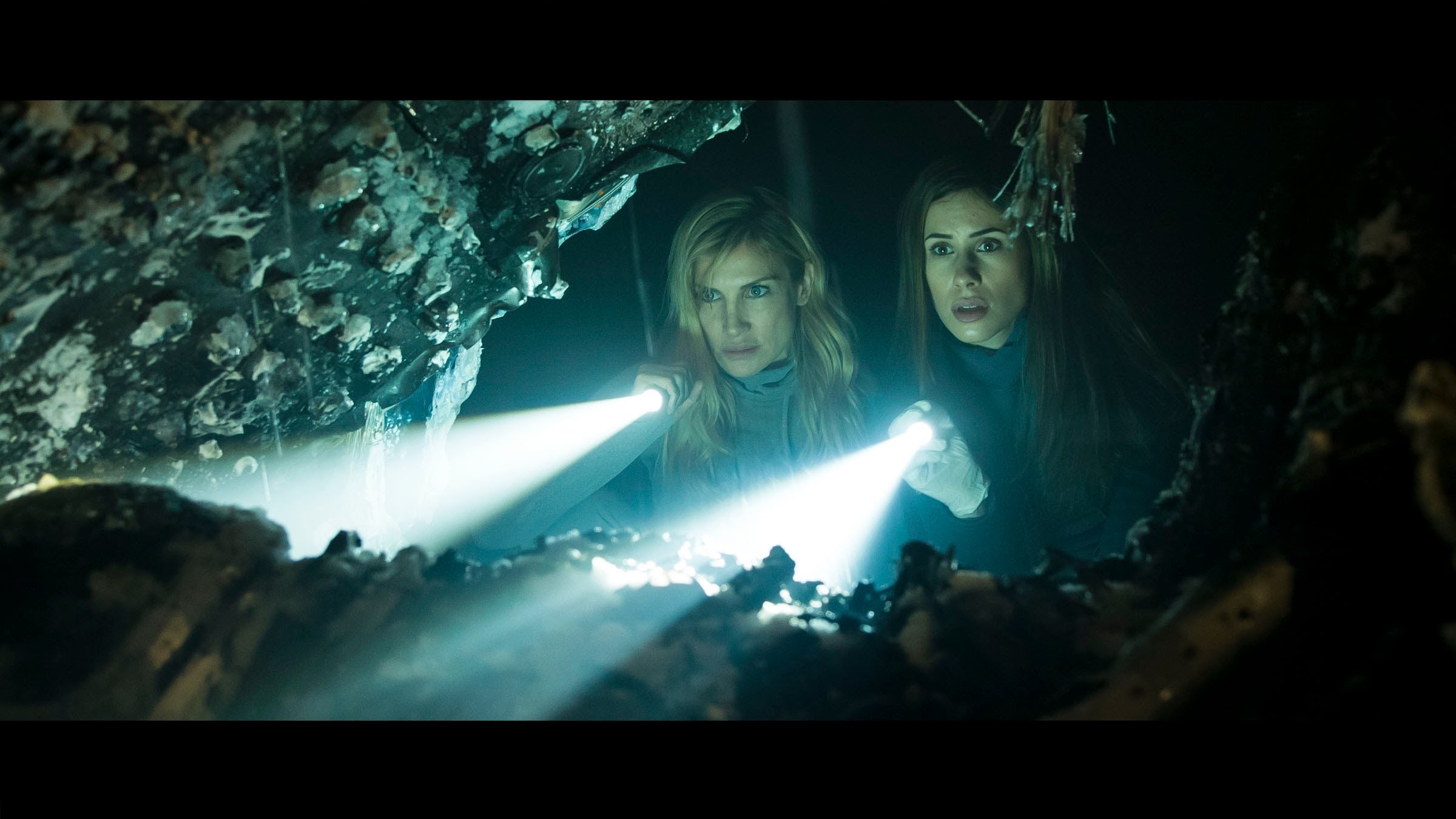 Searching the crashed moon lander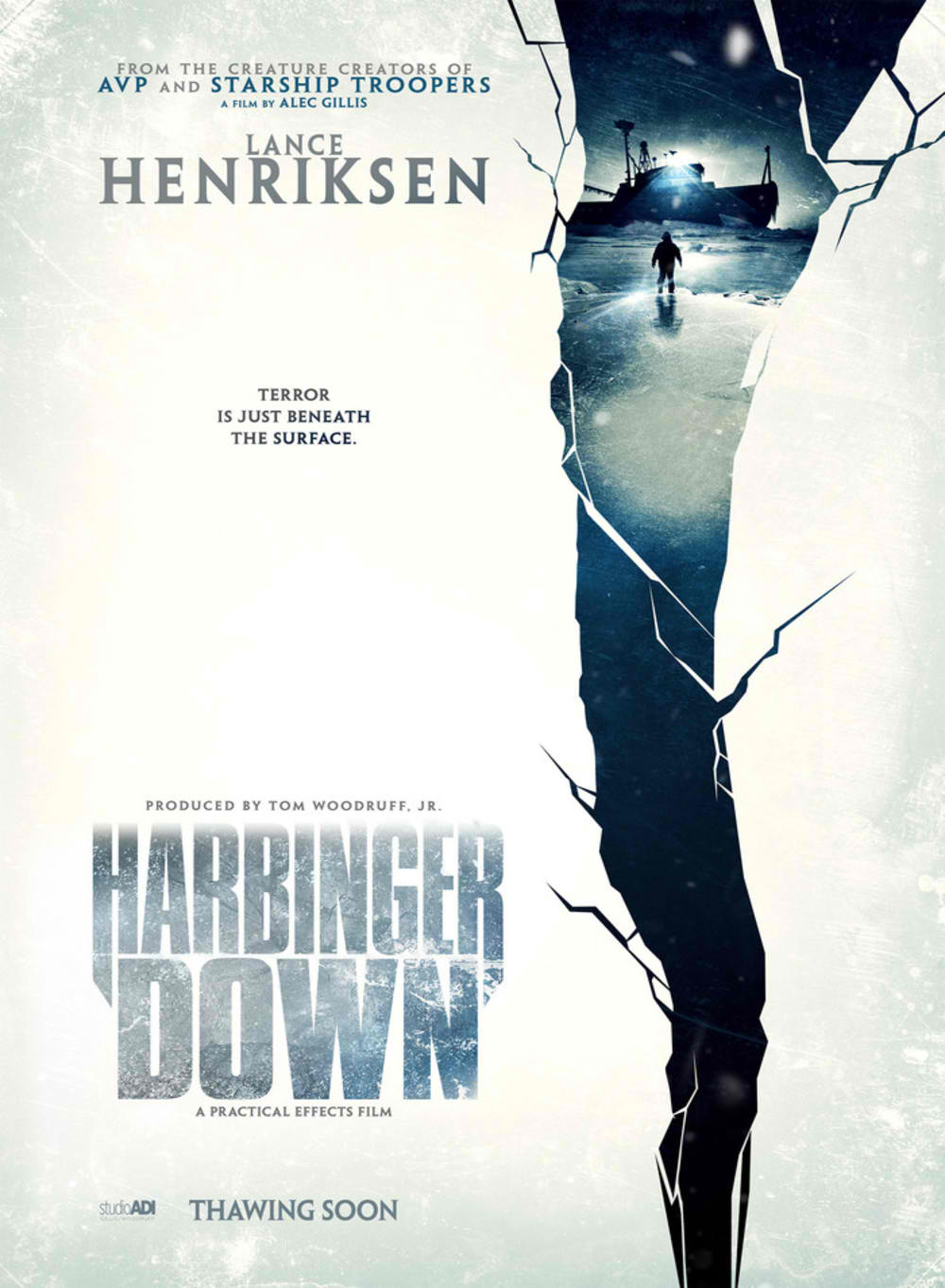 Find out what lies beneath the surface…
17) Apollo 18
Official trailer for Apollo 18 - A 2011 film directed by Gonzalo Lopez-Gallego
Shot in the style of 'found-footage', like Cloverfield before it, Apollo 18 is based on the cancelled moon landing mission from 1974. Things take a slight detour in the film, however, in that the Apollo 18 mission was carried out (but in secrecy). The space crew lands on the moon and comes across mysterious extraterrestrial life forms that prevent them from leaving. This classic Sci-Fi Horror film stars Warren Christie from the television show Alphas.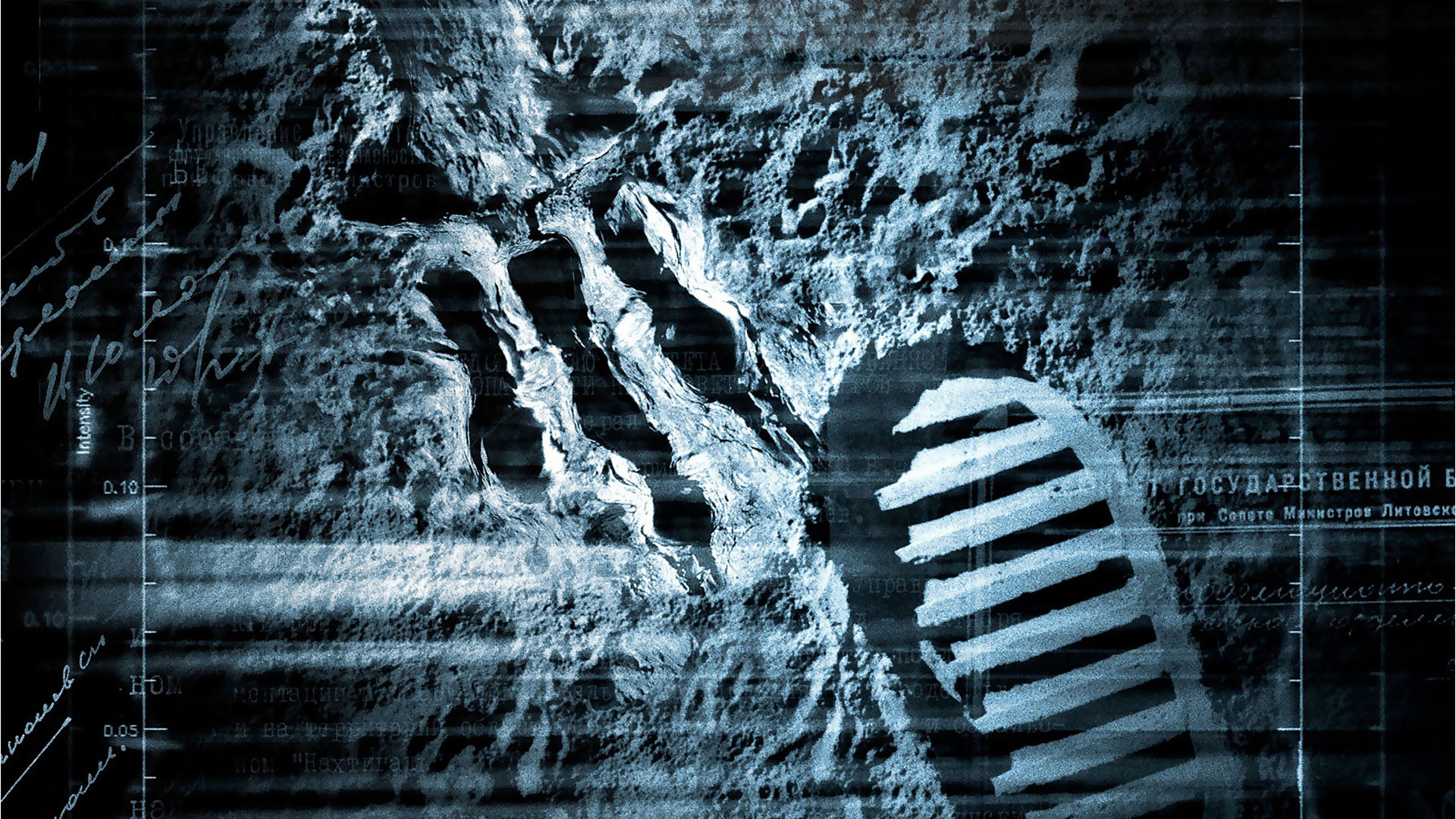 The astronauts aren't alone…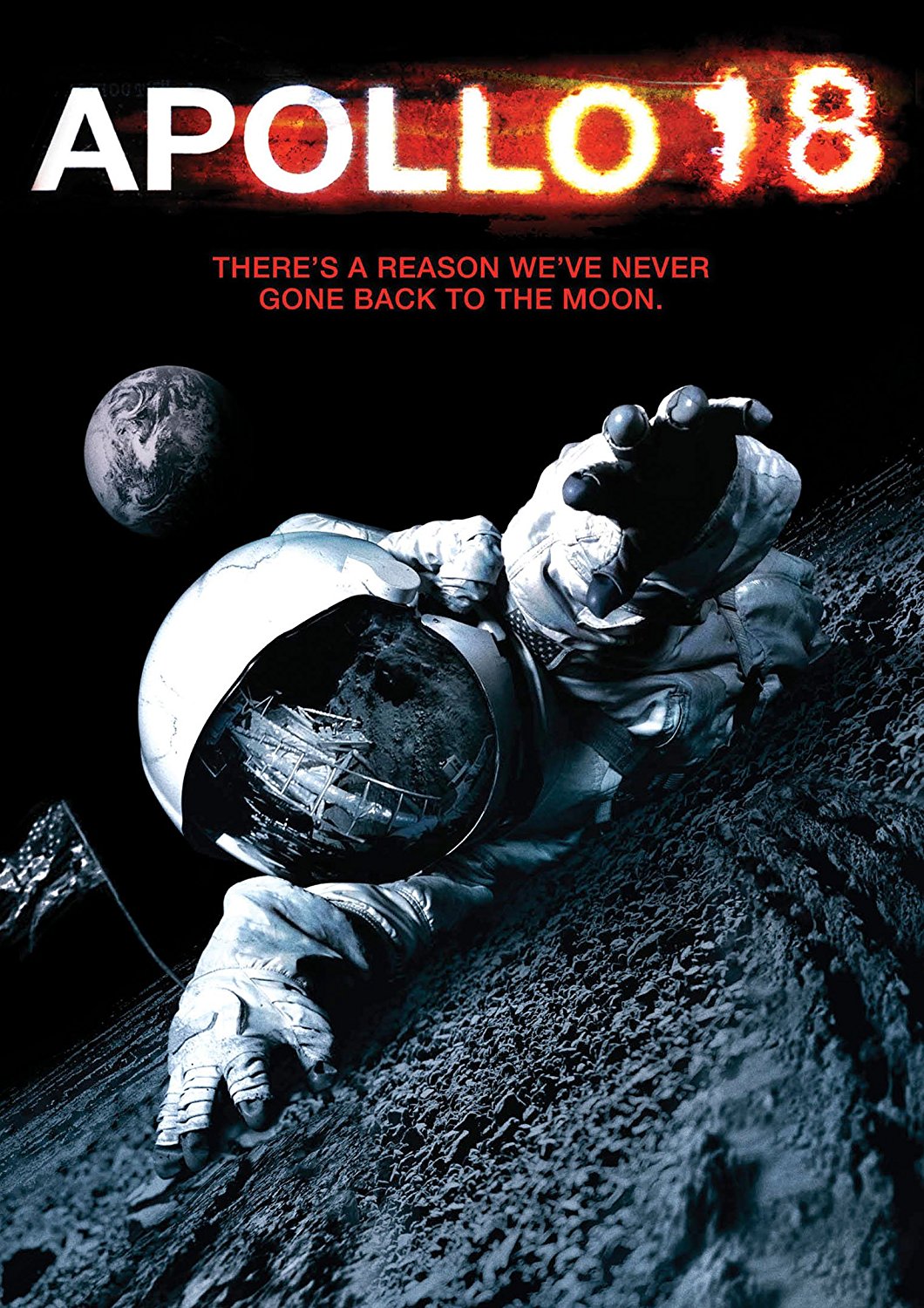 An unlucky astronaut being dragged away by an unknown lifeform
16) Cube
Official trailer for Cube - A 1997 film directed by Vincenzo Natali
Cube has a unique setting – it is set entirely within a large cube. (Who would have guessed?) Several people are trapped within this cube. They each have their own reason for being stuck in the cube, and they must use theirs strengths to find a way out. Okay, I know - it doesn't sound all that interesting, but it really is. If you haven't watched it yet, at least give it a shot.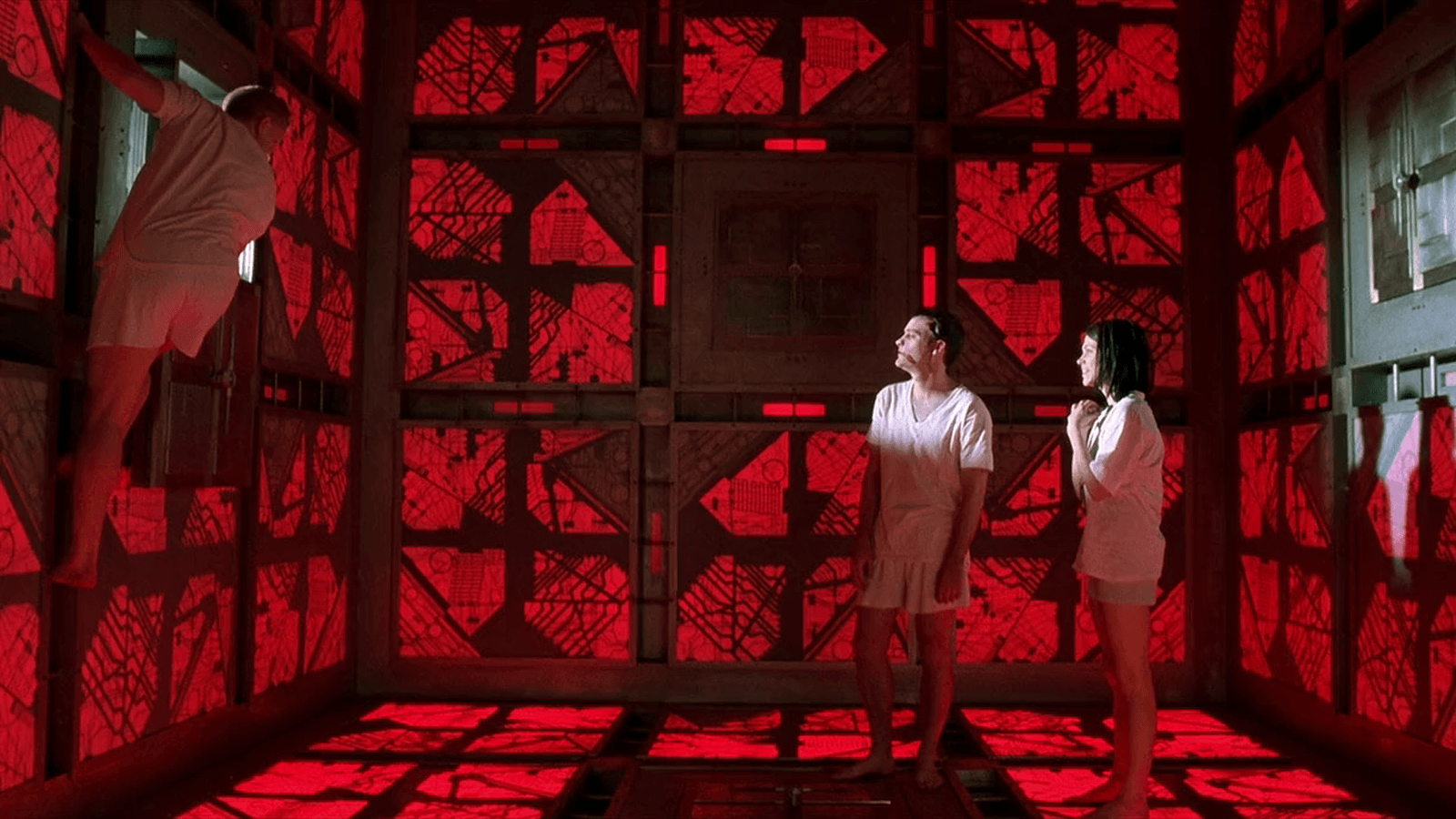 Trying to escape the cube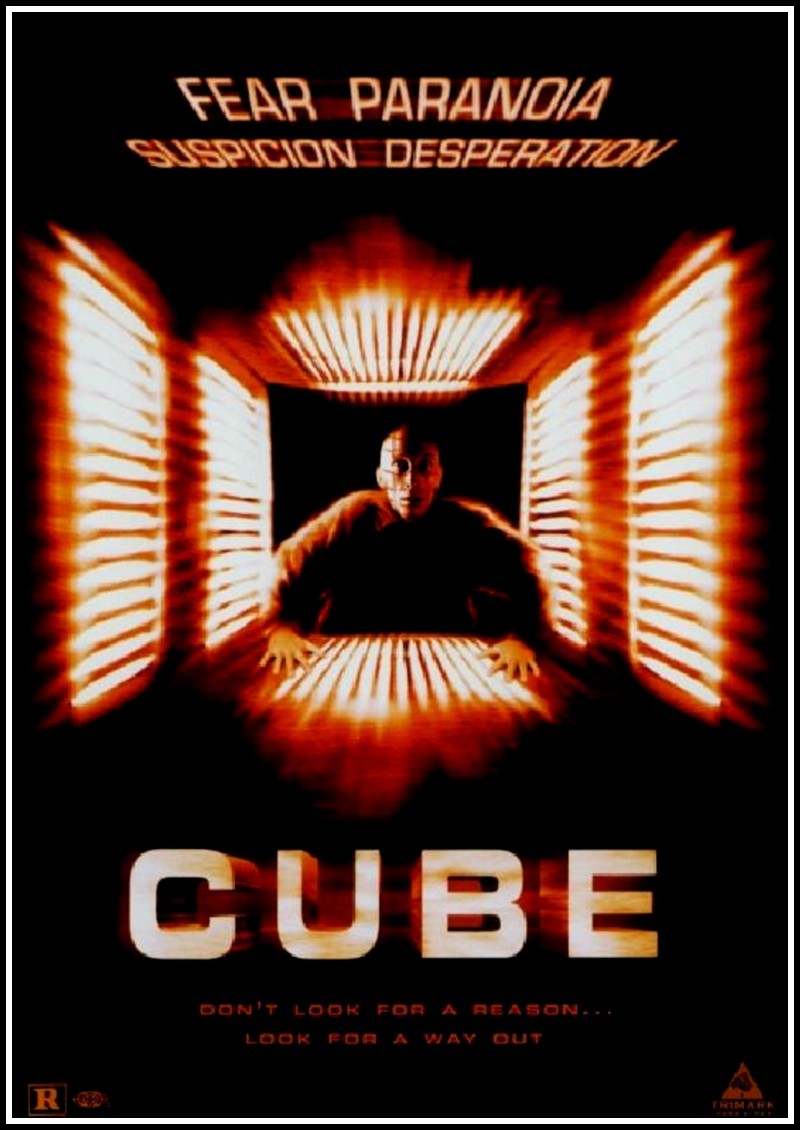 Official poster for Cube
15) Kill Command
Official trailer for Kill Command - A 2016 film directed by Steven Gomez
A British Sci-Fi Horror flick that revolves around a rogue AI drone. A military training group has arrived on an island, where they are to train against AI drones. The group is soon cut off from communication outside the island. They realize that a drone has been adapting and learning from them. The training group must find a way to get off of the island alive before they become victims to the increasingly intelligent drone.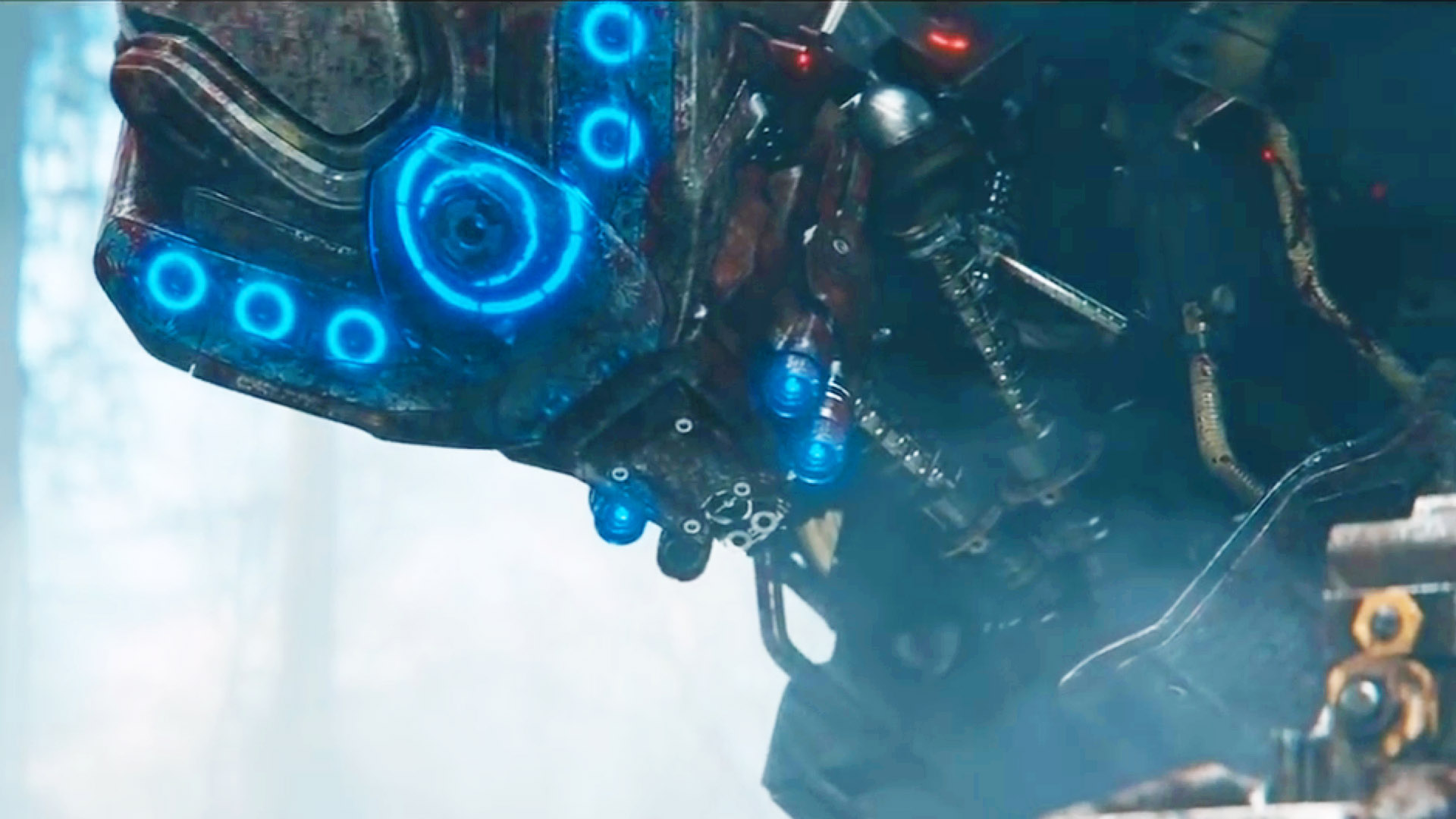 These A.I.'s don't mess around…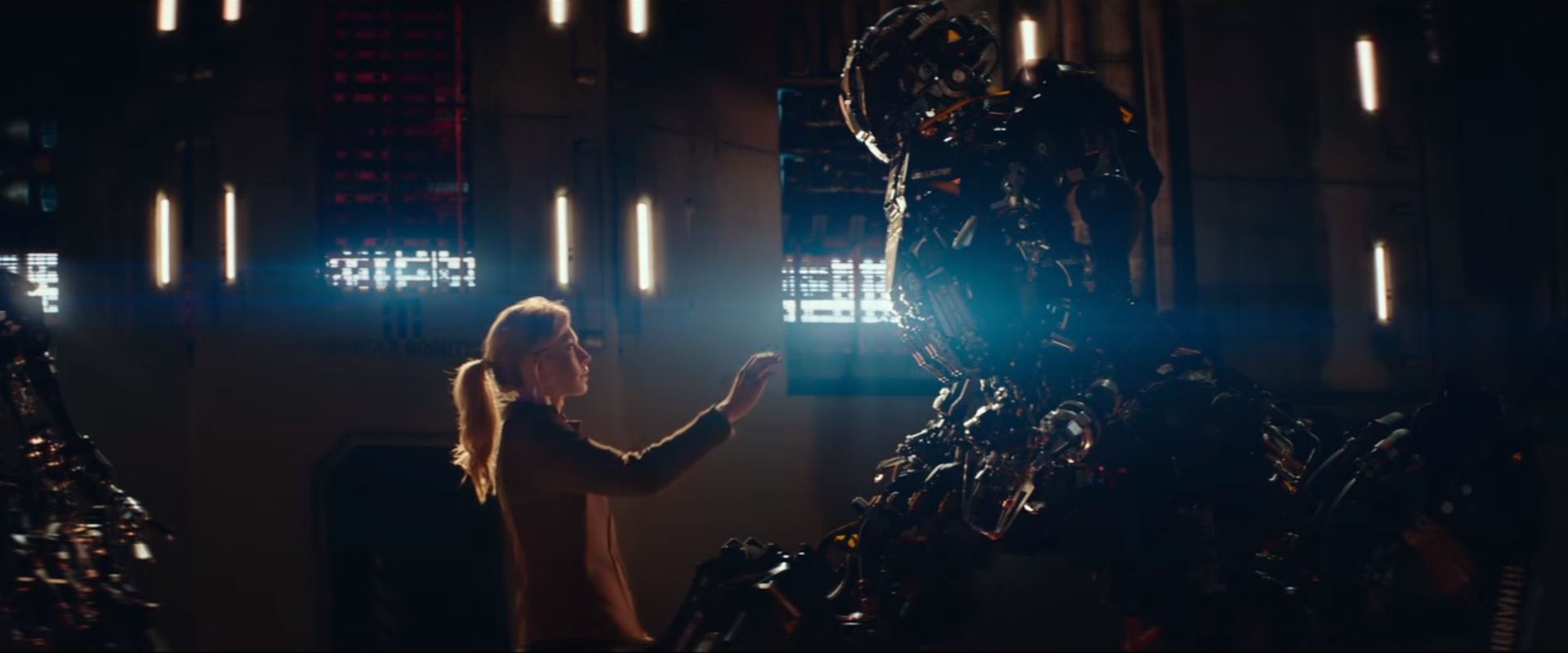 Up close and personal with one of the training units
Image Gallery