2K Games: A List of the 10 Best 2K Games To Play in 2015 and 2016: Page 7 of 10
Updated: 27 Jul 2015 11:47 pm
2K goodness!
4. Borderlands 2
With a bazillion guns to collect and even more bodies to drop in the most violent yet hilarious ways possible, Borderlands 2 revels in the absurd.
Set on Pandora, Borderlands 2 tells the tale of Vault Hunters who must end the rule of the cruel, narcissistic tyrant, Handsome Jack.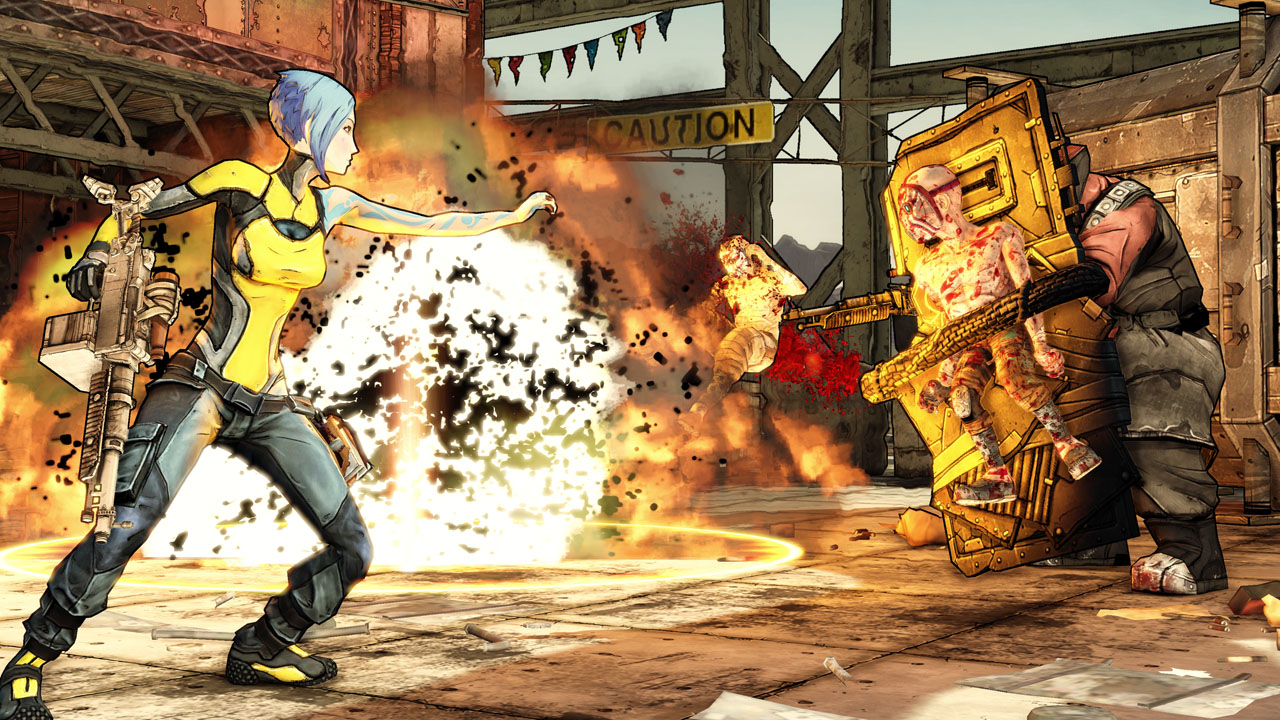 That meat shield won't stop a badass like Maya
Borderlands 2 is a first-person shooter RPG, with each of the six classes (the Siren, Commando, Assassin, Gunzerker, Mechromancer, and Psycho) boasting unique, upgradeable skills. It also gives you an overwhelming amount of loot to collect and enhance, from guns and grenades to costumes.
Aside from the stellar gunplay, the comedy will have you in stitches – which we mostly owe to one of the most memorable villains ever created, Handsome Jack.
One of the best 2k games in existence!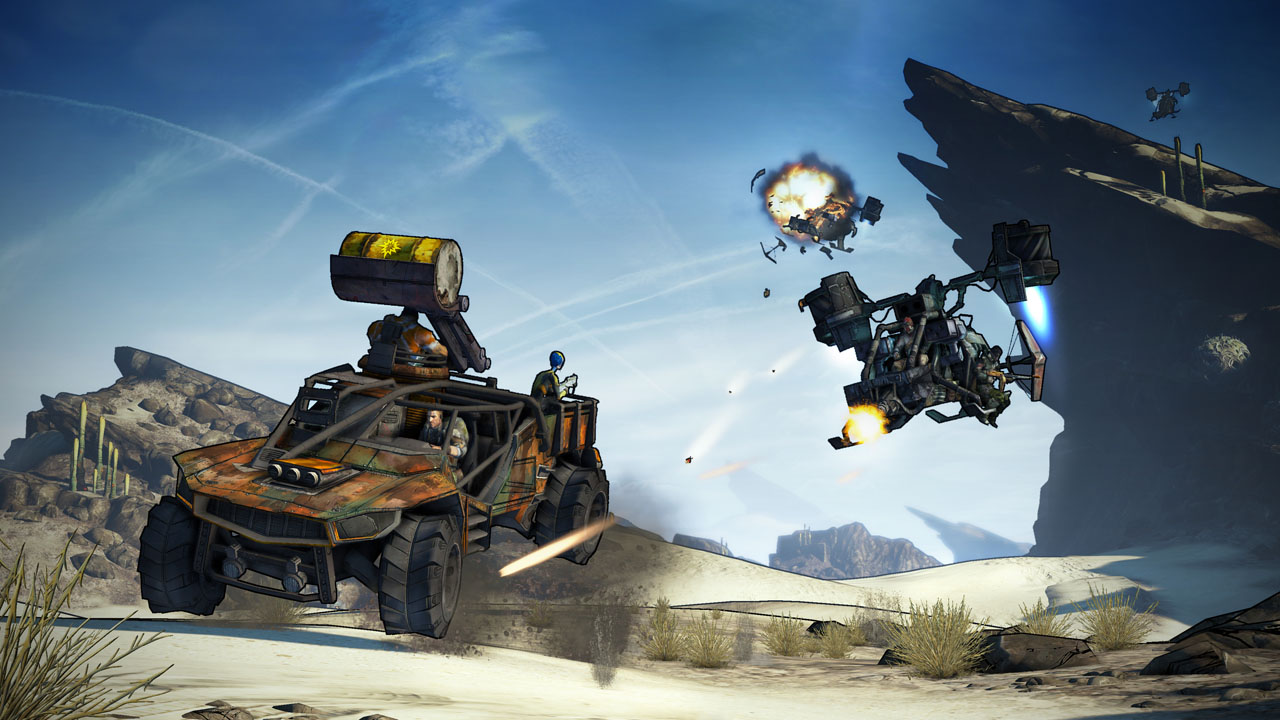 That's one way to take that aircraft down!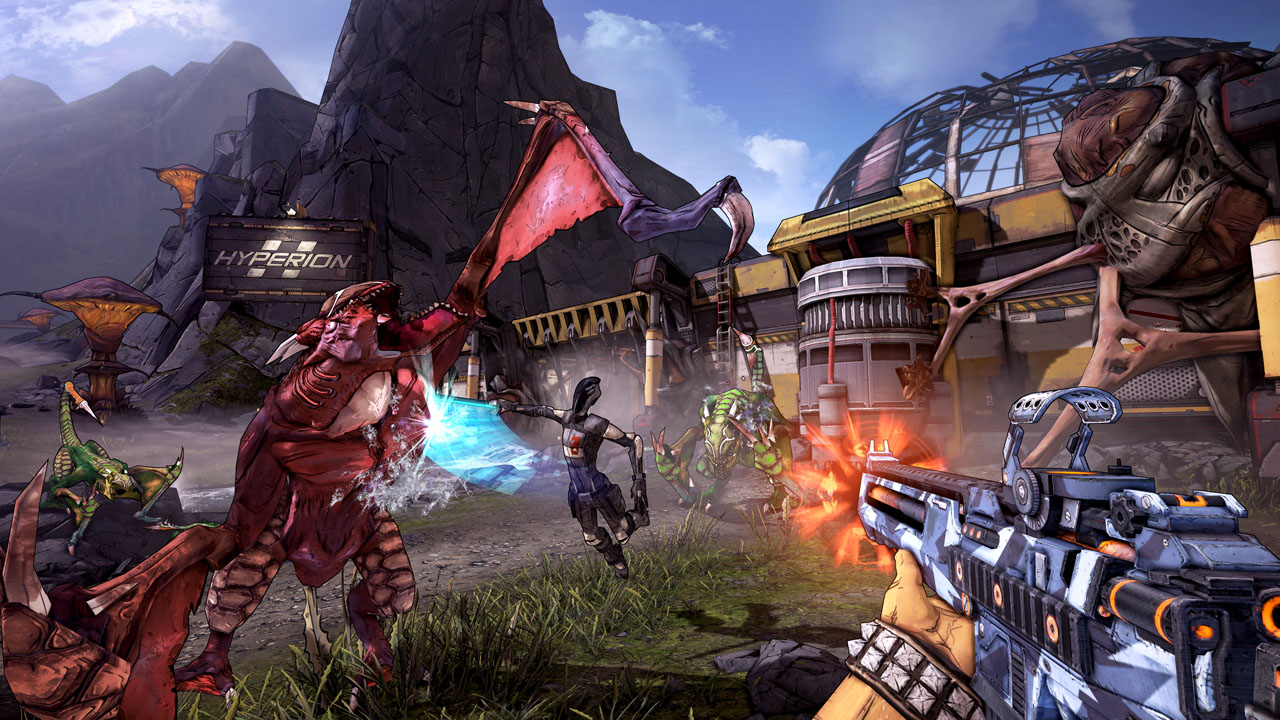 The local wildlife is pleased to meet you
Image Gallery