2K Games: A List of the 10 Best 2K Games To Play in 2015 and 2016: Page 5 of 10
Updated: 27 Jul 2015 11:47 pm
2K goodness!
6. NBA 2K16
2K games is known for publishing some of the best sports simulation games, including those in the long-running NBA 2K series.
NBA 2K15 is a clear favorite among fans and critics, with its authentic feel, in-game models so lifelike you'd think you were watching your favorite basketball stars in an actual match, a MyCareer Mode, and even a coaching system that provides real-time feedback.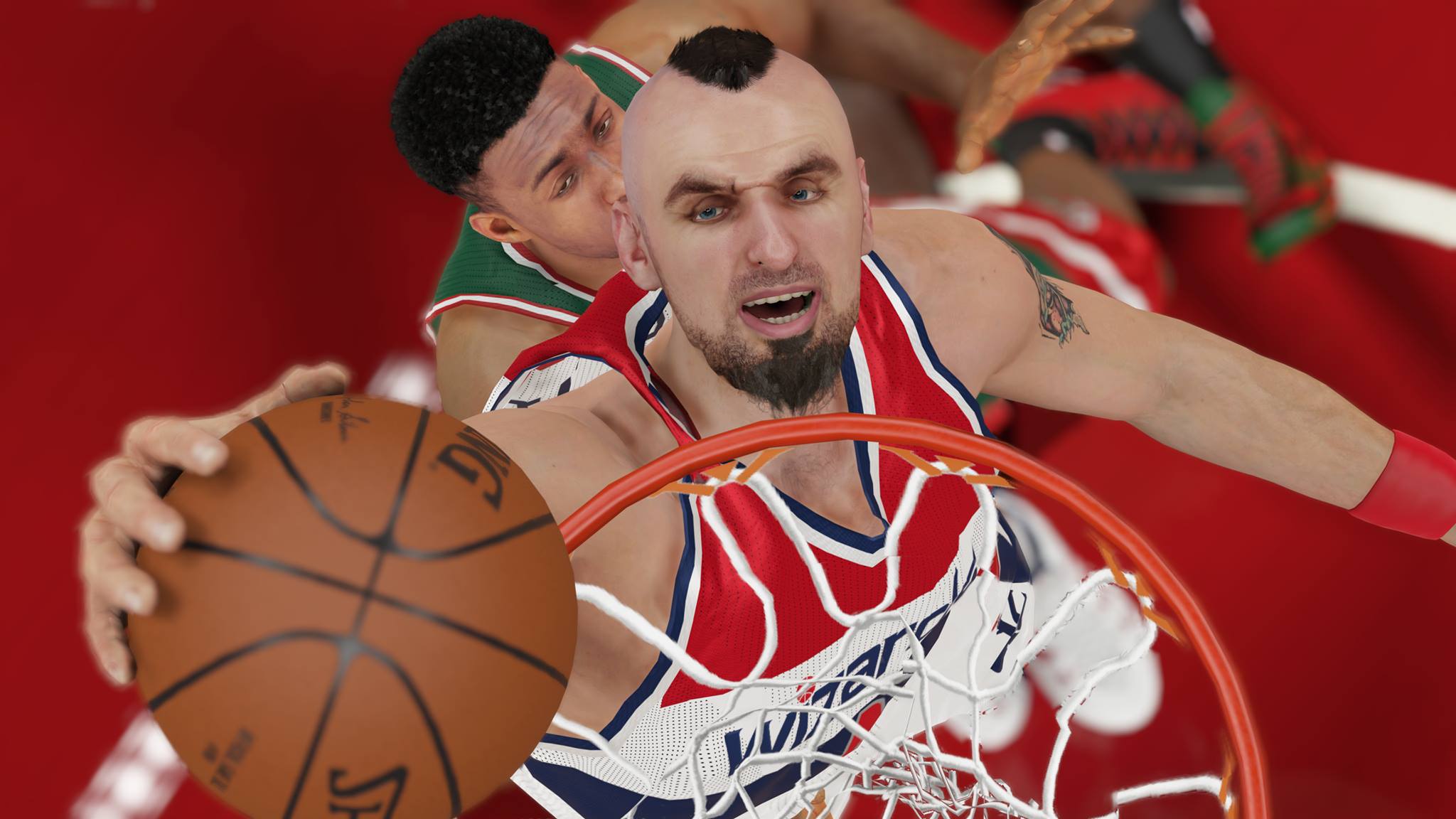 Dunking in style
Come late 2015, though, we'll have NBA 2K16. A fan of Shaquille O'Neal and Kobe Bryant of the 2000-2001 Los Angeles Lakers? How about the 2007-2008 Bolton Celtics' Ray Allen, Kevin Garnett, and Paul Pierce? In NBA 2K16, you'll be able to play classic teams culled from the sport's illustrious history.
We're confident NBA 2K16 will be just as good, if not better than its predecessors.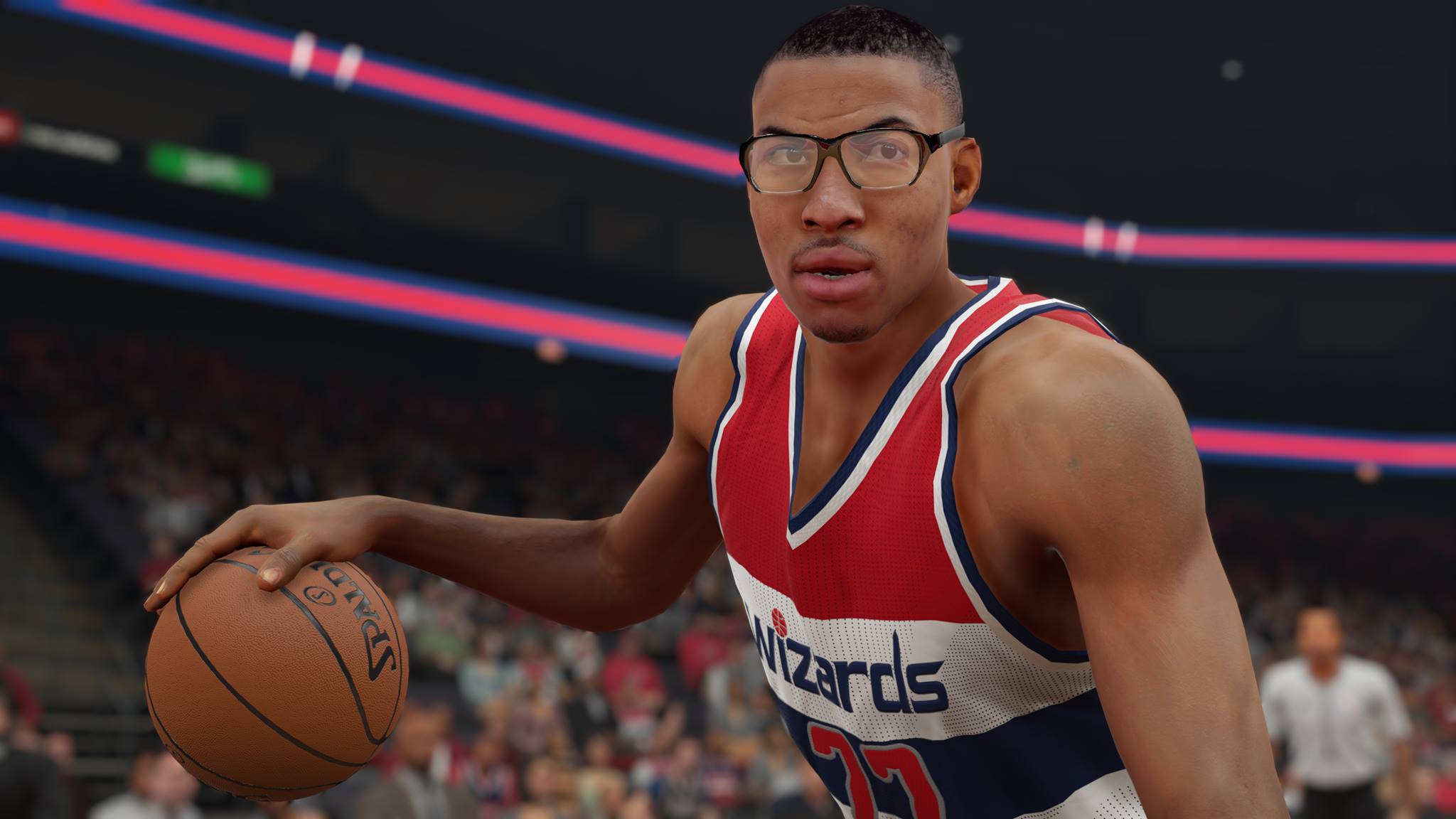 Don't underestimate him just 'coz he's wearing glasses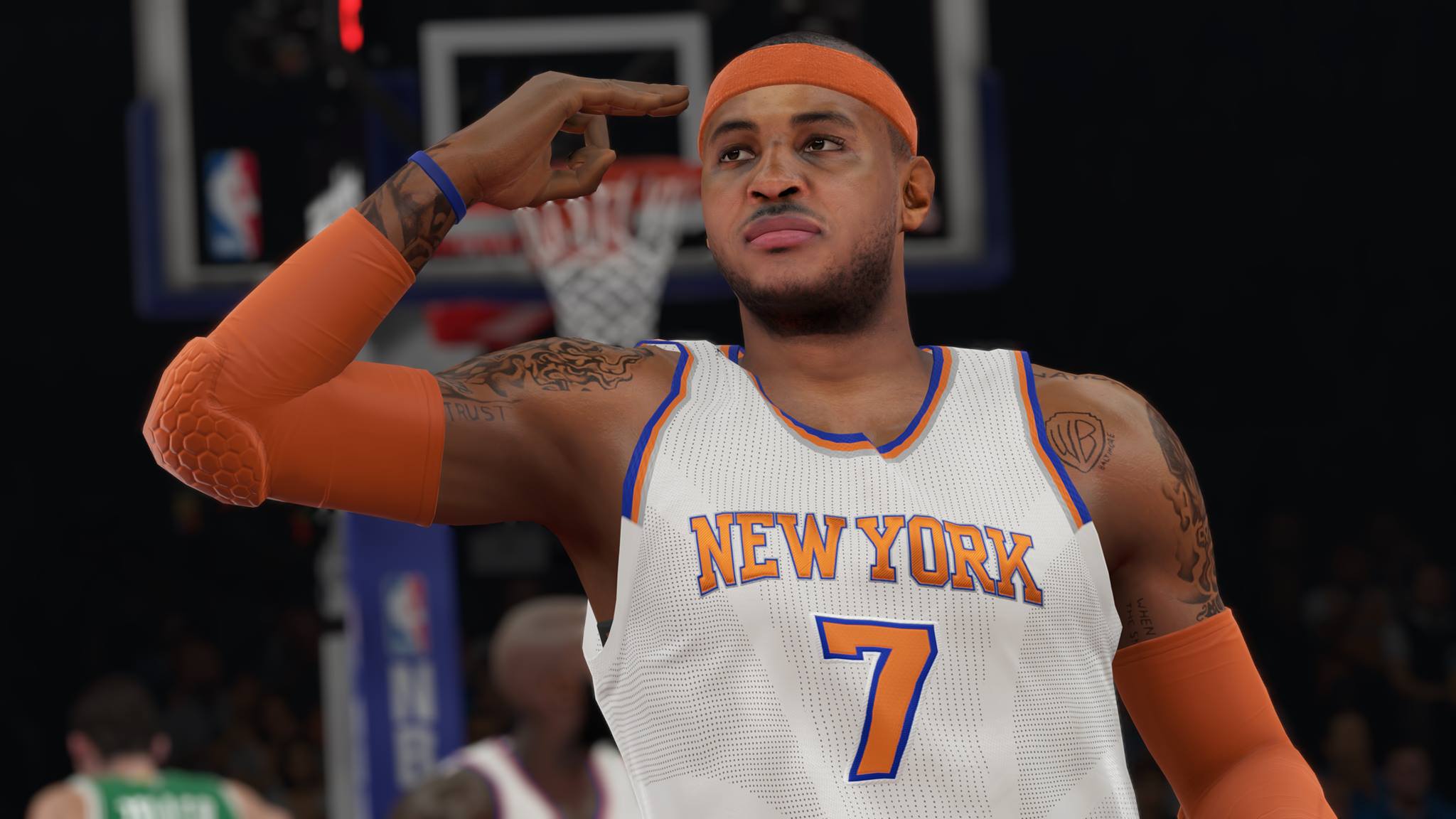 Sign language
Image Gallery