2K Games: A List of the 10 Best 2K Games To Play in 2015 and 2016: Page 3 of 10
Updated: 27 Jul 2015 11:47 pm
2K goodness!
8. The Darkness II
Enjoy your first-person shooters soaked in blood and entrails? The Darkness II will turn your stomach as one of the goriest first-person shooters around.
You are Don Jackie Estacado, head of the Franchetti crime family. You also happen to be in possession of the Darkness, a sinister, supernatural force giving you incredible powers.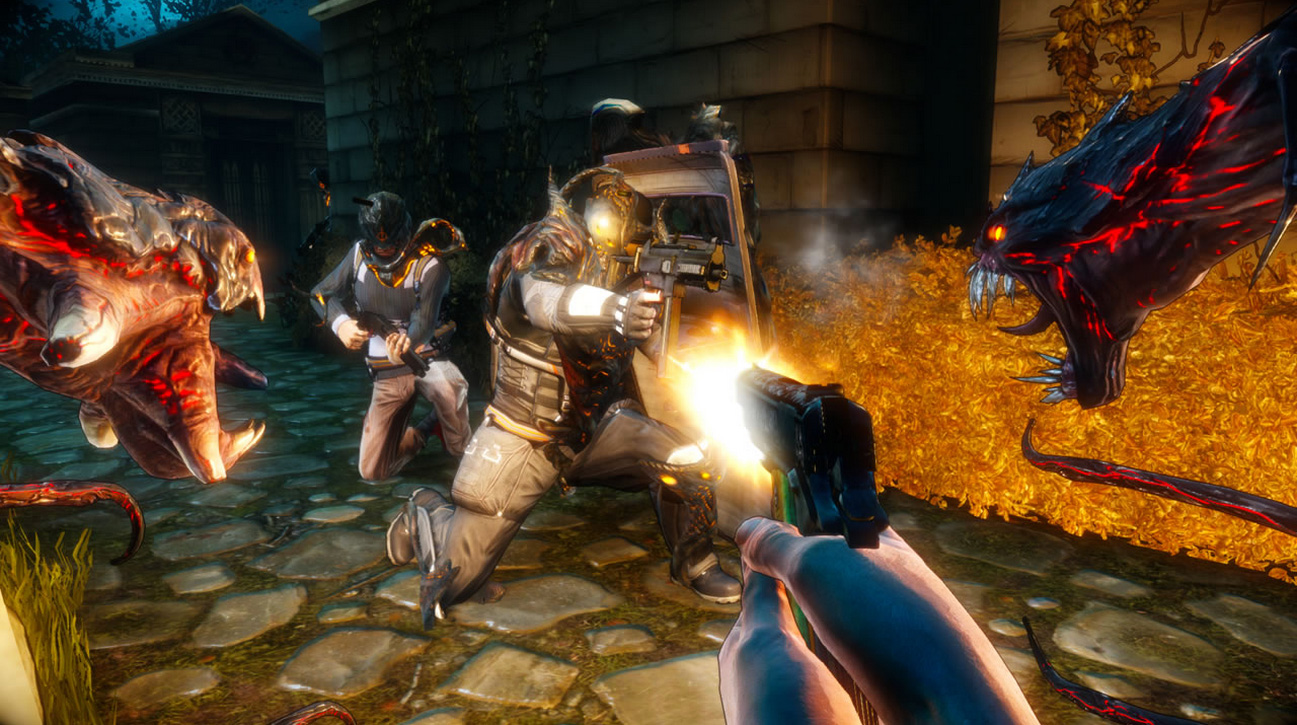 They should probably just run away
Those powers include controlling enormous worm-like monstrosities that strike at enemies, sinking their teeth into heads, necks, and whatever looks particularly scrumptious to them. And while they're busy tearing your foes into bloody chunks, you can pump their bodies with lead using your two pistols. Talk about overkill!
One of the best 2K games, if you enjoy your first-person shooters with huge helpings of horror.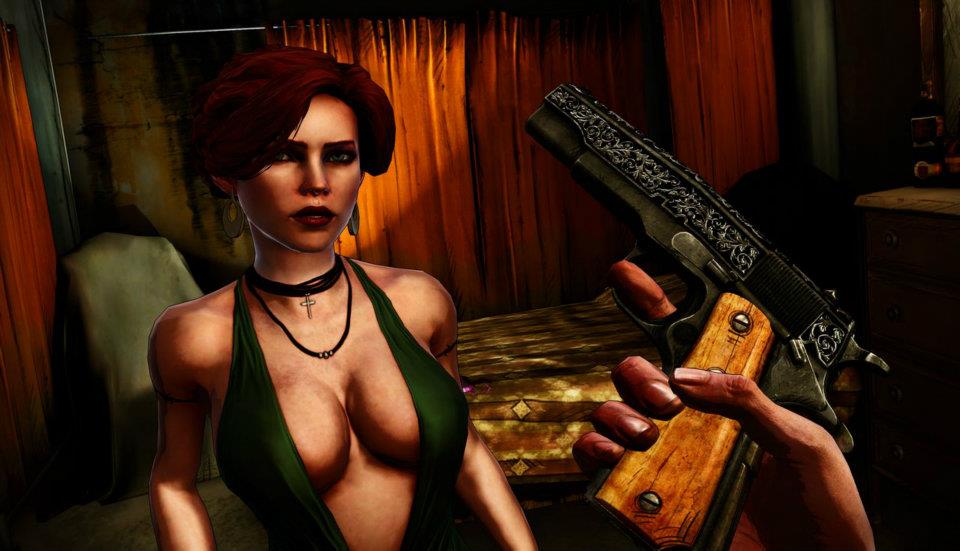 Your gun doesn't impress her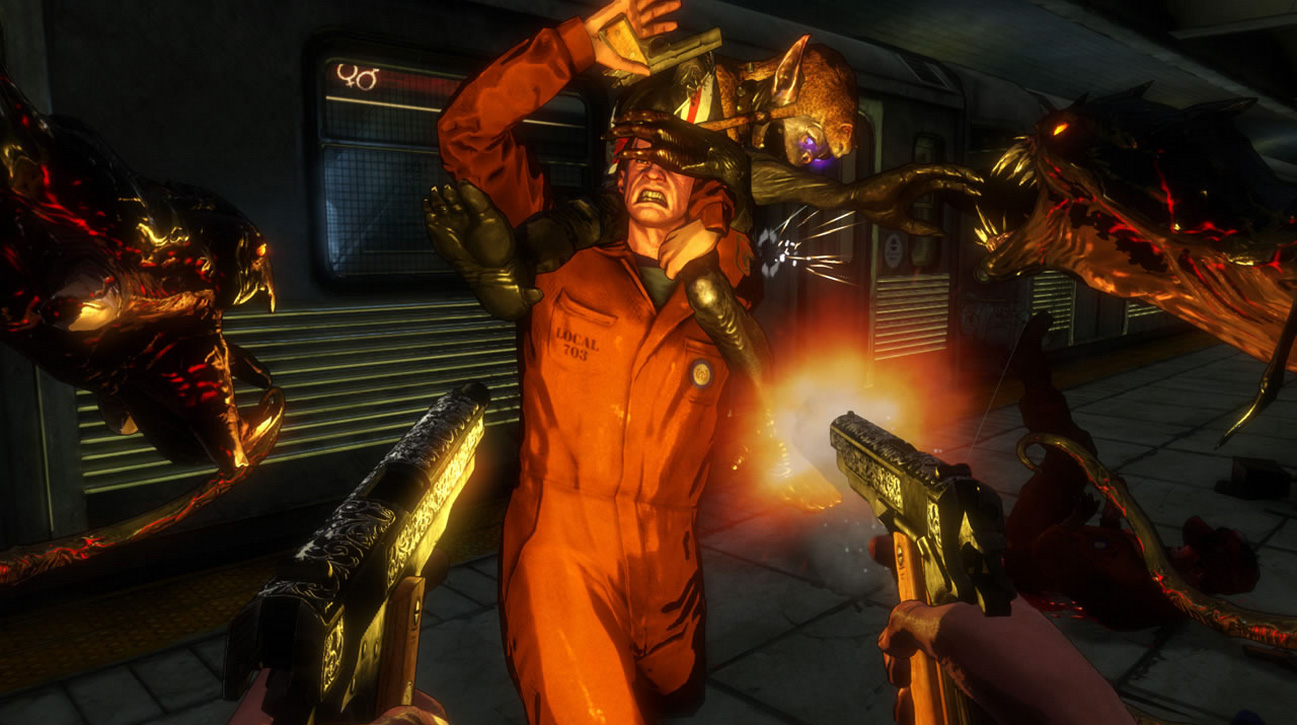 Not the best way to go
Image Gallery