2K Games: A List of the 10 Best 2K Games To Play in 2015 and 2016: Page 2 of 10
Updated: 27 Jul 2015 11:47 pm
2K goodness!
9. Evolve
Evolve is a first-person shooter with a twist; four players assume the role of Hunters, who have to kill a single alien Monster. The Monster, controlled by another player, has to either kill all the Hunters, or accomplish a secondary goal, such as wrecking a human base so that it becomes a pile of steaming rubble.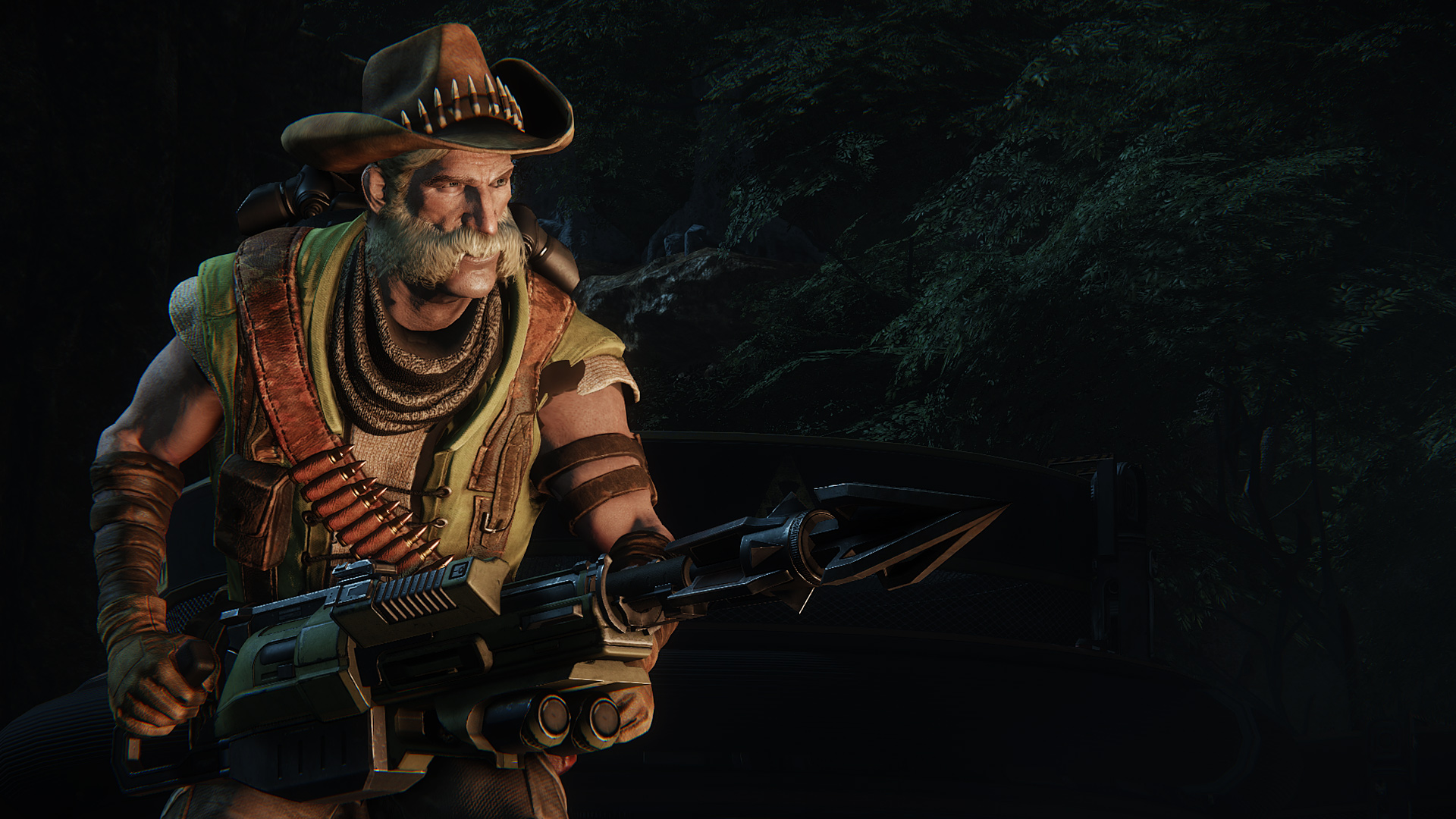 That epic 'stache
There are four Hunter classes: assault, support, medic, and trapper. Similarly, there are four Monster types: Behemoth, Wraith, Kraken, and Goliath. While Hunters come with a variety of unique abilities, the Monster can evolve by murdering punier creatures.
It's innovative and tactically deep, making it one of the best 2K games.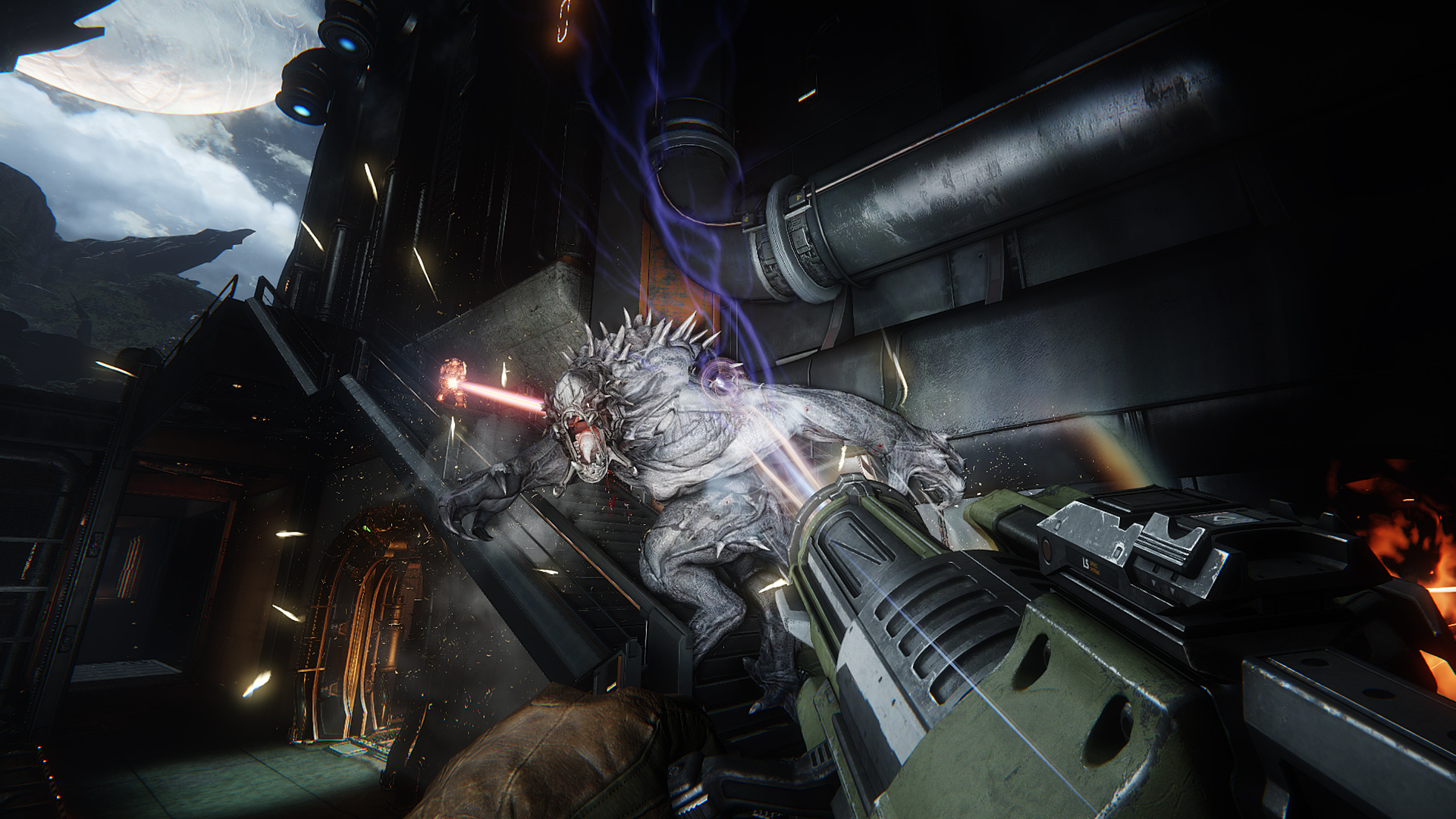 Say good night, freak!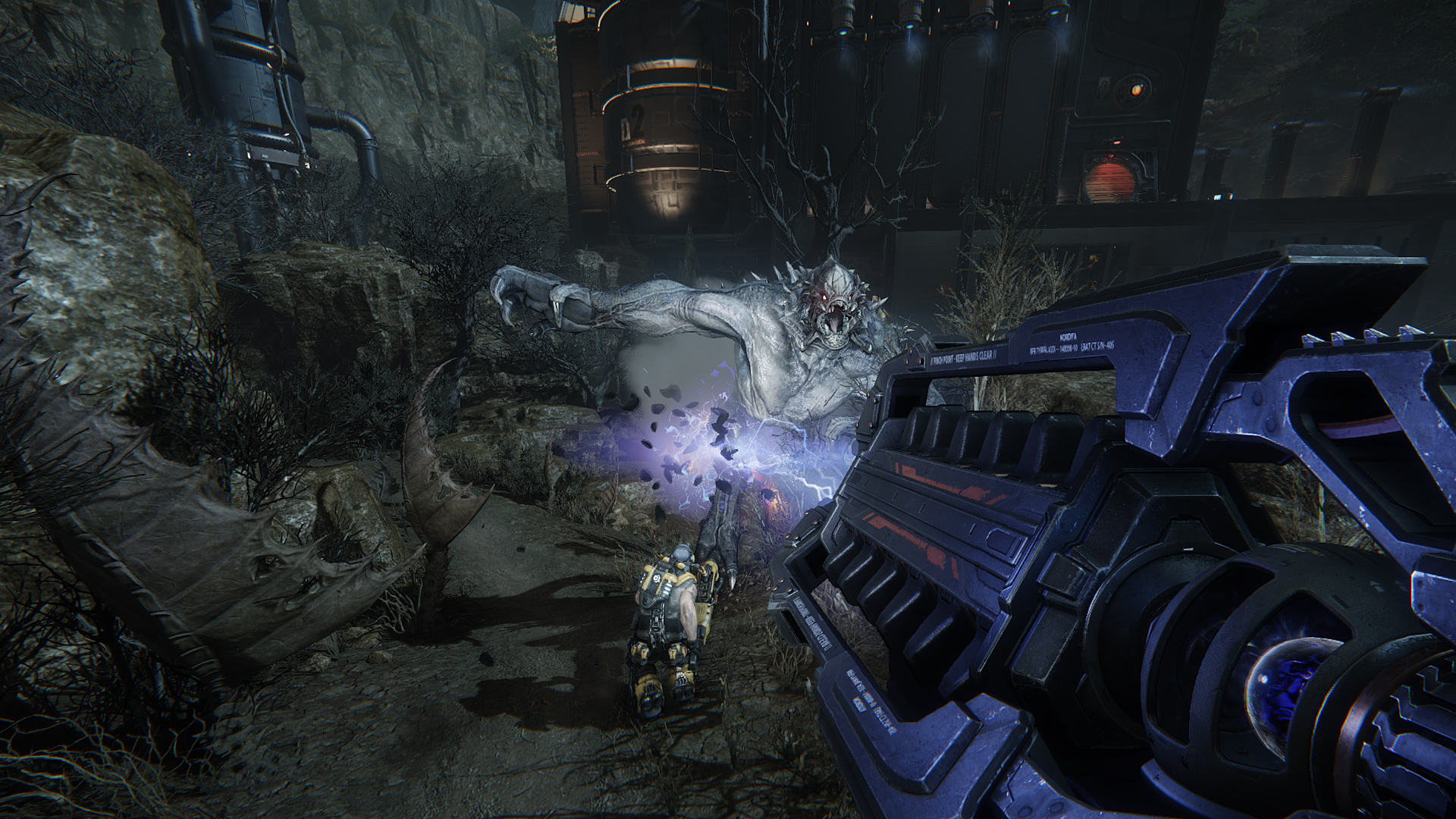 "That tickles!"
Image Gallery