25 Best Japanese Games To Play on Your PC right now: Page 2 of 25
Updated: 30 May 2018 12:35 am
24. Naruto Online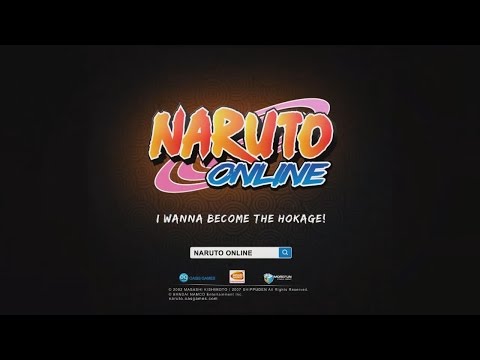 Naruto Online gameplay
Naruto Online showcases its awesome graphics with its ability to tell the story of the Hidden Leaf and their amazing hero, Naruto Uzumaki. Fight known enemies like the Akatsuki. Watch as allies and friends turn into new enemies and traitors. The characters all span from the 100 year storyline, so there won't be a lack of interesting plots to play through.
And just like the last Naruto game installments, Naruto Online's fight scenes are turn based. Overall this online PC game feels like another chapter to the Anime, cut scenes included.
In Naruto Online you can play with multiple characters in turn-based battles
Re-enact the most epic of battles from Naruto, and choose characters from their past to present timelines against each other and other foes.