21 Horror Movies We Can Never Forget: Page 10 of 21
Updated: 07 Oct 2019 11:12 pm
Films to make your stomach heave!
12) The Strangers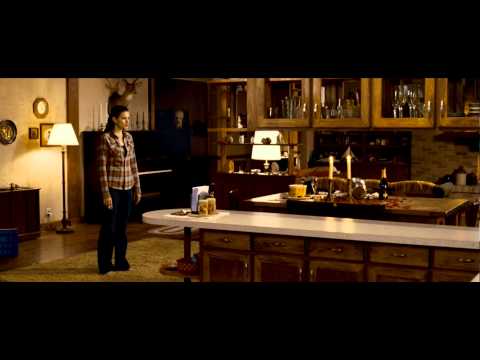 Troubled young couple James and Kristen arrive at a summer home, planning to spend a vacation together. But their relationship problems are the least of their worries - mysterious strangers knock at their door and lurk outside the house at night, as though observing their behavior, as though waiting for the right moment to strike…
Another entry that prizes the slow-build creep factor, The Strangers doesn't have the strongest script, but Bryan Bertino shows his strength as a director and crafts a film in which a house is haunted from the outside rather than from within.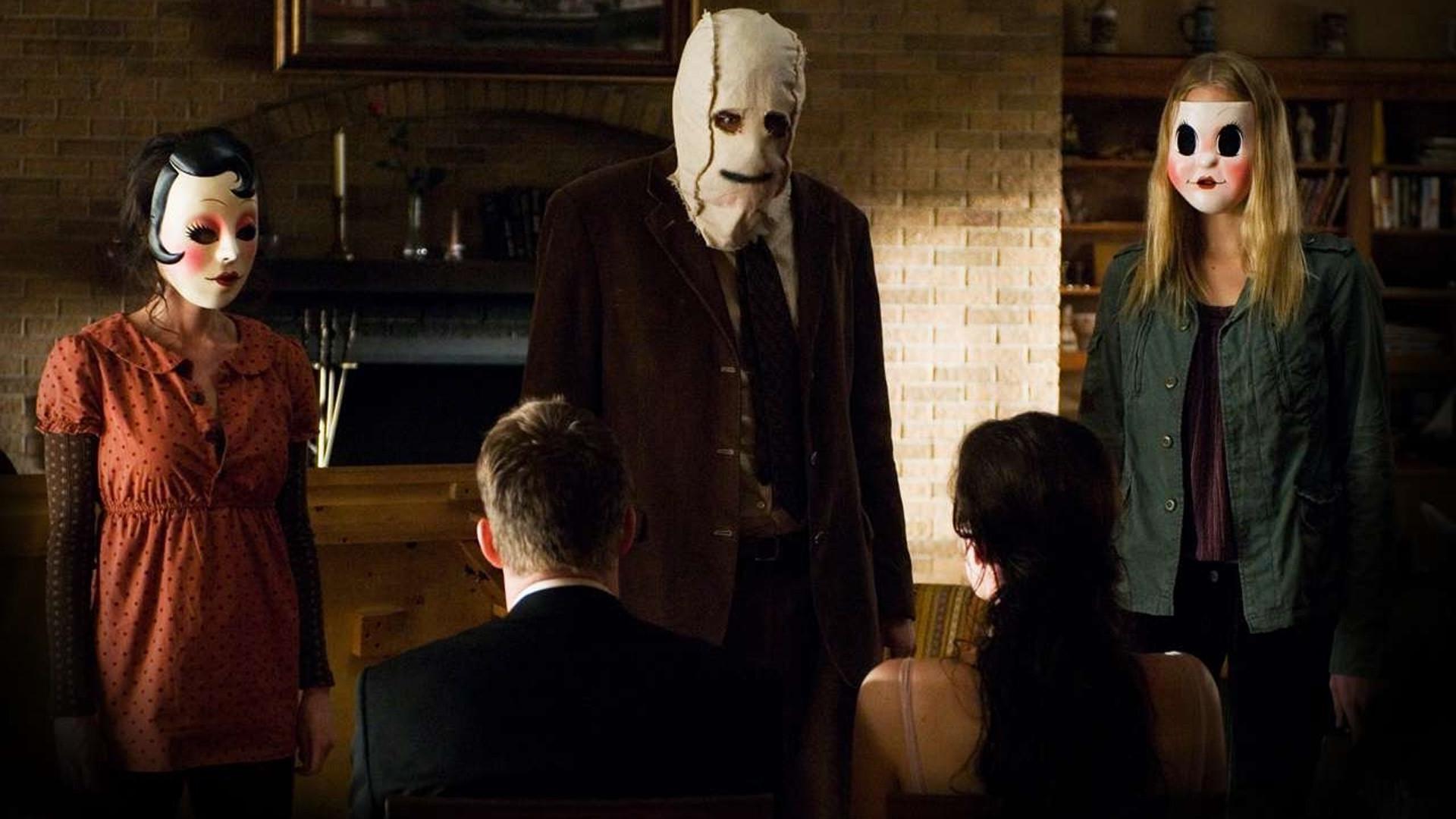 "Oh, this old thing? I just work at a costume store. These are my work clothes."