17 Best PC Game Developers and Their Best Games: Page 5 of 17
Updated: 14 Jul 2016 1:07 pm
While you don't need a setup like this to get your game on, it certainly helps
13. CD Projekt S.A.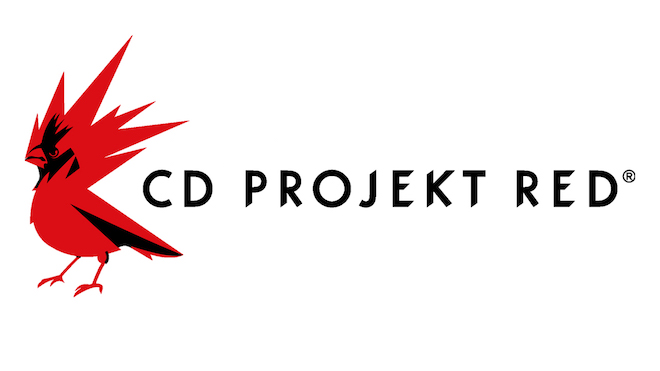 Founded - 1994
Headquarters - Warsaw, Poland
Best Game - The Witcher
Inspired by a childhood spent selling "cracked" copies of Western video games in Poland, founders Marcin Iwiński and Michal Kiciński decided to create their own game studio in order to localize games for Polish audiences. More than a decade later, the now expanded company produced their first game, The Witcher, and began immediately on a sequel. Now, CD Projekt S.A. are considered to be one of the hottest developers around thanks to the immense success of the Witcher 3.
Image Gallery