15 Sexiest Lara Croft Cosplays Ever: Page 14 of 15
Updated: 07 Jun 2016 2:33 am
2.  Dayna Baby Lou
Image from Dayna Baby Lou, photo by Gary Woodward Productions.
From Canada hails the absolutely dazzling Dayna Baby Lou, a cosplayer, artist, and admitted video game junkie! Her gifts extend to her ability to design her own costumes, which, as you can see from any of her pictures, are just exquisite.
Dayna Baby Lou has cosplayed an enormous number of characters, such as female versions of Legolas and Terry Bogard, Disney royalties such as Elsa and Jasmine, video game heroines like Mortal Kombat's Kitana and Sonya, and comic book characters such as Catwoman and Invisible Woman. Her Jessica Rabbit, Emma Frost, and Lara Croft are positively eye-popping!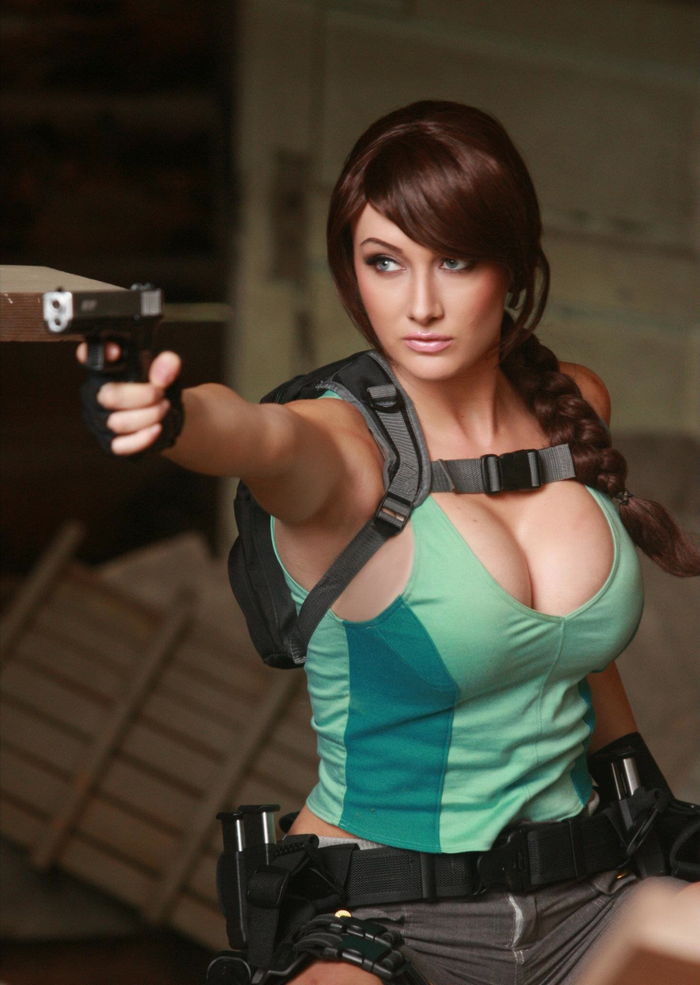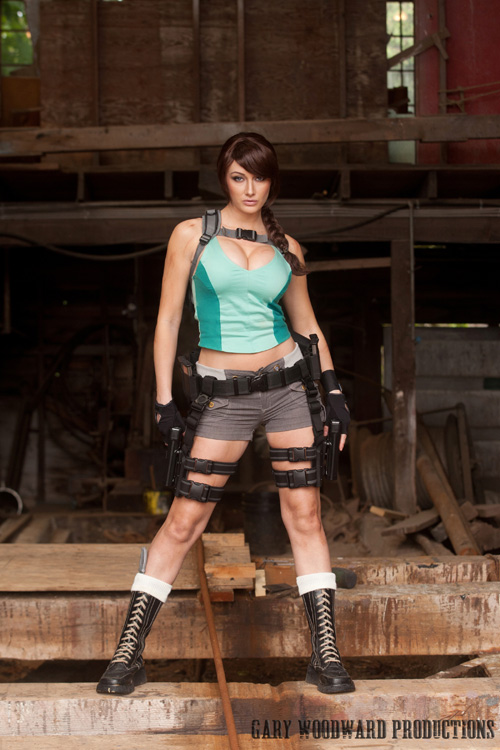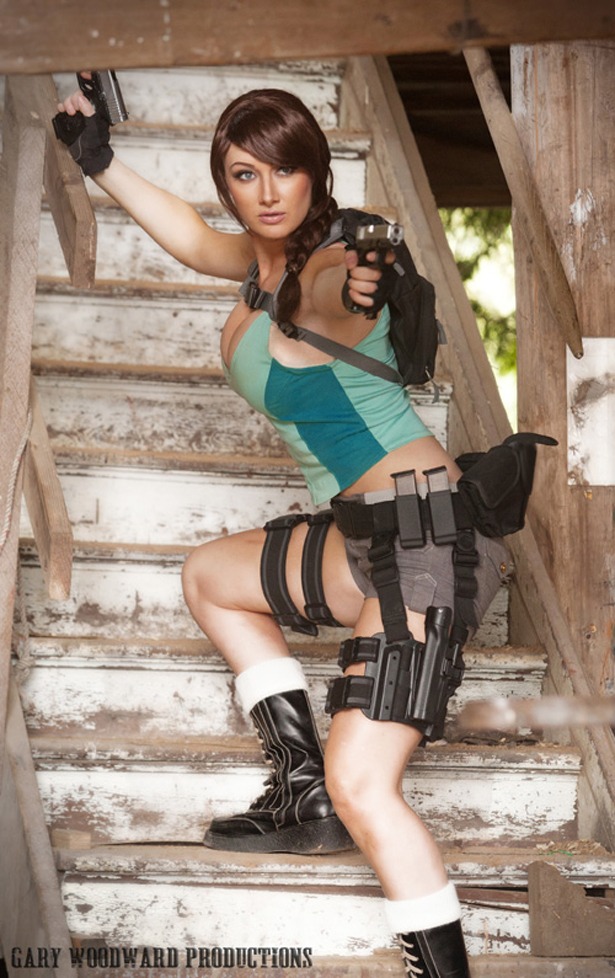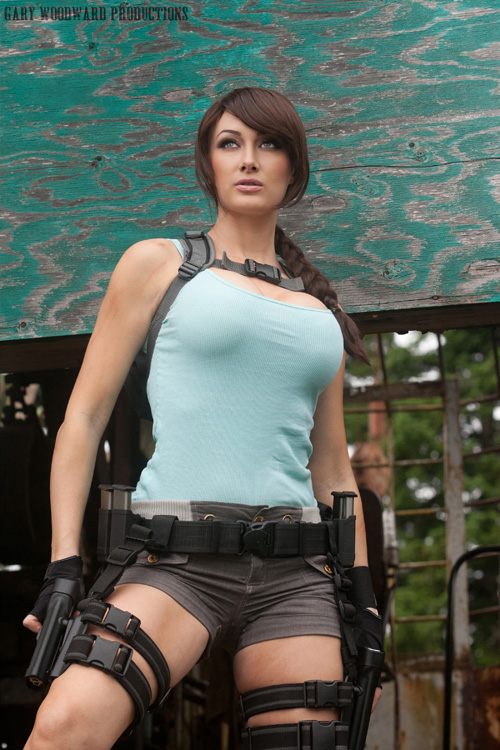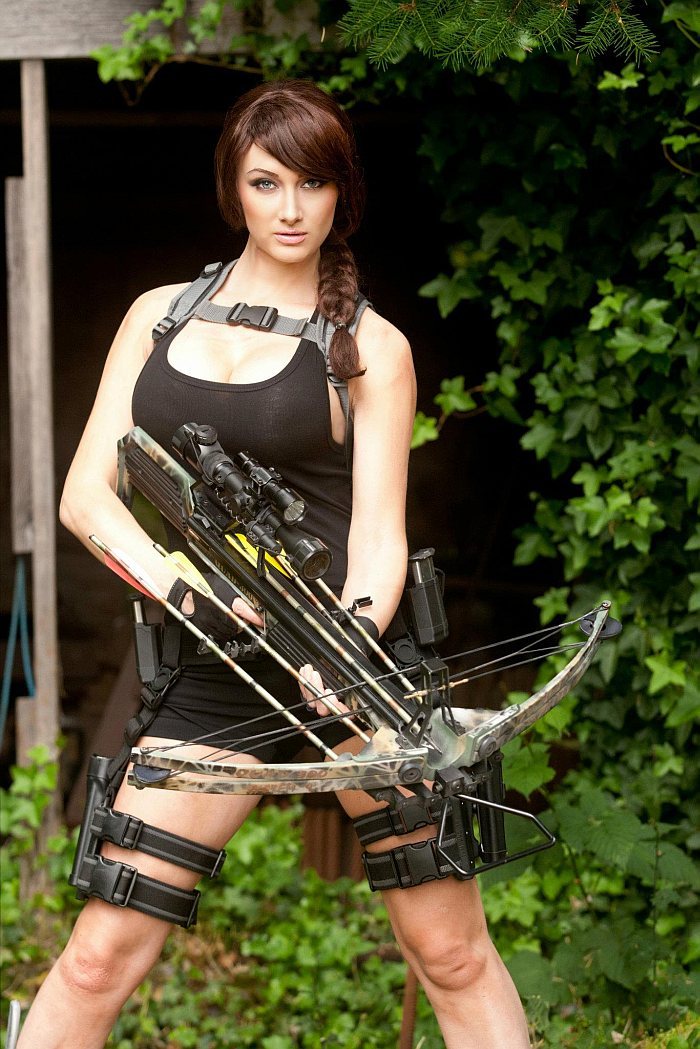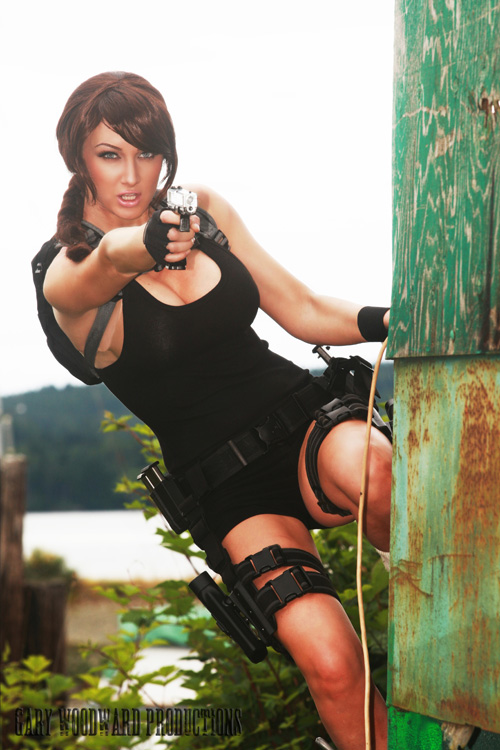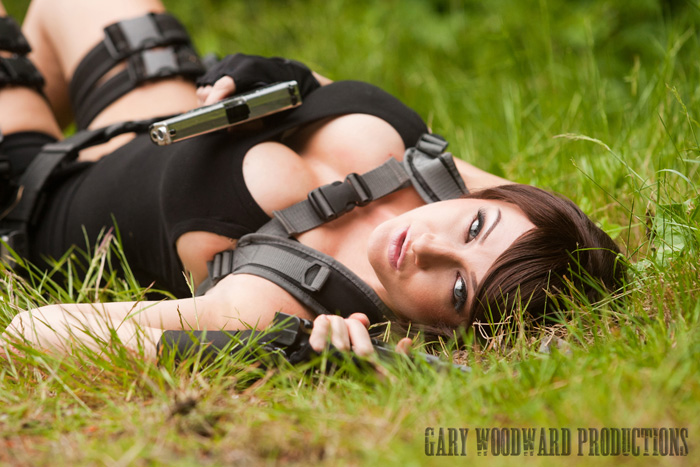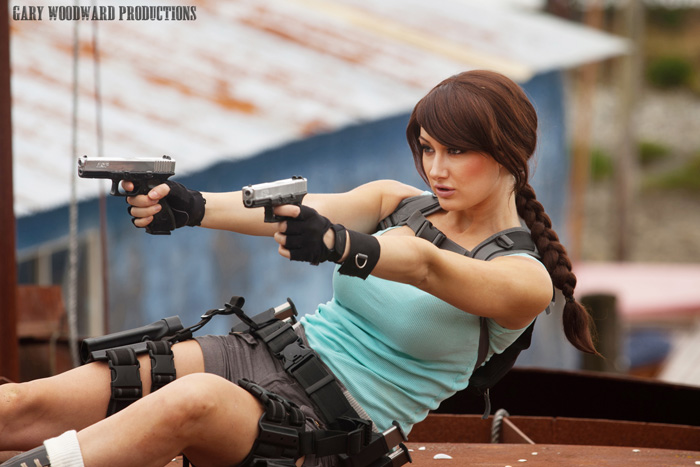 All images from Dayna Baby Lou, photos by Gary Woodward Productions.
See more at:
Image Gallery