15 Sexiest Lara Croft Cosplays Ever: Page 13 of 15
Updated: 07 Jun 2016 2:33 am
3. LeeAnnaVamp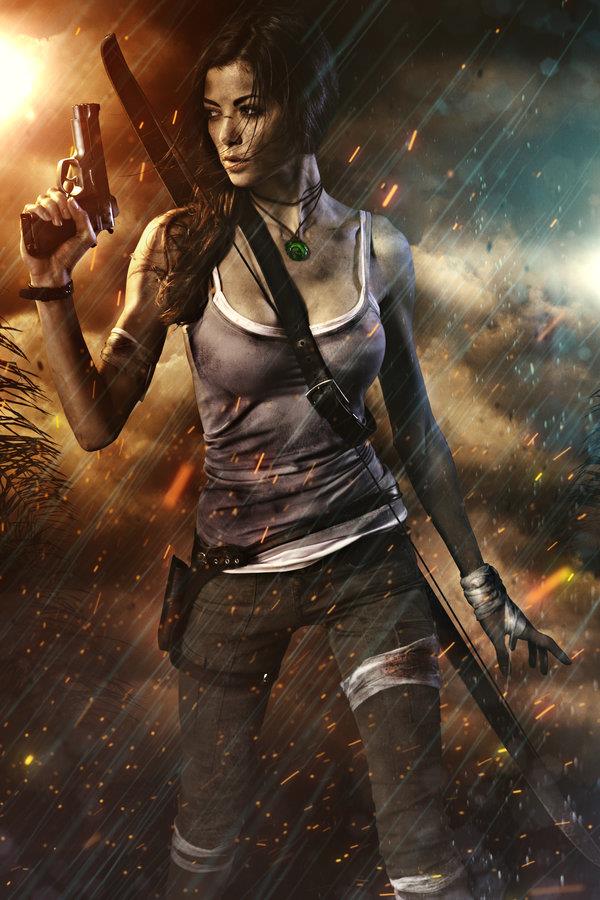 LeeAnna Vamp, or Vamptress, is an actress, model, cosplayer, and so much more that we find ourselves wondering where she gets all the time and energy to be so many things at once. But when you're a Halloween Goddess and a total Nerd Queen, we're guessing she gets her nigh mystical powers from some eldritch dimension.
LeeAnna created and is currently producing her own shows, such as Best Friends Forever and Star Wars Girls. She's also appeared in various series and films
LeeAnna is a huge fan of horror, science fiction, and fantasy. She's a regular at geek and pop culture conventions, where she cosplays characters such as Resident Evil's Jill Valentine, female Ash from Evil Dead, sexy Velma from Scooby Doo, and lady Boba Fett. She even did a Vampirella shoot for Playboy!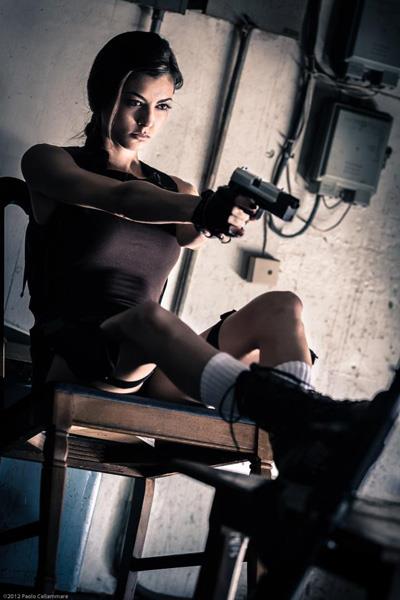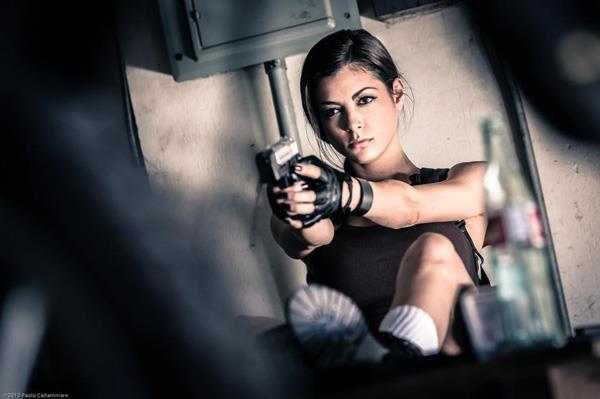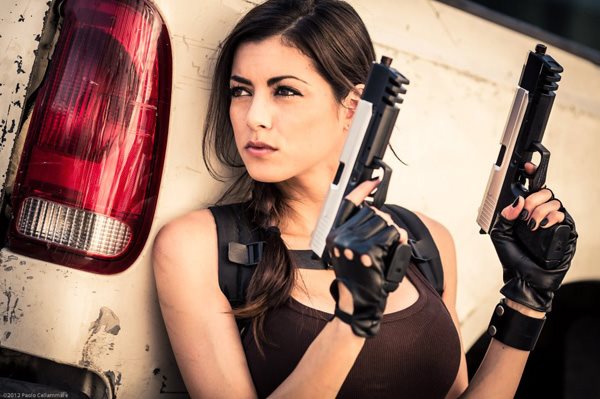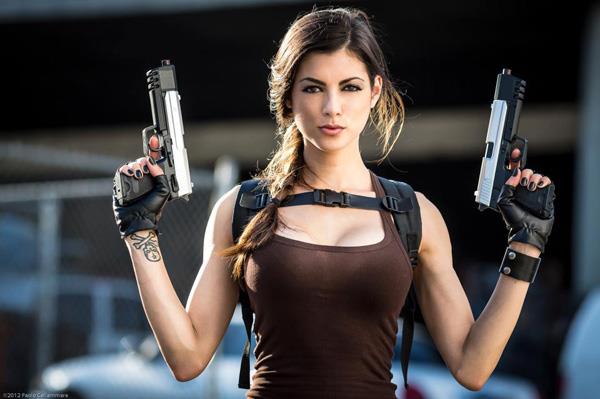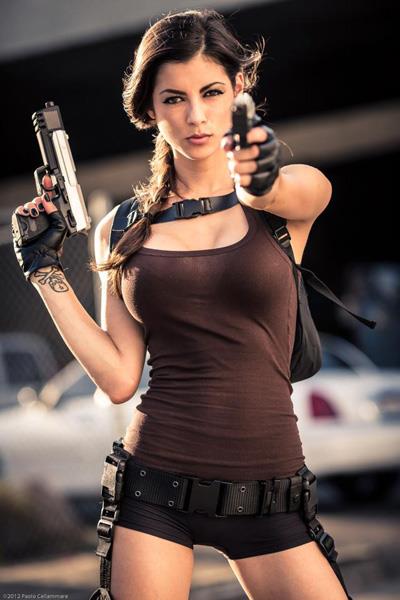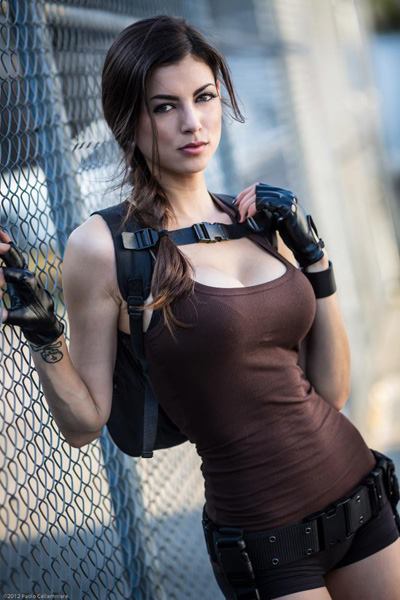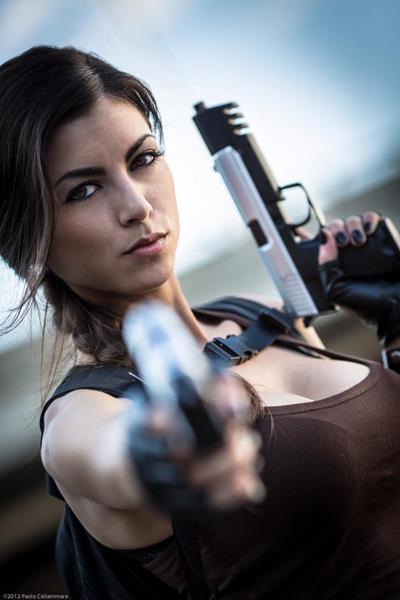 All images from LeeAnna Vamp, photos by Paolo Cellammare and Felix Mack.
See more at:
Image Gallery