15 Scariest Video Game Monsters: Page 9 of 15
Updated: 29 Sep 2015 4:10 am
Freddy Sees All
7. The Gatherers (Amnesia series)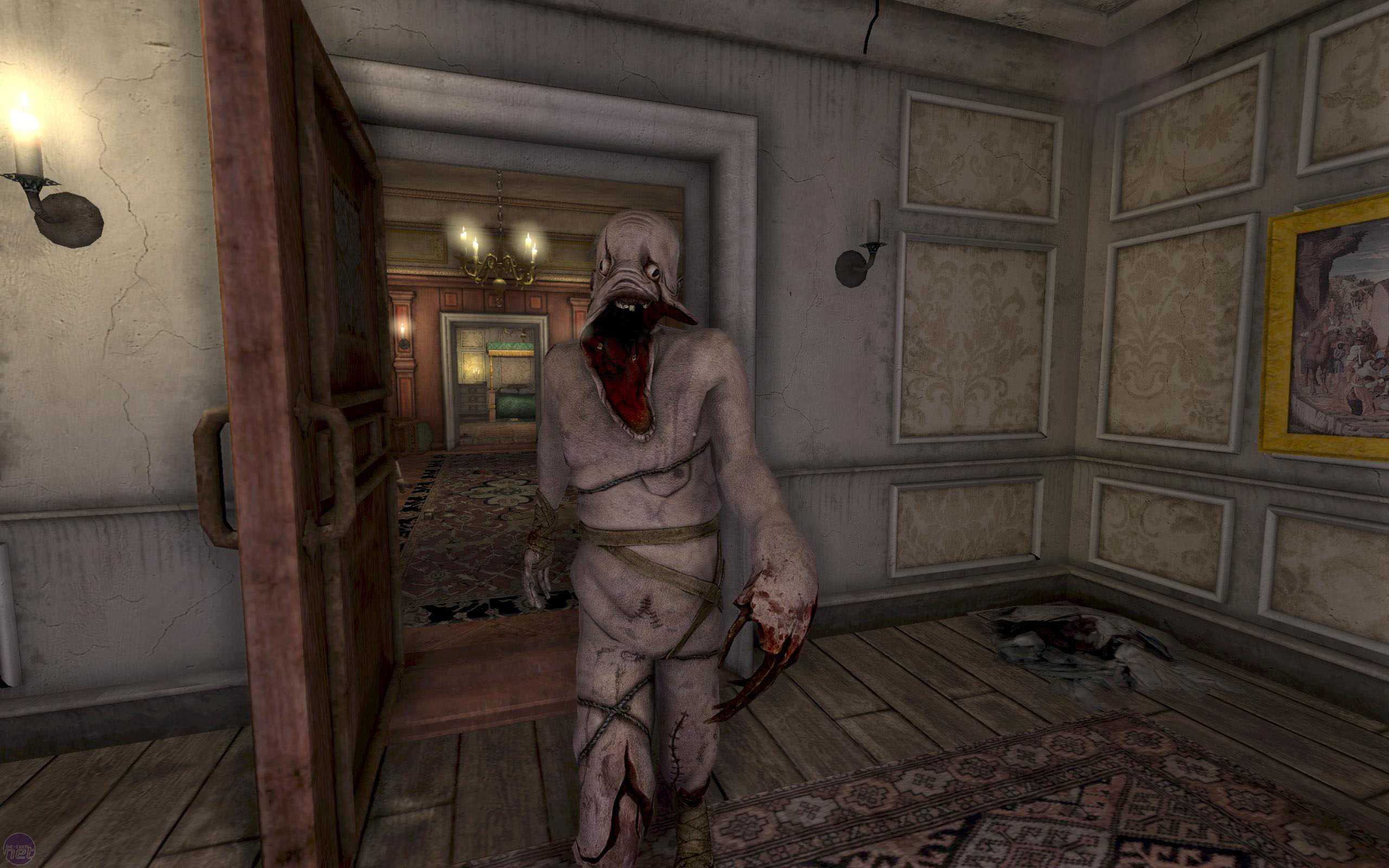 The only thing worse than a grotesque scary monster, is an immortal grotesque scary monster.
Gatherers are servants of the primary villain Alexander of Brennenbur. These disfigured human like creatures are unyielding loyal. A mere glimpse is all it takes to initiate their urge to hunt.
Being un-killable, the player's only option is to hide and avoid detection. If both options are immediately unavailable there is no need to worry because death will be swift.  
Image Gallery