15 Best WW2 Games You Must Check Out: Page 4 of 15
Updated: 20 Jul 2016 12:18 am
The Nazi menace has never been more of a threat than in the latest installment of the Wolfenstein franchise
12. Wolfenstein: The New Order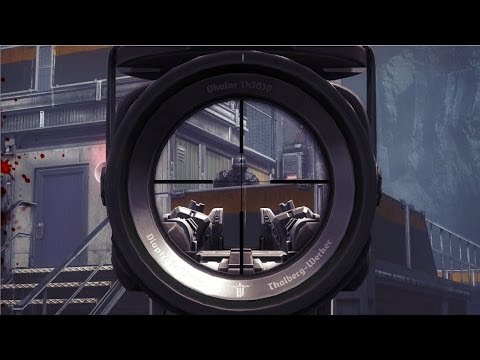 BJ Blazkowicz is the resistance's best hope of taking down General Deathshead's army, but how will you achieve victory? 
Every First Person Shooter (FPS) around today has Wolfenstein to thank for its success, and Bethesda brings back the Nazi killing action fans loved of the first game back in a big way.
Set in an alternate 1960's, Germany has been in power ever since they won the second World War, and it's up to you to infiltrate their command from the inside out if you wish to make things right again. You and your group of resistance fighters will have access to vehicles and weapons like you've never seen before as you go up against super soldiers and Nazi robots. It's up to you to bring down the Third Reich once and for all!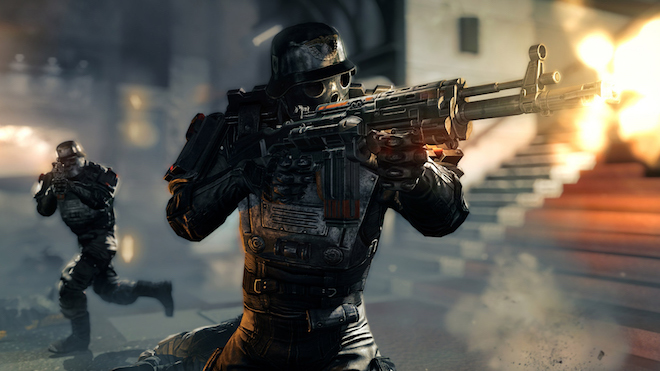 Be ready to face resistance from a new and improved Nazi threat never seen before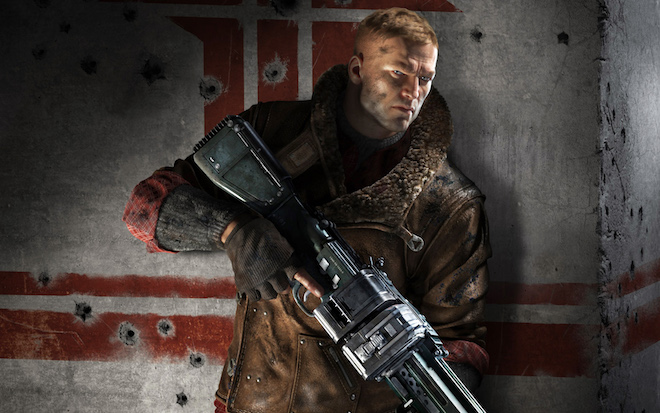 Lock and load with futuristic weaponry as you fight your way against hordes of enemies
Image Gallery