15 Best WW2 Games You Must Check Out: Page 3 of 15
Updated: 20 Jul 2016 12:18 am
The Nazi menace has never been more of a threat than in the latest installment of the Wolfenstein franchise
13. Men of War: Assault Squad 2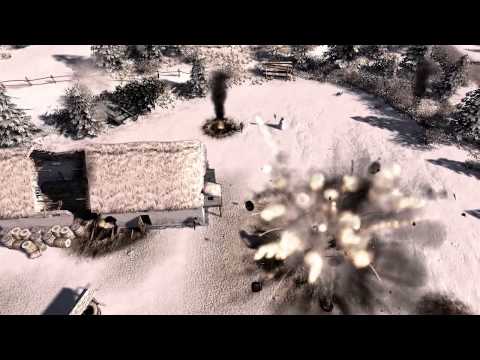 Men of War: Assault Squad 2 features new single player style skirmish modes that take players from extreme tank combat to deadly sniper stealth missions. Commanders can now faceoff against opponents on various new multiplayer 1v1 -- 4v4 maps
Lots of WW2 games out there will try to provide the most realistic experience out there, but not many go the extra distance to listen to their fans for input.
After the success of its predecessor, Assault Squad 2 looks to provide a more enhanced experience, including the addition of season dependent camouflage, updated graphics, AI improvements, and perhaps most importantly, Steam multiplayer support. If their new, single players skirmishes ranging from massive tank battles to stealth sniper missions don't whet your appetite, their multiplayer maps and battles will, no matter if you're looking for a 1v1 encounter or a giant 8v8 slugfest.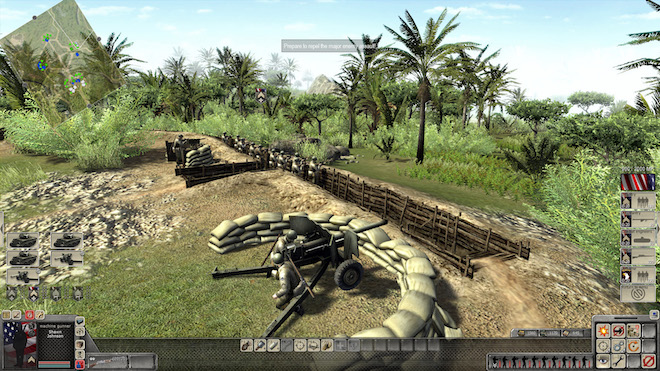 Control a wide range of weaponry in either the single or multiplayer game modes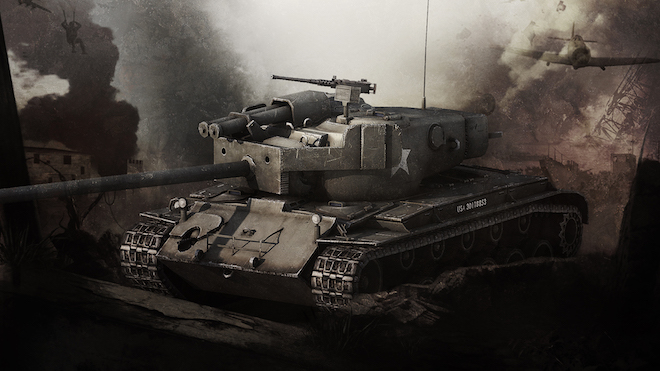 Roll over your opponents with advanced tank warfare!
Image Gallery