15 Best WW2 Games You Must Check Out: Page 15 of 15
Updated: 20 Jul 2016 12:18 am
The Nazi menace has never been more of a threat than in the latest installment of the Wolfenstein franchise
1. Making History II: The War of the World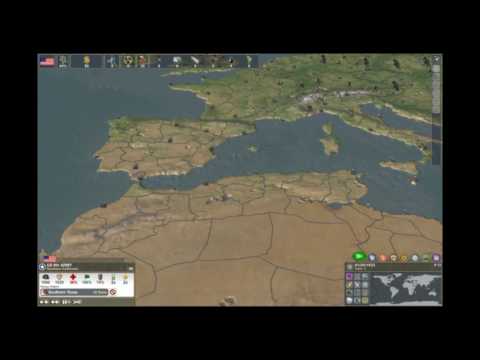 How will you decide the fate of the world in the second installment of the Making History franchise?
The outcome of the Second World War lies squarely in your hands as you command and conquer any country that stands in your way in Making History II: The War of the World
War isn't always won on the battlefront. You'll need to develop new technologies, build up defensive structures, and navigate your way through the political landscape as you manage your colonies and countries with a ruling fist. Conduct research, commit espionage, and do whatever it takes to secure victory for your country as you learn to manage your resources wisely, as the ever adapting AI could engage with you at any moment. You decide the outcome of WW2, so make sure you end up on top!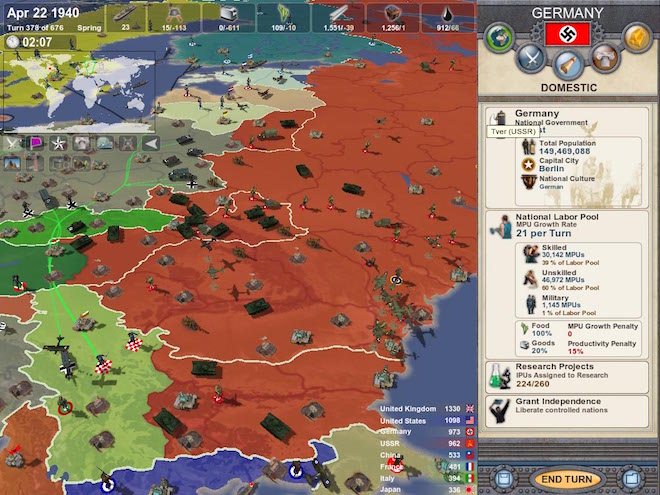 Engage in complex resource management to ensure the survival and victory of your colonies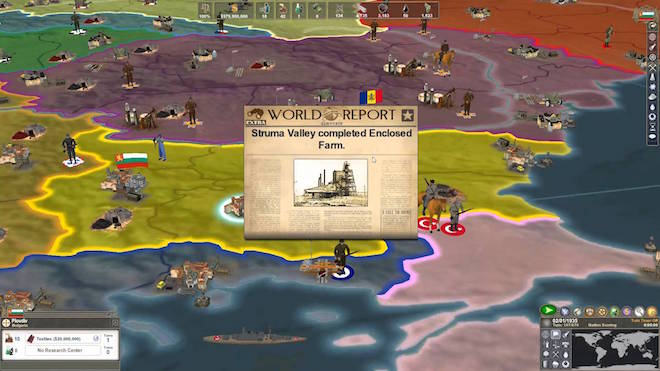 Your dedication to effective leadership will be rewarded, and may ultimately win you the war
So, what's the conclusion? There are plenty of WW2 games to satisfy all of your needs, from strategy on a massive scale, to taking control of elite soldiers who carry out special operations. No matter the type of gamer that you are, you can rest assured knowing that the next time you're in the mood to take down the Axis powers (or support their cause), there's a game out there for you!
Like this article? Then why don't you check out:
8 Best War Games Coming Out in 2016
10 Best War Strategy Games to Try in 2016
11 Best Medieval War Games to Play in 2015
Image Gallery